Contacting Us is Easy!
Contact us easily and quickly using the details on this page
We are looking forward to hearing from you direct to answer your query and offer you the best deal you will find!
The Country House at Hunchy
813 Hunchy Rd, Hunchy
Near Montville QLD 4560
Phone: 07 5478 5895
Mobile: 0419 421 222 or
thecountryhousehunchy@gmail.com
Please click on our email address to email us with your query or comment
thecountryhousehunchy@gmail.com
You can email us anytime & we will respond as soon as we can
Link to our Chatbot
You can Chat with us easily & quickly 24/7 by clicking here or clicking where you see this Messenger symbol (usually bottom right of screen) to link to our Chatbot we call Hunchy!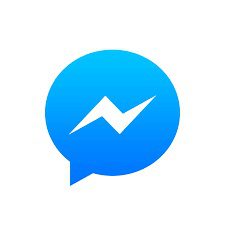 Just type in Subscribe & then type a question!
If you want to chat direct with us type in Talk to the Owner
Reception Hours
Our Reception Hours are 8am to 8pm but you can contact us direct easily and quickly most of the evening
Time Differences
Queensland time is usually the same as Australian Eastern Standard time but we have not adopted Daylight Saving. So during our summer Queensland is 1 hour behind the rest of the Australian Eastern States
For our international website visitors Queensland is GMT + 10 hours. For example during the UK winter we are 10 hours in front and in the UK summer we are 9 hours in front of UK time