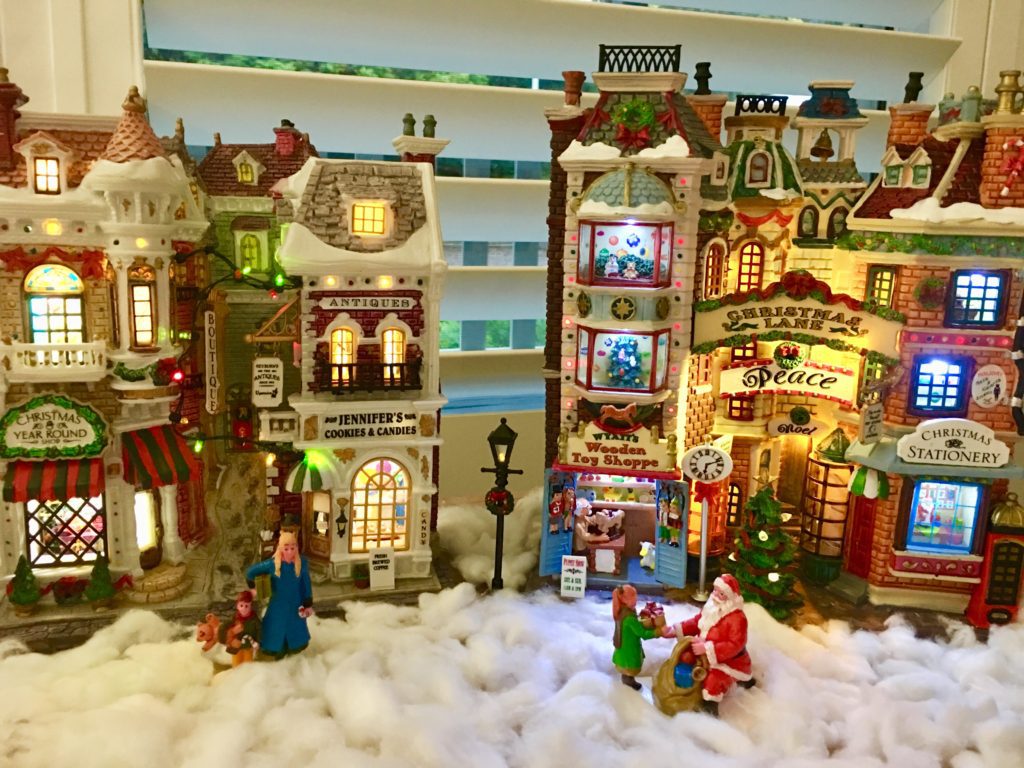 We have 4 Exciting In-House Dinner Menu Options waiting for you during July 2019!
Don't worry, our normal Autumn/Winter Menus are still available!
Just imagine, with your special one, enjoying a good wine around our fireplace on a chilly Hinterland evening waiting for your absolutely delicious home cooked dinner to be served! You can probably smell the roast of your choice in the oven right now!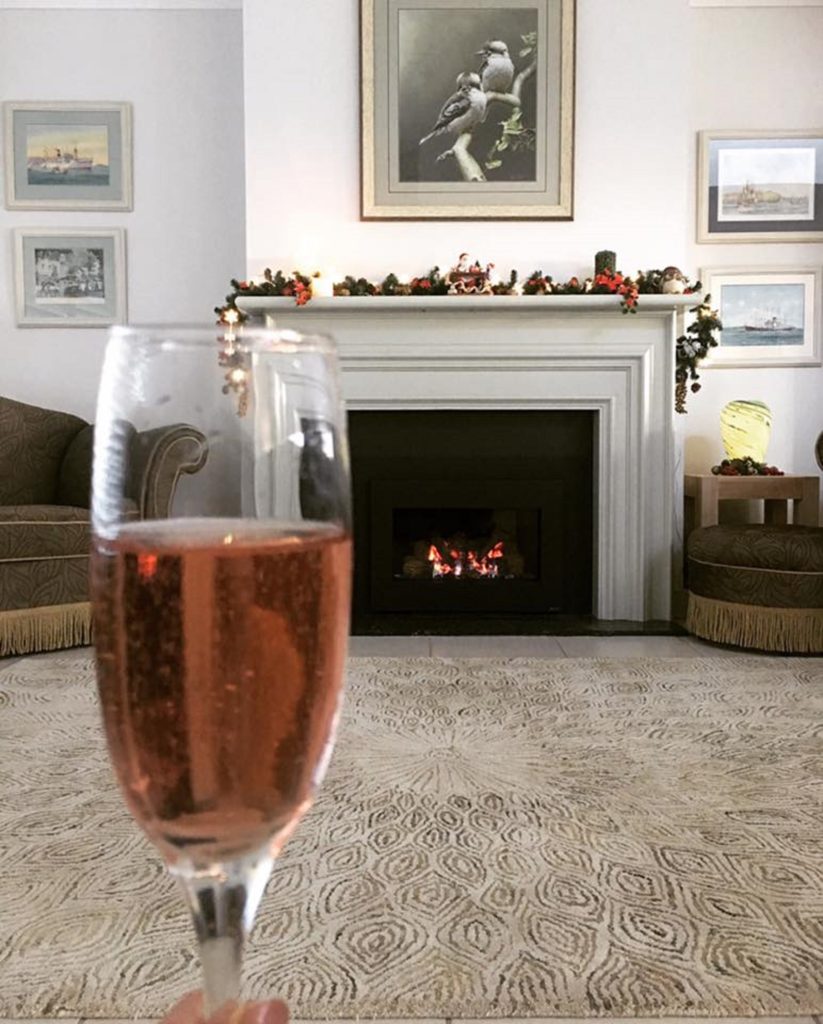 As always, we only use locally sourced, fresh, free range organic produce
If you have any queries about any of our Menus or would like to discuss individual dietary needs, you can message us direct using the direct chat link found bottom right of the page or via our Chat Page. Just type in 'Chat With Owner'.
Or you can email us or call us!
Karin has really excelled this time! Here is home cooking at its best!
Menu 1 has 3 Superb Courses with Roast Free Range Organic Turkey and all the trimmings for Mains
Menu 2 also has 3 Courses with Organic Grass Fed Roast Rib Fillet of Beef (naturally with Karin's own Yorkshire Puddings) and all the trimmings for Main Course
Menu 3 is just as tempting with 3 terrific Courses including Organic Free Range Roast Pork (& Crackling of course!) for Mains
Meanwhile, last but certainly not least is Menu 4, again 3 impressive Courses with the Main Course being Roast Organic Free Range Chicken with all the trimmings
You will need to check out the Starters & Desserts for yourself!
See the full downloadable Awesome 4-Some Menus below!
There is a Minimum Diner Condition for each Menu