Your 5 Star Luxury Experience Starts With:
Spacious and Luxurious Executive Suites
We only have the 2 King Spa Suites as Guest accommodation
So there are never more than 2 couples as guests at any one time
The spacious Rainforest Suite is the showcase of our Guest Accommodation
Exquisitely and comfortably furnished it is at the end of the guest wing of the homestead with 270 degree views around the Blackall Range, the rainforest and valley down to the coast itself
Next door, The Bottlebrush Suite is equally spacious and comfortably furnished with 180 degree views front and back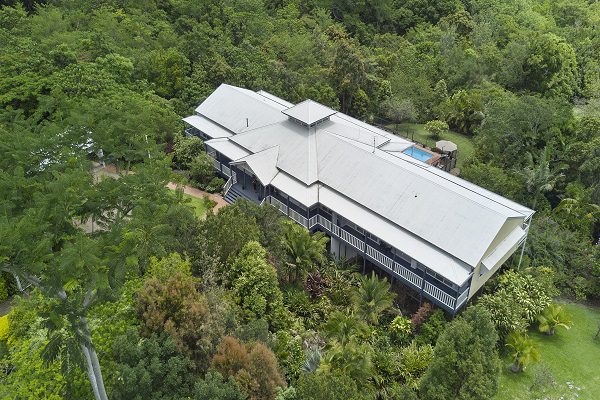 The Country House at Hunchy is perfect for romantic getaways, honeymoons, anniversary and birthday celebrations
Or just a relaxing stay in the Sunshine Coast Hinterland after a busy day shopping or just browsing
Or visiting one of the many nearby tourist attractions
Or Bushwalking or sightseeing
Or even enjoying one of our world class beaches!
Your 5 Star Luxury Experience:
Our Sumptuous 3 Course Breakfast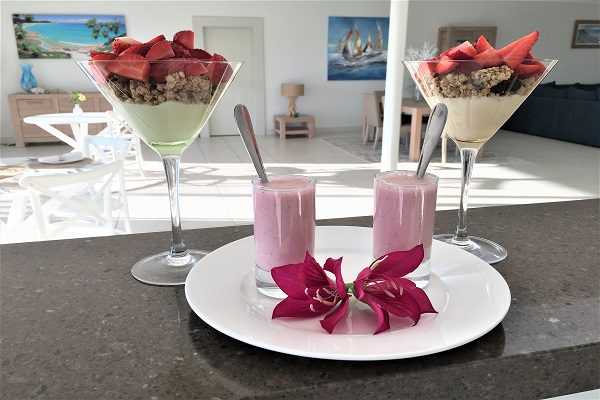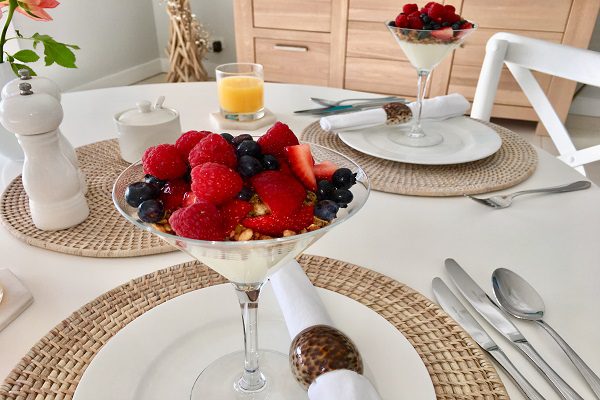 Our renowned sumptuous 3 course breakfast is included in our Bed & Breakfast (Premium Luxury Package) tariff and will set you up perfectly for the day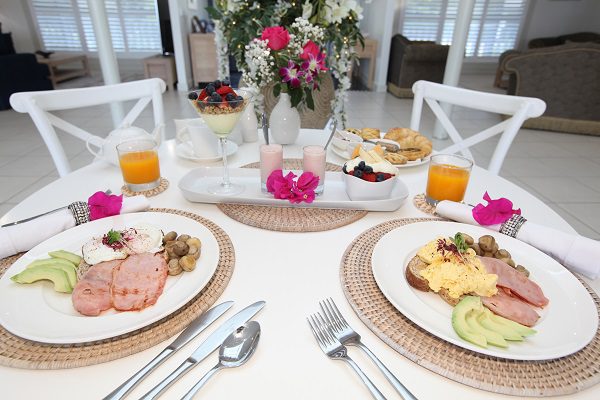 For Guests choosing the Luxury Accommodation Only option you can still decide to book in-house breakfast at additional cost
You have the choice of all or just one of the breakfast menu courses
Please see the link to our in-house menus below
Your 5 Star Luxury Experience:
Personalised Service
The Country House at Hunchy can design a pampering package especially for you which could include lunch, a picnic basket, dinner and a massage or other beauty treatments
We cater for every possible dietary need or preference – just ask us!
Paul is a volunteer at the Montville Visitor Information Centre so ideally placed to be able to give you firsthand expert local advice about all our tourist attractions
Enjoy exciting bush walk experiences leading to magical waterfalls, swimming holes & rockpools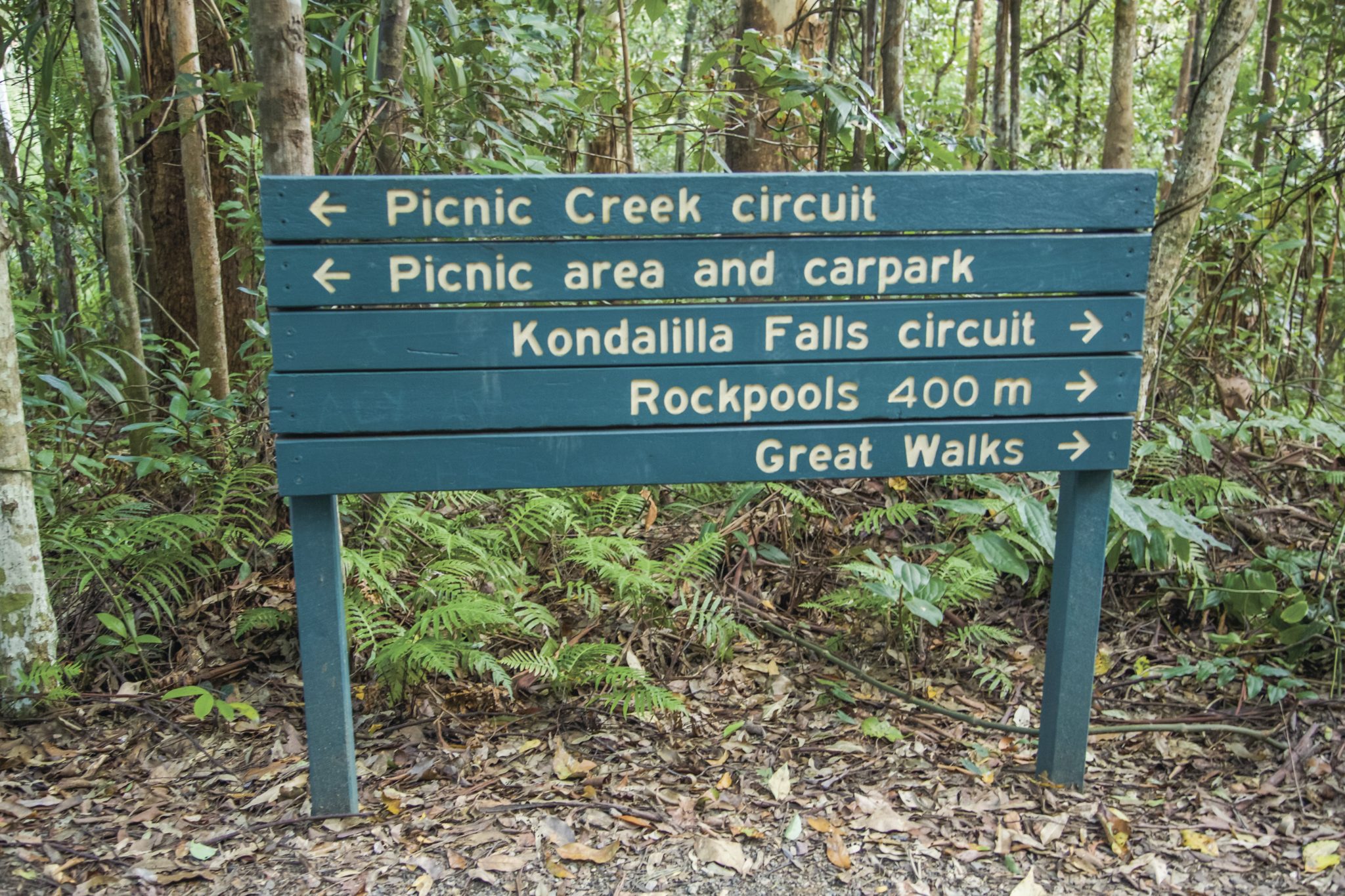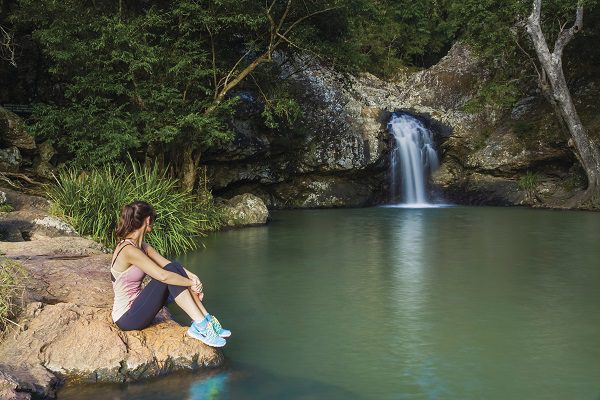 Your 5 Star Luxury Experience: 
Great Things To Do
Feeling a bit more energetic or a bit more adventurous? Have a look at our Things To Do page!
What about a visit to Australia Zoo, Sealife or the Ginger Factory? All are only short drives from The Country House at Hunchy
You can really soar with a memorable bucket-list seaplane adventure flight over the glorious Sunshine Coast, literally taking off and landing on the Maroochy River
Check out our fantastic value
Chill & Thrill Adventure with Paradise Seaplanes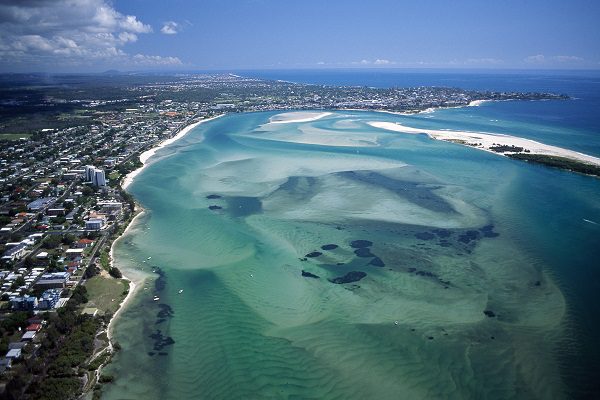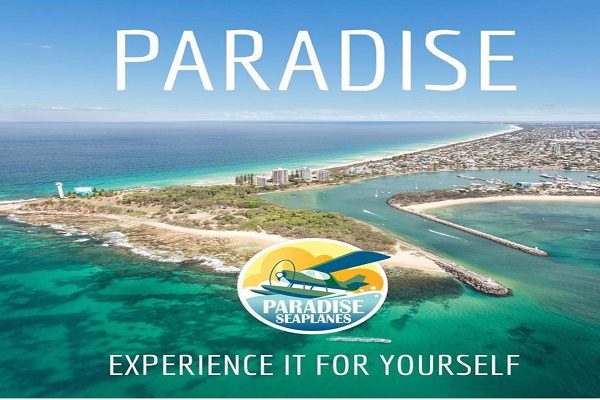 And after your awesome joy flight why not spend some time at one of those fantastic world class beaches you just flew over perhaps with a picnic basket?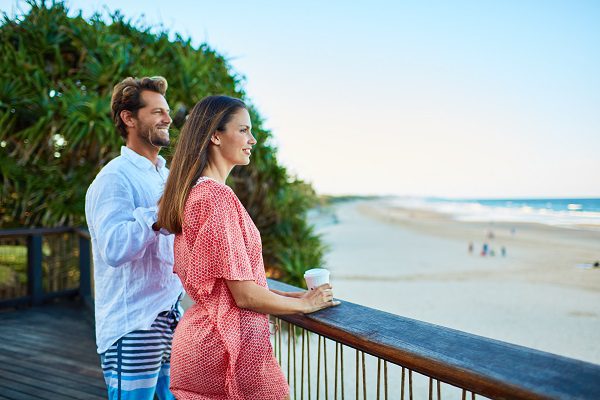 Meanwhile back in the mountains, being rich with fertile land, the Hinterland is a haven for farmers to grow the freshest and tastiest produce. From pineapples, avocados, ginger, raw honey, macadamia nuts, dairy & much, much more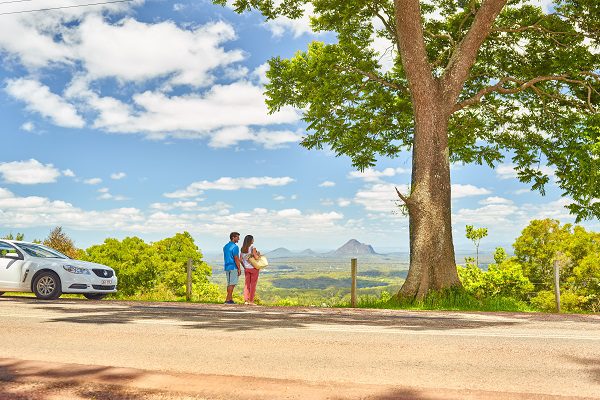 Not to mention exquisite drops from local vineyards to accompany a local slab of cheese overlooking the very farmland it was harvested on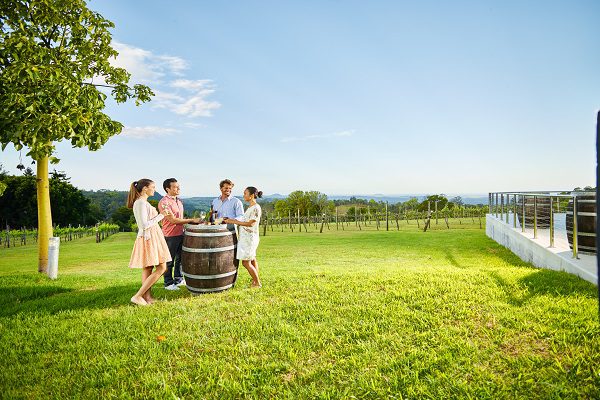 Home to over 500 artists, laze away hours in colourful art galleries with many local pieces displayed & bought by visitors far & wide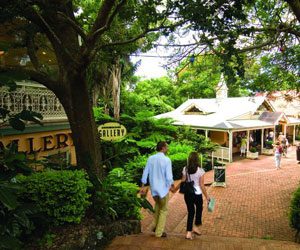 Your 5 Star Luxury Experience:
Fine Dining, In or Out
After your chilling or thrilling day, if you wish to go out for dinner, we can arrange reservations especially with one of the popular local Montville restaurants we have personally experienced
We send you full details with your booking confirmation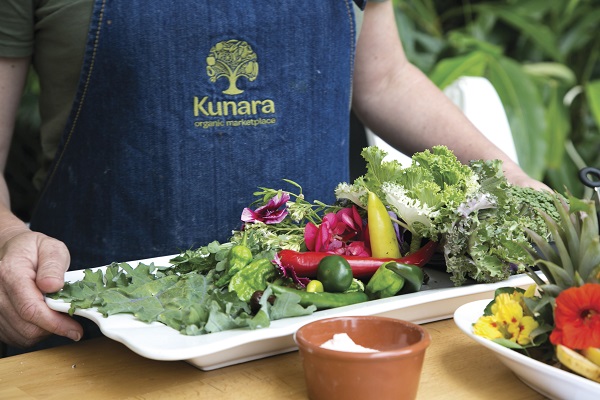 Whilst you are out and about, why not try out Brouhaha in Maleny? Great beer brewed onsite and delicious food with all local produce!
Or you can relax in your Suite to enjoy one of their beers from your Suite Minibar with one of Karin's in-house culinary creations – see our in-house menus below for the options
Feel free to drool over Karin's delicious latest home cooked & freshly baked offerings 
Click Here for 'Our In-House Menus'!