There are some fantastic Things To Do all around the Sunshine Coast!
Paul is a Volunteer Ambassador at Montville Visitor Information Centre. Who better to advise you about what our Region offers?
Click here to check out our Tourist Drives
Click here to check out our Walking Trails
Click here to check out our local Experiences
Immerse yourself in our Art, Poetry and Food and Wine Trails, Tourist Drives, relaxing bushwalks in scenic National Parks  discovering magical lookouts, waterfalls, rock pools and swimming holes, not forgetting some of the country's best beaches and esplanades
The Sunshine Coast Regional Council Website is a treasure trove of local historical and experiences information. Click here for their Tourism Page
Click here to plan your Sunshine Coast Adventure!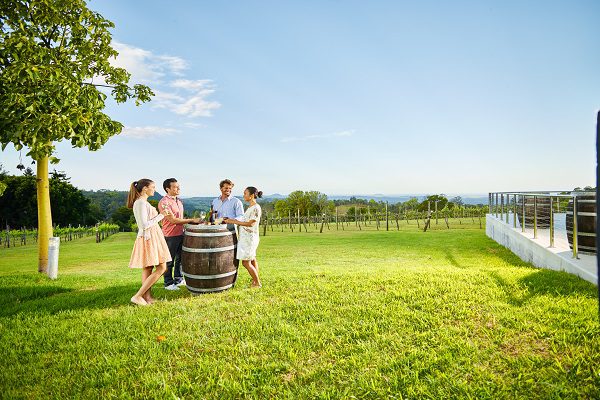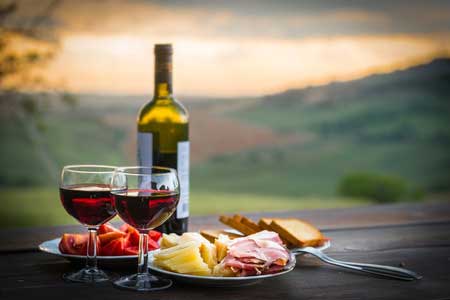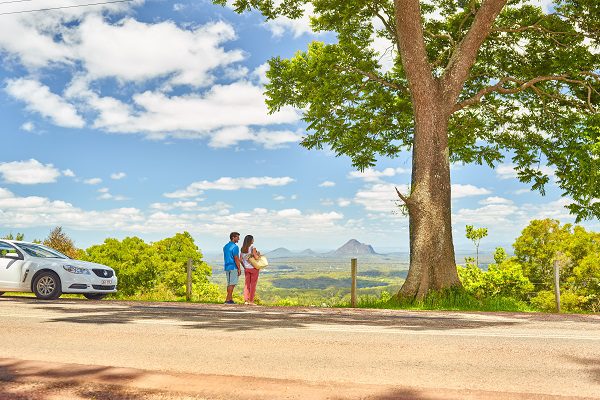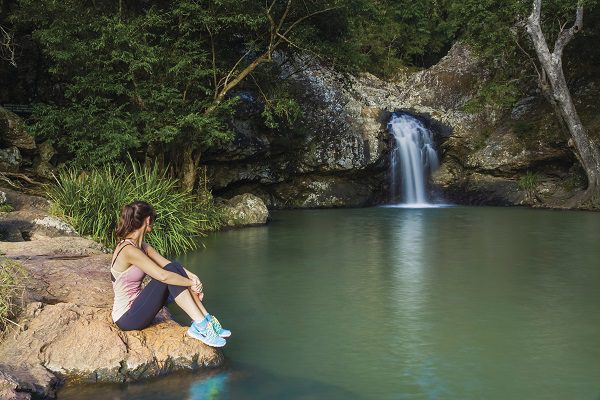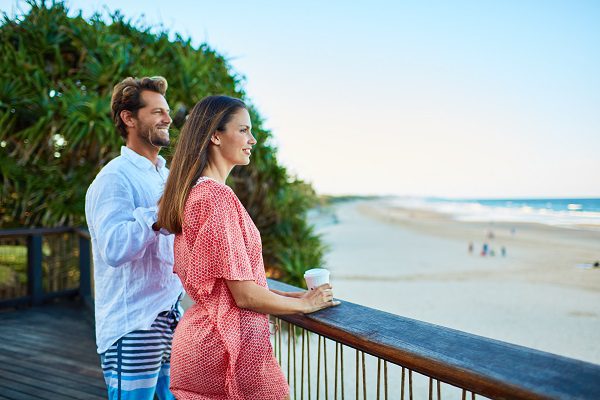 Feeling a little more energetic? Check this out…
When you stay with us we send you a Discount Code to use when booking these breathtaking Things To Do so you always get the best deal available!
See the offer against each Activity below for details