There are some fantastic Things To Do all around the Sunshine Coast!
The Sunshine Coast offers a unique blend of relaxed beach lifestyle and hinterland charm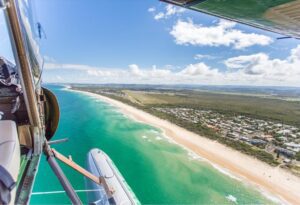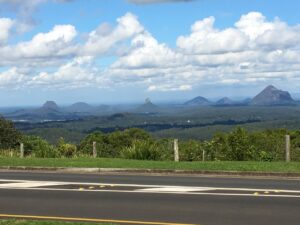 Pristine beaches sit alongside tropical rainforest and majestic mountains, interspersed with villages steeped in history
Frolic at a world class beach in the morning and enjoy afternoon tea in the hinterland less than 30 minutes easy, scenic drive away
Or would you like to swim with whales or rescued seals and sharks, kayak with dolphins and dugongs, cuddle a koala, walk with tigers, meet meerkats, ride a horse on a beach or under a full moon, meander amongst friendly birds or hand feed kangaroos?
If you want a memorable and unique experience that's a little more on the wild side, there's no better place than the Sunshine Coast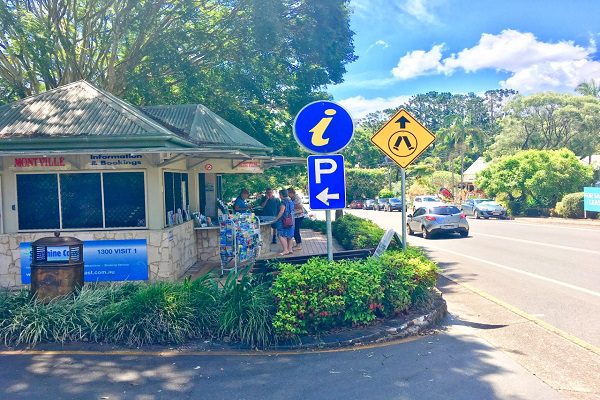 Paul was a long serving Volunteer Ambassador at Montville Visitor Information Centre
Who better to advise you about what our Region offers?
Ask us about our favourites
Courtesy of Hinterland Tourism
Then again you can always immerse yourself in our Art, Poetry or Food and Wine Trails and Tourist Drives or relaxing bushwalks in scenic National Parks discovering magical waterfalls, rock pools and swimming holes
Or discover our fascinating early Indigenous and more recent history
The Sunshine Coast Regional Council Website is a treasure trove of local historical and experiences information
Sunshine Coast Council's Discovery Guide
Sunshine Coast Walking or Cycling or Mountain Biking or Canoeing Adventures!
Courtesy of Sunshine Coast Regional Council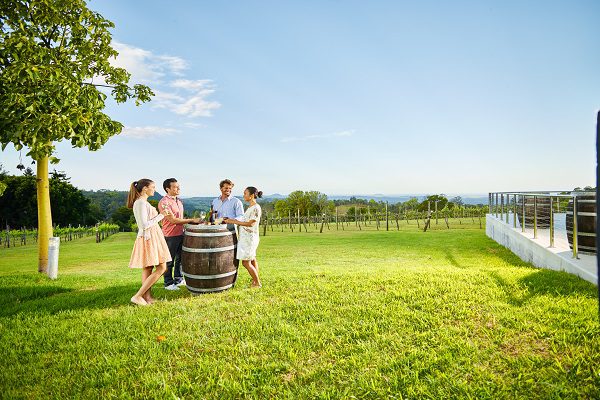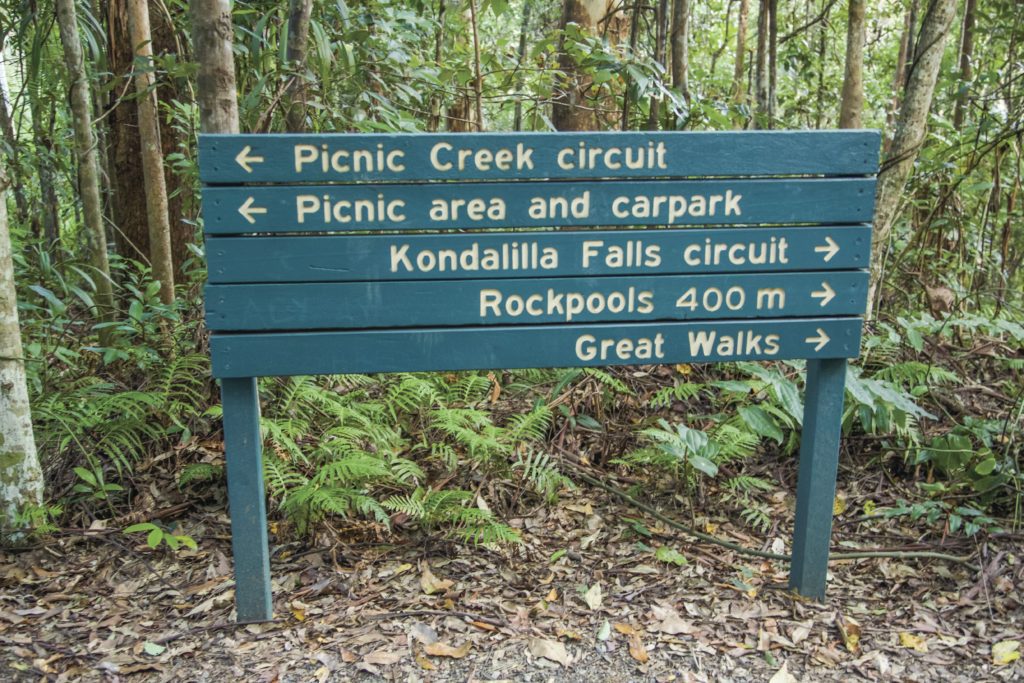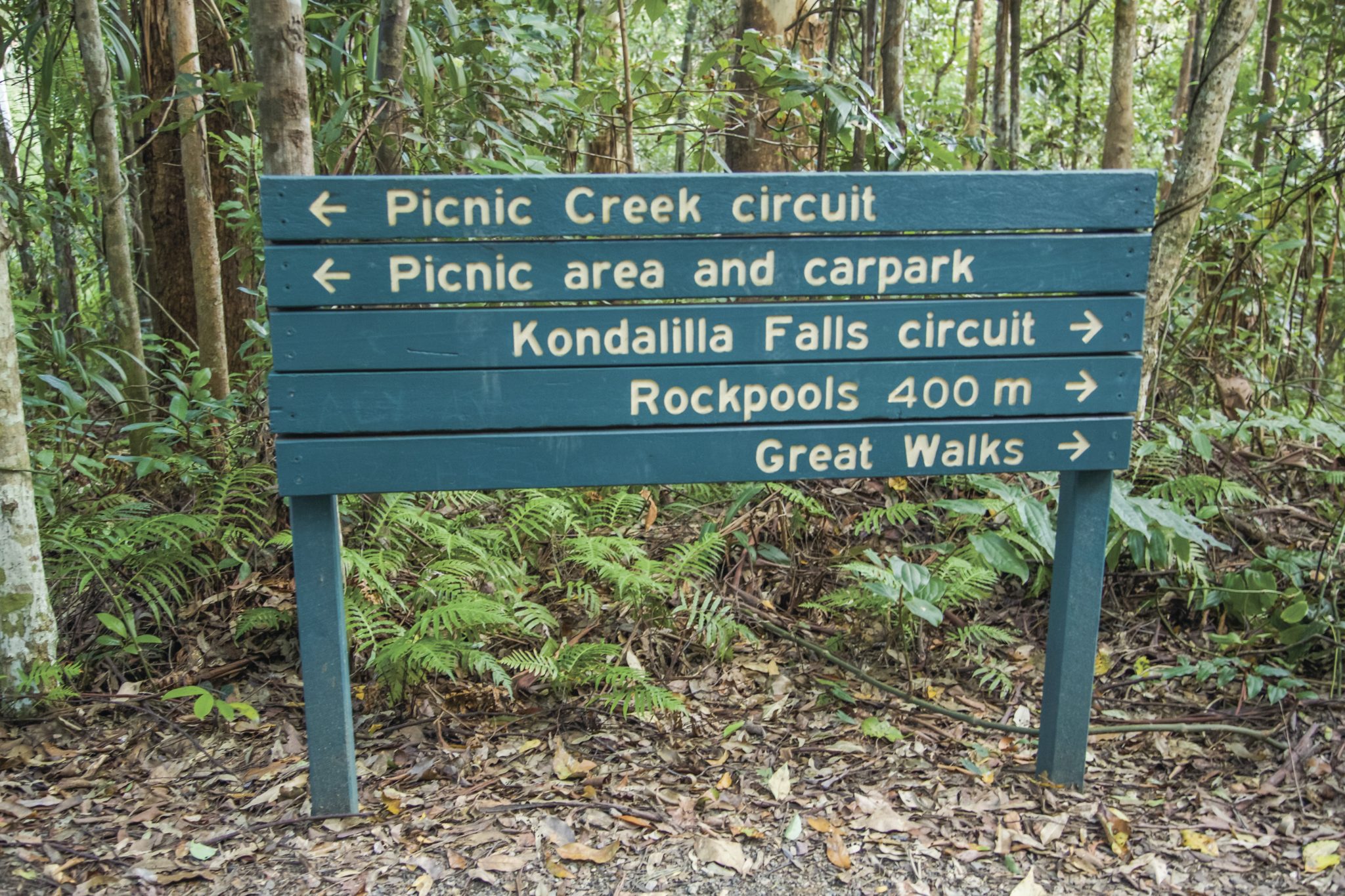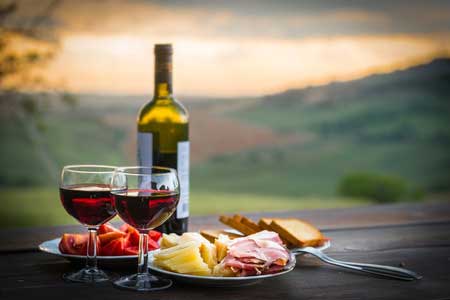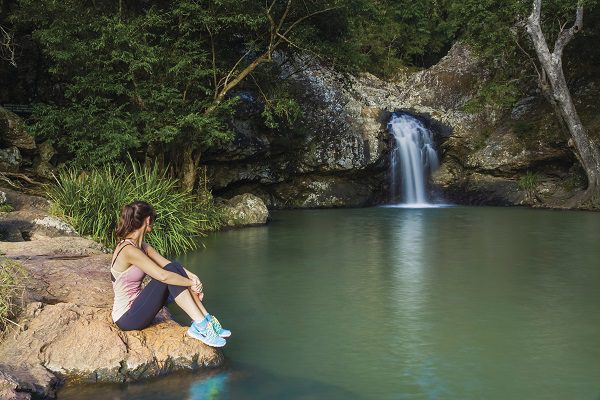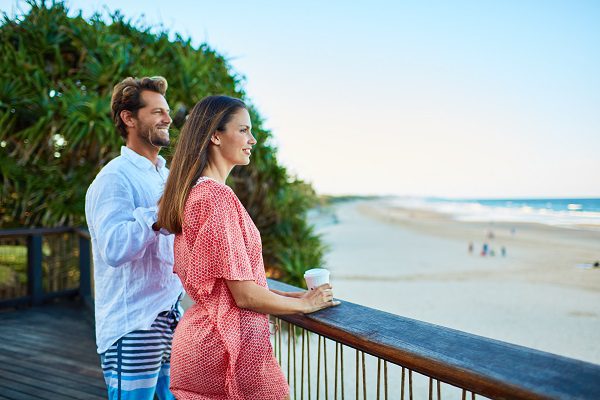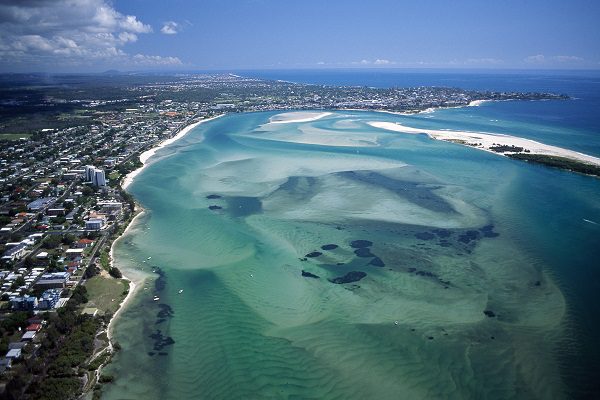 Feeling energetic? Check this out..
Check out these personally recommended activities in particular and if they aren't enough for you scroll down for lots more…
When you stay with us we send you a Discount Code to use when booking the following breathtaking Things To Do so you always get the best deal available!
See the offer against each Activity below for details