Packages for Couples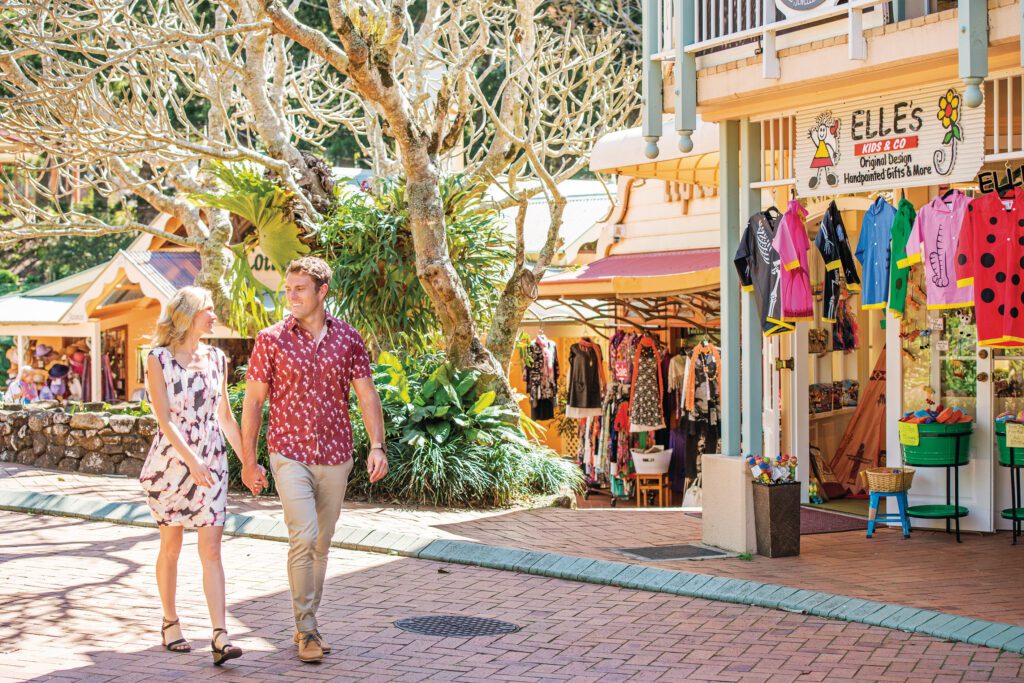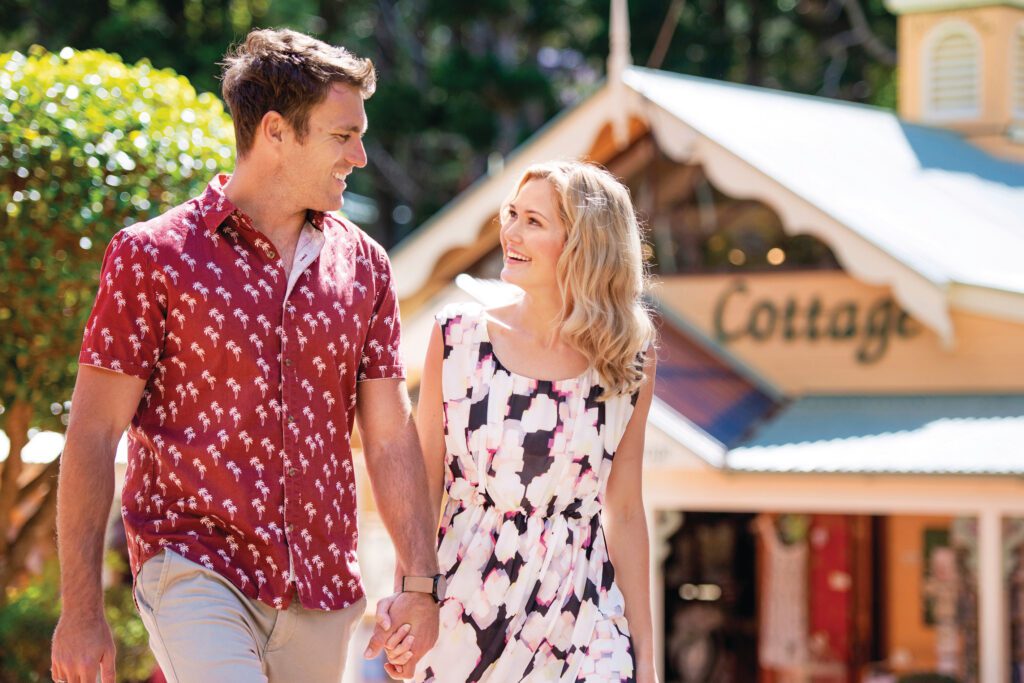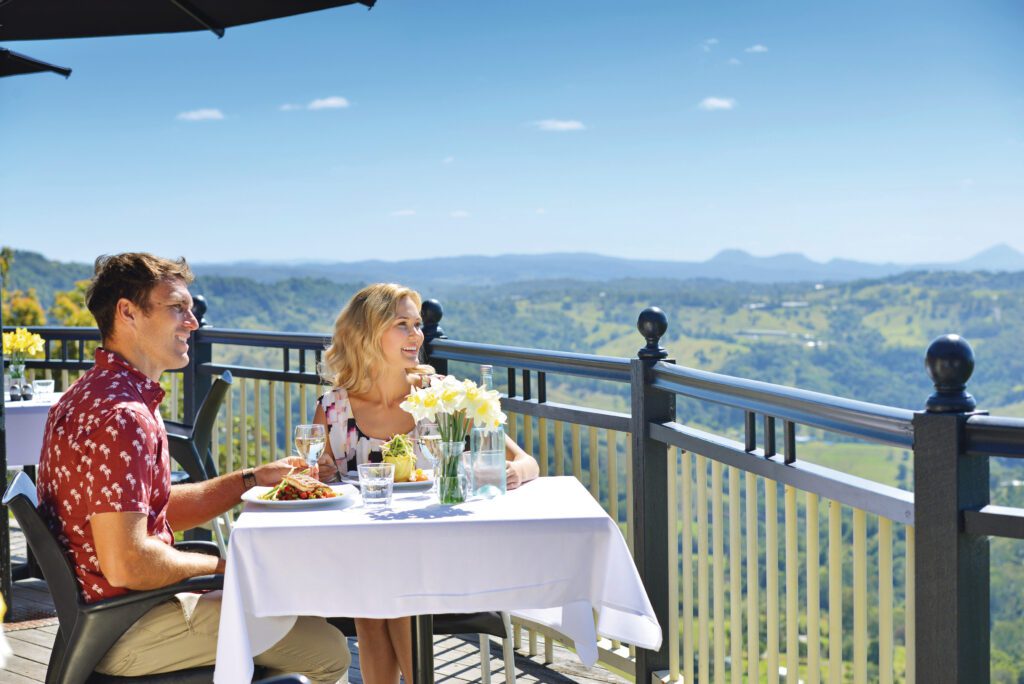 Book one of our Packages for Couples designed so that Guests will be pampered in the lap of real 5 Star Luxury
You will be on the doorstep of Brisbane but a million miles away from the hectic city environment, surrounded by pristine rainforest in the heart of the glorious Sunshine Coast Hinterland
No cooking your own meals and clearing up afterwards here
Enjoy truly delicious home cooking and baking at its best using only the finest, freshest, local, organic, free range produce and we do the washing up!
You can only arrange a Couples Package by Booking Direct
Booking a Couples Package
You can only book these Packages for Couples direct!
Call 07 5478 5895 or email thecountryhousehunchy@gmail.com
Experience our terrific local Restaurants
We will send you our own recommended list of local eateries which we have personally experienced when you book – if you can be enticed away from Karin's culinary treats of course!
So what are you waiting for?
Have a look through our specially designed genuine 5-Star Couples Packages and book one now!
OPTIONAL EXTRAS
Check out these suggested optional extras available with each Package, we can tailor and personalise to suit your every wish
Quoted prices are subject to change at short notice
An In House 2 or 3 Course Dinner, Casual Everday Dining Meal, Platter, High Tea, Afternoon Tea or Picnic Basket amongst lots of other choices from our In-House Menus
In Suite indulgent Side-by-Side Massages
Prices start at $140 per person for 60 mins
If you need expert Make Up during your stay for that special event, outing or Dinner or even for a Make Up Lesson, check out Victoria Gunn's website Prices depend on what it is you wish to book
How about a Mini Bathhouse Experience with Far Infrared Sauna, Mineral Bath and Aromatherapy Steam Session at Sacred Body in Montville Again prices depend on what you book
A 1 Hour Mooloolaba Canal Cruise with Mooloolaba Canal Cruises
$30 per person, $50 per person with Lunch at The Dock Restaurant at Mooloolaba Wharf
A Cultural Experience Cruise with Saltwater Eco Tours at Mooloolaba
Prices start at $65 per person
A Chocolate School Experience at Chocolate Country in Montville
Prices start at $100 per person
A Maroochy River Seaplane Adventure for 2 with Paradise Seaplanes including a Hardcover Photo Book Keepsake
Cost is $398
Take a fascinating Local Tour or Design Your Own with DesignIt Tours Prices start at $65 per person
Remember, you can only book these 5 Star Couples Packages direct!
Call 07 5478 5895 or email thecountryhousehunchy@gmail.com
Please note the prices for our Couples Packages are for normal midweek and weekend dates
During Public Holidays and Public Holiday weekends different rates apply