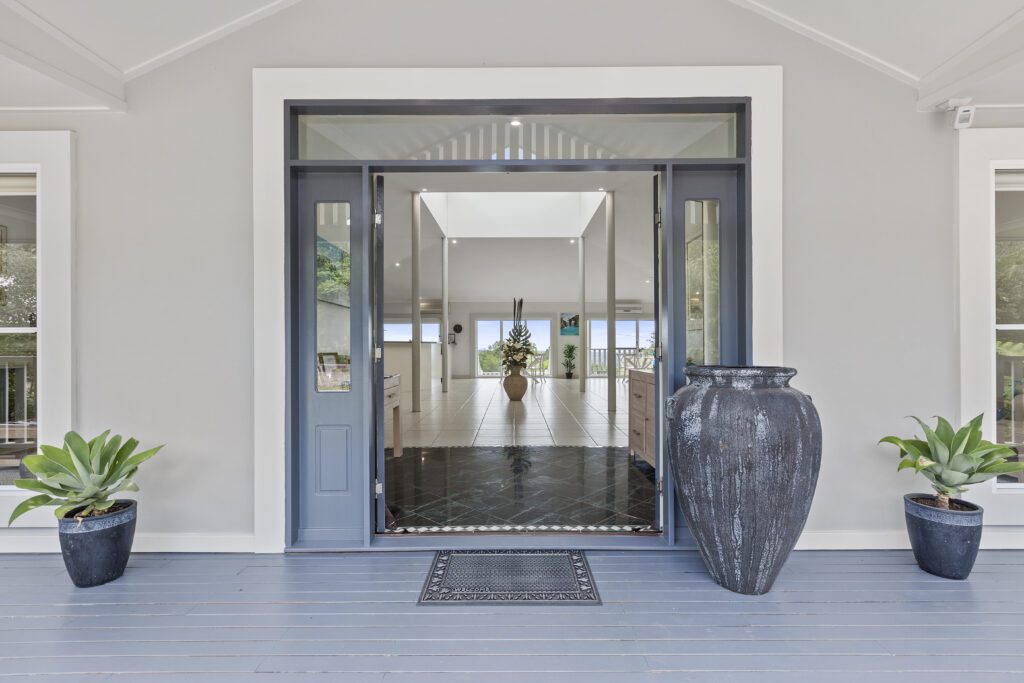 Learn all about our luxury accommodation, The Country House at Hunchy on this page
All you need to know about this multi award winning exclusive 5 Star Luxury Bed and Breakfast close to Montville, artisan centre of the glorious Sunshine Coast Hinterland is here
Here is an expansive modern Queenslander Homestead designed to host only 2 Couples in 2 spacious King Spa Suites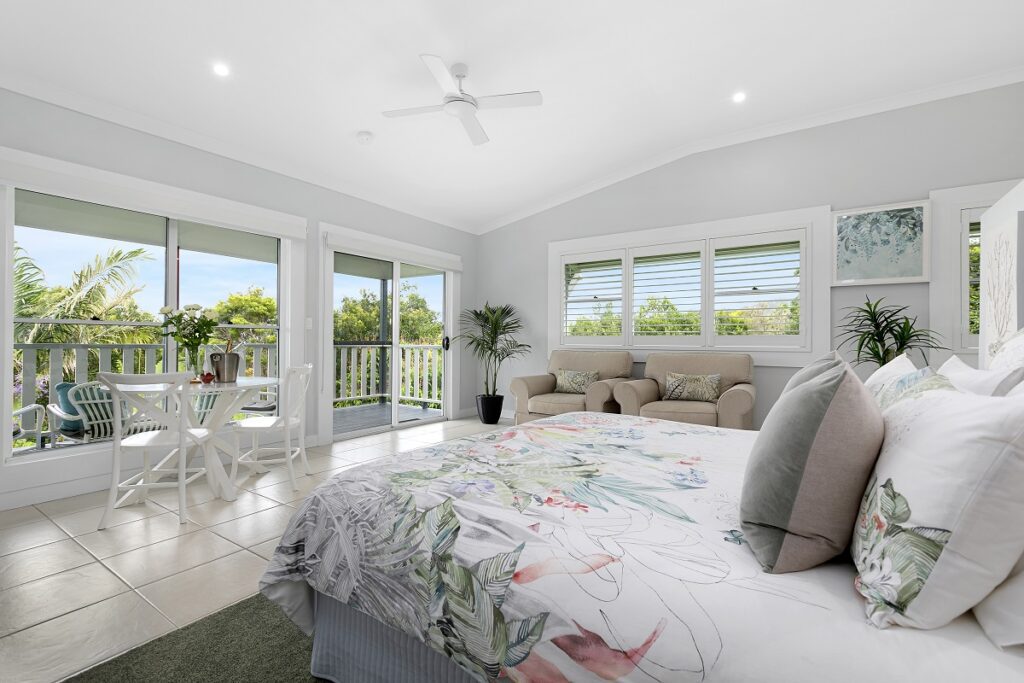 Each exquisitely furnished suite with their wrap around verandas has spectacular views of surrounding rainforest with its Blackall Range backdrop and even to the Coast itself
Our Motto is: 'A Good Bed, Good Company and Simple Home Cooked Food Done Well'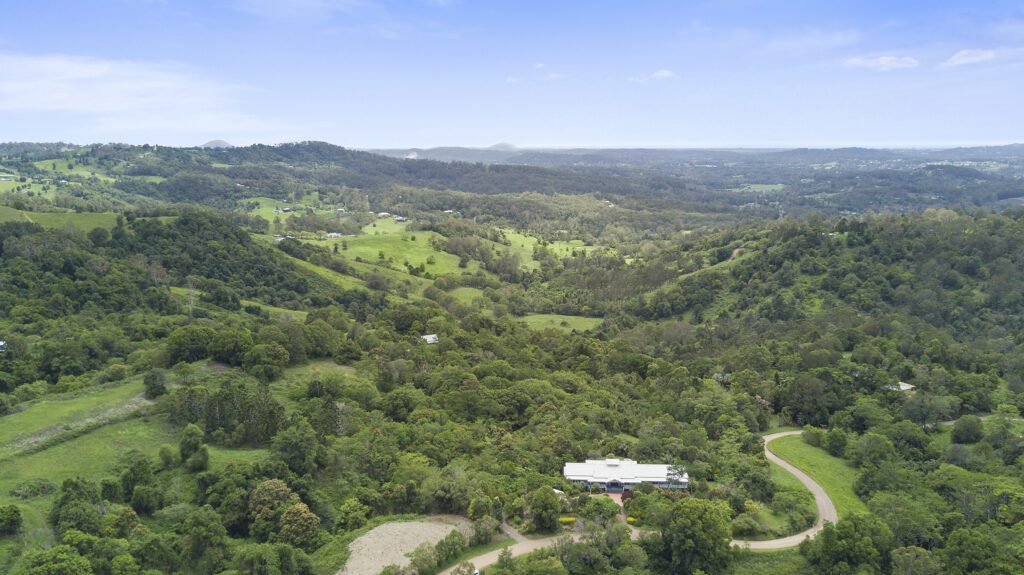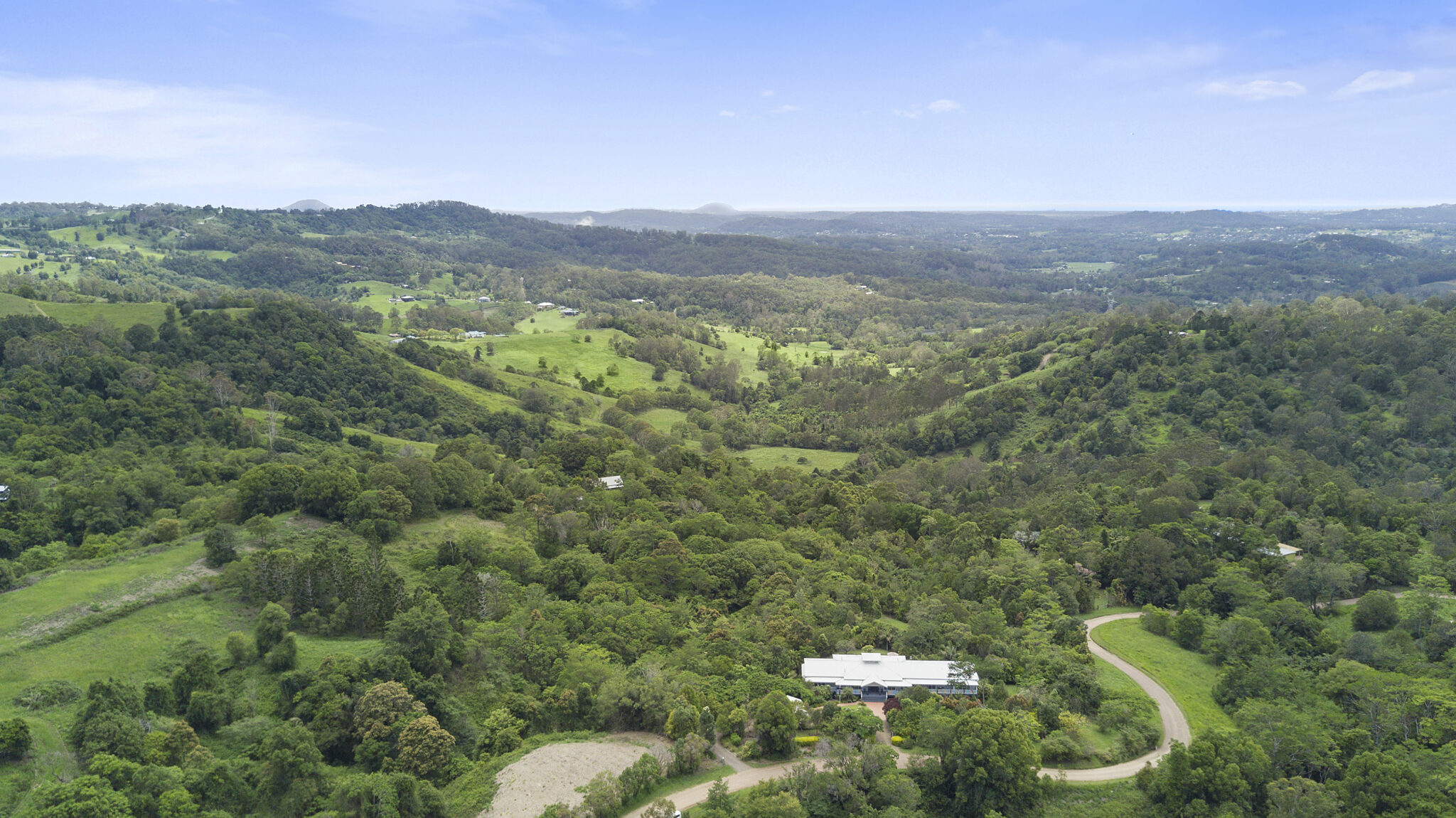 Escape the hustle and bustle to a rainforest sanctuary between magical villages amongst mountains, lakes, waterfalls and forests
Imagine for a moment: crisp unpolluted mountain air, friendly faces and being surrounded by stunning rainforest landscapes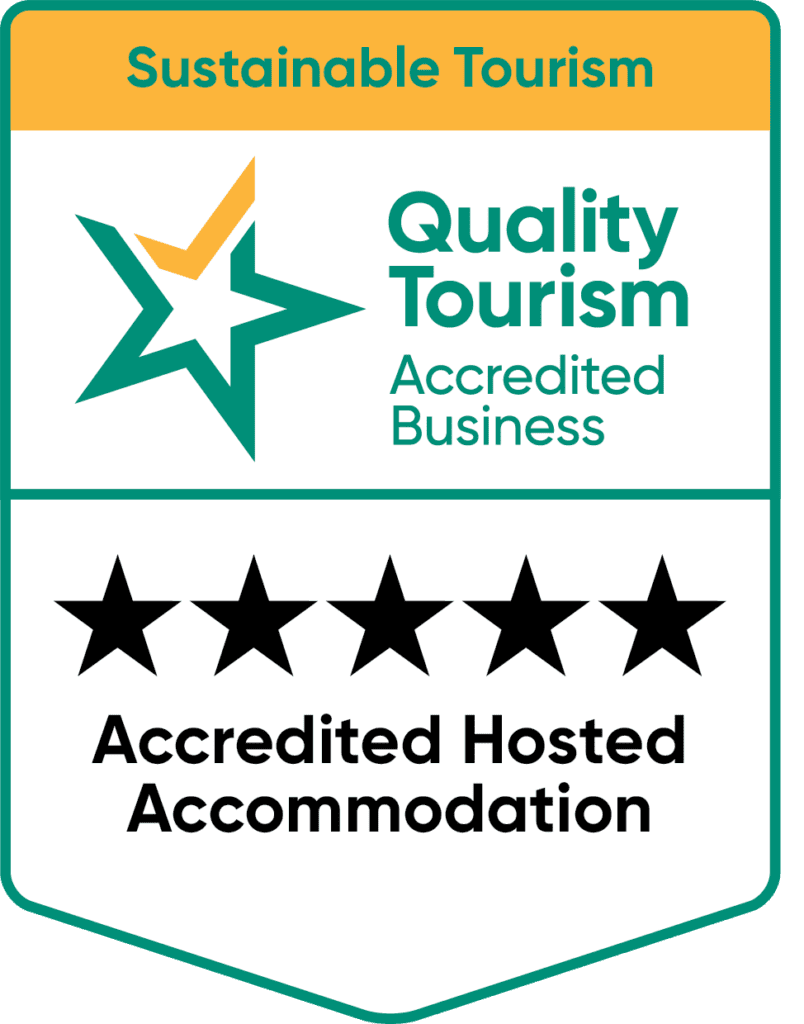 The Country House at Hunchy is officially 5 Star Accredited with Star Ratings Australia
Our Guests think we are 5 Star too!
Here are some Guest Reviews on Google Maps
Click here to see more Guest Reviews
About Our Luxury Accommodation: Where is The Country House at Hunchy?
We are just over an hour north of Brisbane, 45 minutes from Brisbane Airport, 40 minutes from Noosa, a few minutes to the centre of Montville, a few more to nearby Maleny and 20 to 25 minutes from Coolum, Maroochydore, Sunshine Coast Airport and Mooloolaba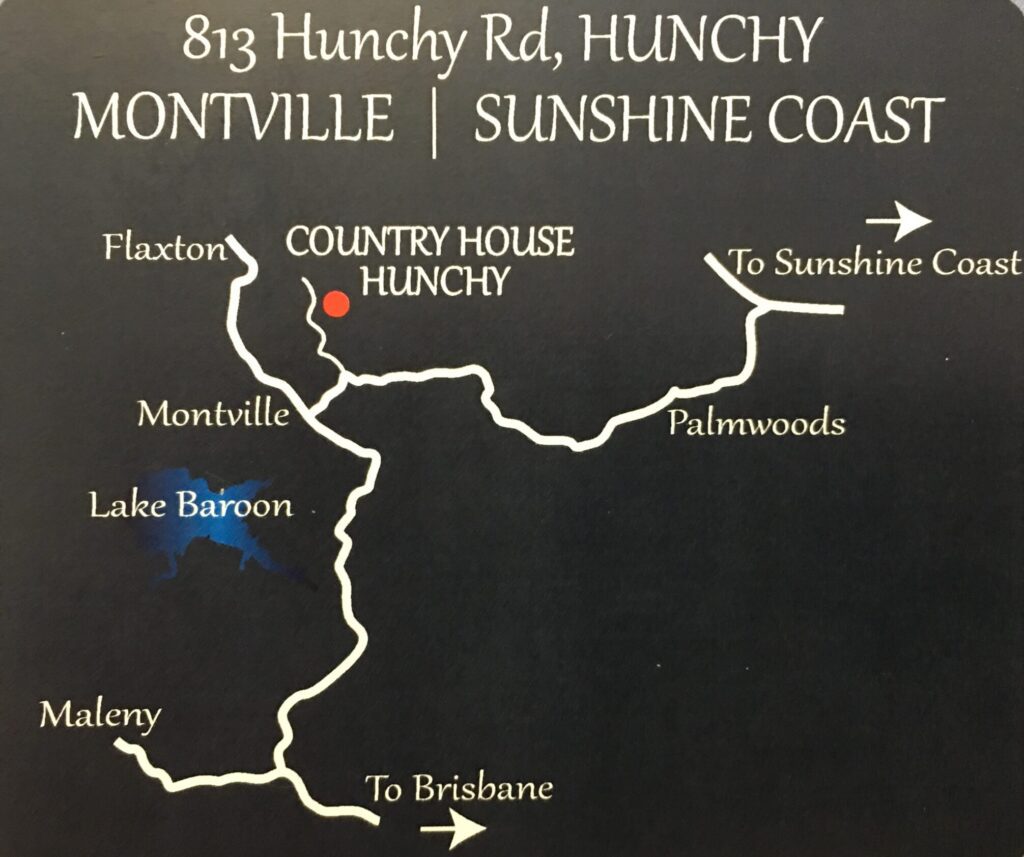 We were on TV!
Check out this video from Foxtel Aurora Channel's Eat, Play, & Stay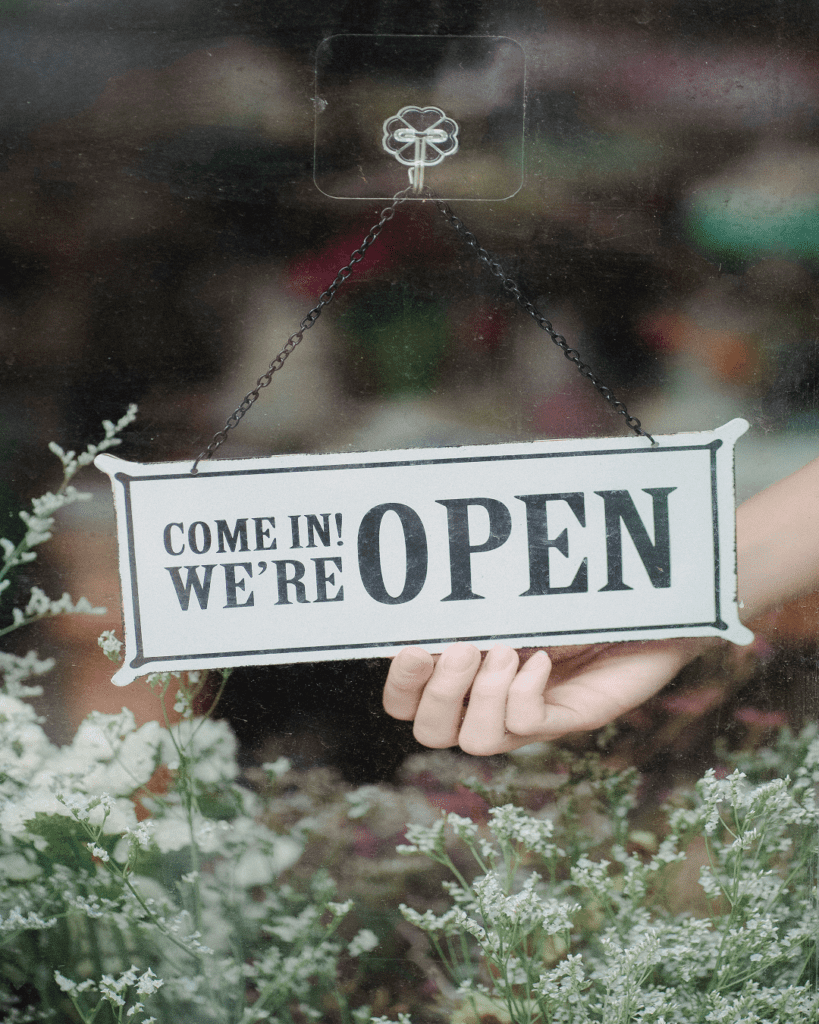 For details about our CovidSafe processes please use this link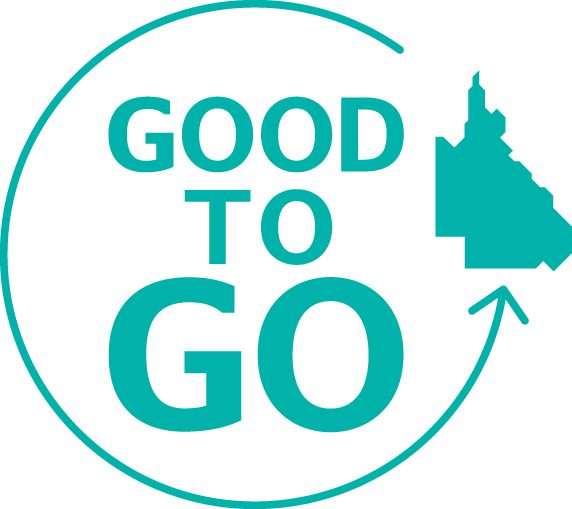 Remember to Book Direct for the best deal, a lower price and earlier checkin and later checkout than using overseas online booking websites
See our Prices and Policies page which includes Book Direct Checkin/Checkout times
So Book Direct with us every time!
About Our Luxury Accommodation: You can book the 5 Star Luxurious King Spa Suite of your choice
There are only 2!
First, The Rainforest Suite
Our Showcase Guest Accommodation
Spacious and exquisitely furnished
Separate bedroom, living room, walk-in robe, bathroom with spa bath and furnished verandas front and back
Situated at the end of the Guest wing of the Homestead: 270 degree views around the Blackall Range, Hunchy Valley and Rainforest down to the coast itself
Next, The Bottlebrush Suite:
Separate bedroom, living room, walk-in robe, bathroom with spa bath and furnished verandas front and back
Same layout as The Rainforest Suite
Equally as spacious and comfortable as The Rainforest Suite
180 degree views front and back including Garden, Pool and Rainforest vistas
BOOK DIRECT VIA THE SECURE PAGE ON OUR WEBSITE HERE
About Our Luxury Accommodation: DINING IN
We offer our Guests a large range of In House Dining options
All using fresh, local organic, free range produce to support our local farmers and suppliers
Please see Our In-House Menus page for full details
All meals (except Breakfast) can be served in your Suite at no extra cost
Or you and your special one can enjoy a romantic candle-lit Dinner in our expansive Guest Dining Room with your personal Cook and Waiter
We cater for every dietary preference and requirement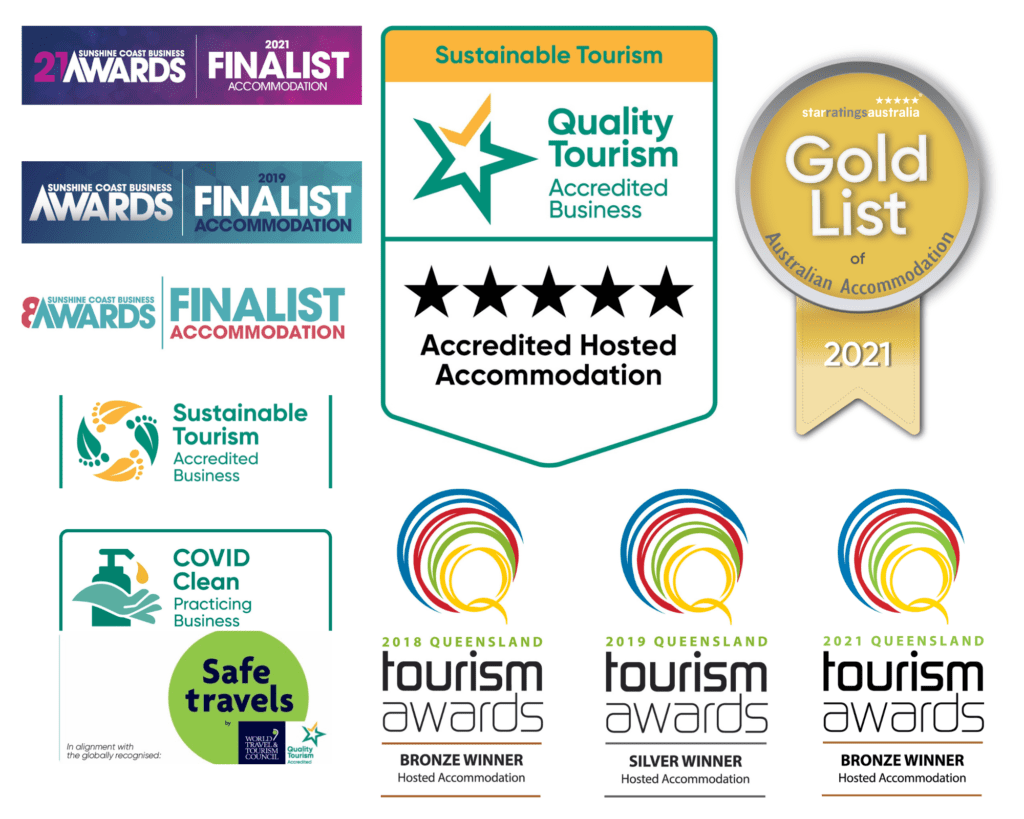 ABOUT OUR LUXURY ACCOMMODATION:
AWARDS
Since 2020 we have been included in the Star Ratings Australia Hosted Accommodation National Gold List as well as their Queensland Gold List
This is Australia's most prestigous Accommodation List as only officially Star Rated properties can qualify
We are so proud to be one of the Star Ratings Top 10 Hosted Accommodation properties in Queensland AND in Australia!
LATEST AWARDS
We have been awarded an elite 'Recognition of Excellence Award 2022' by Hotels Combined and recognised in the Kayak Travel Awards 2022
We are also thrilled to announce that we are the first Australian B&B to be awarded Winner of Most Romantic Getaway in the 2022 Luxury BnB Magazine Awards!
The prestigious Luxury BnB Magazine is the first and only UK Magazine focused on connecting with top notch B&Bs, Guest Houses, Inns and Boutique Hotels
So in their annual Awards programme businesses are judged by their peers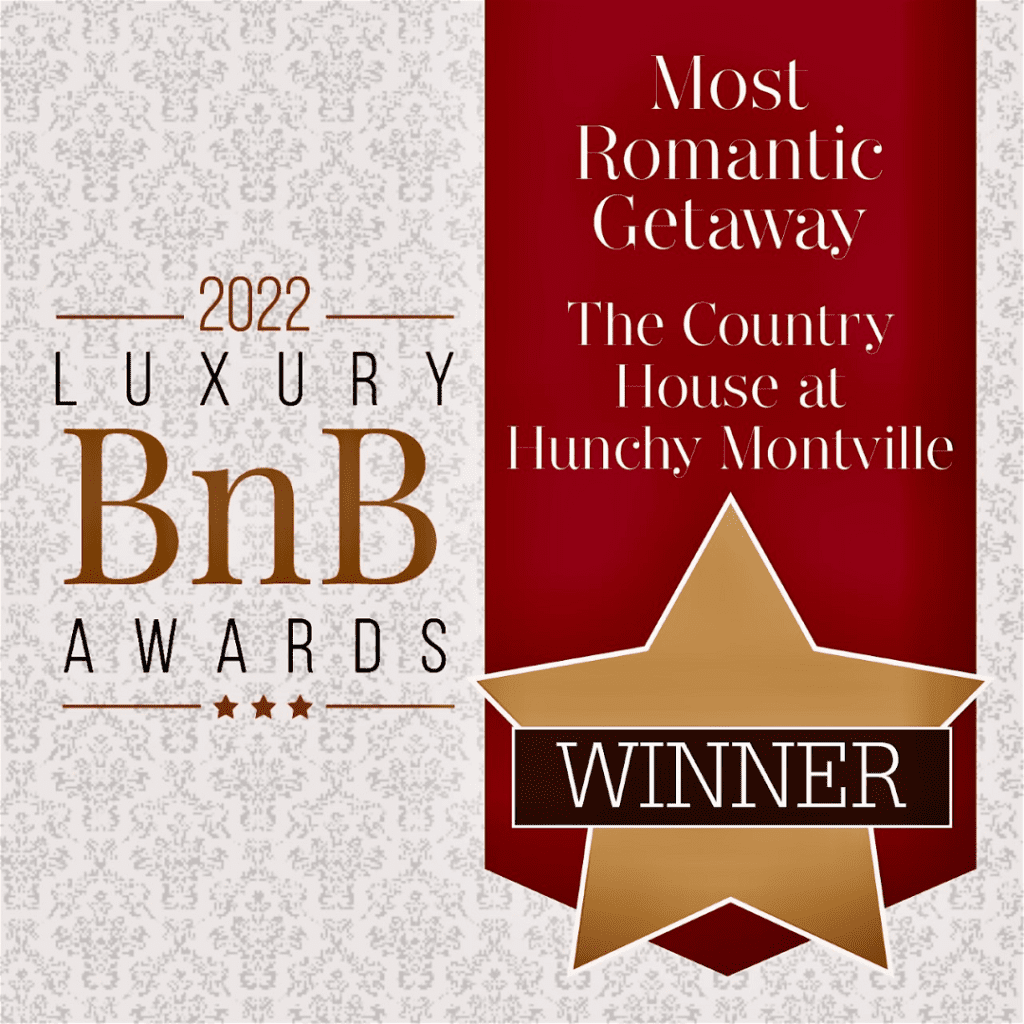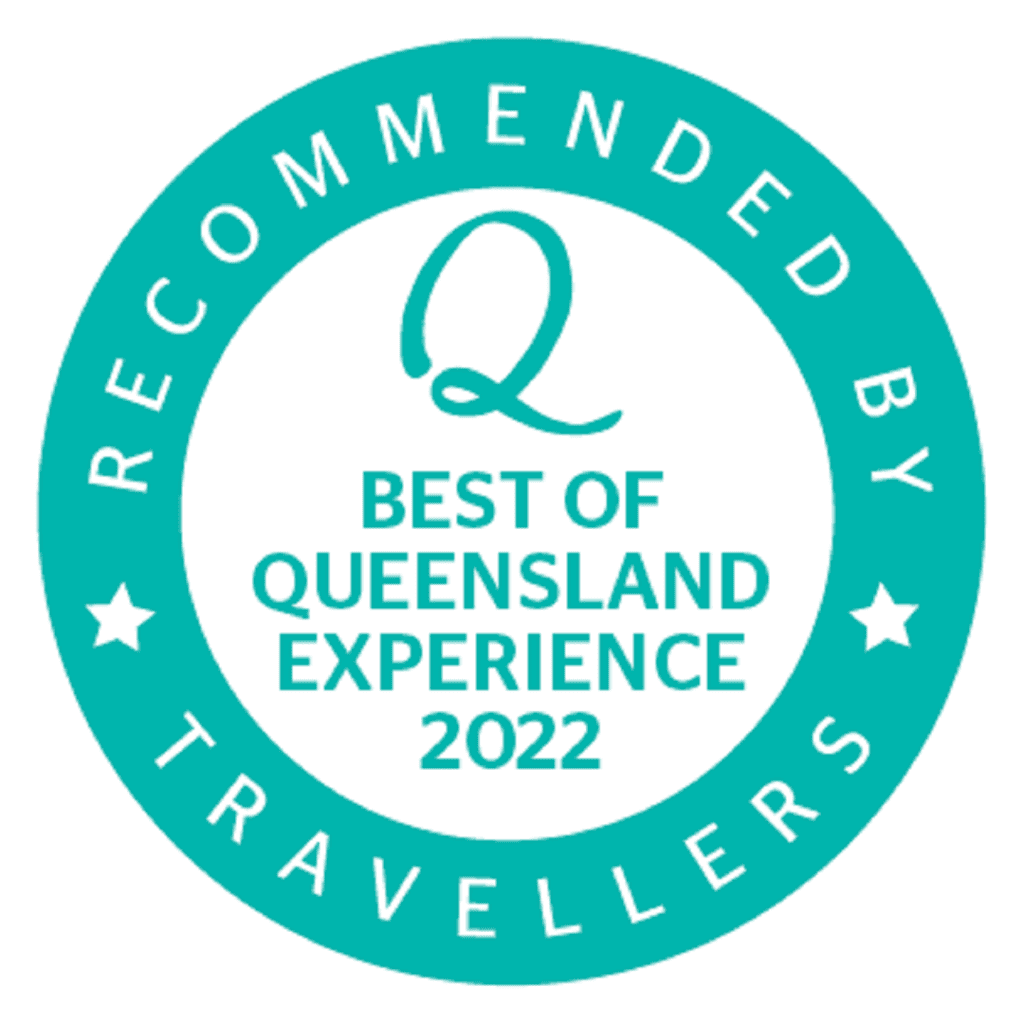 We are officially a Best of Queensland Experience 2022. This is an independent assessment of how tourism businesses are delivering consistent quality customer service to their Guests. And we scored 100/100 – it can't get any better than that!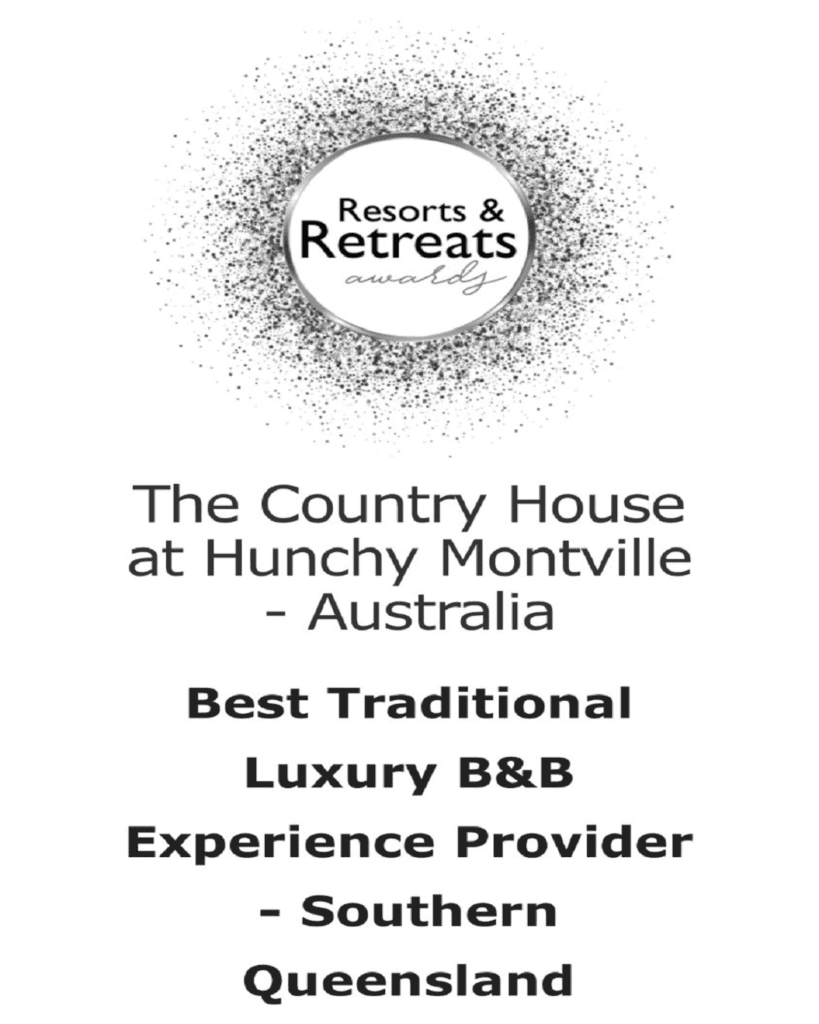 The latest Award. This is from the Resorts and Retreats Awards by LUXLife Magazine based in the UK but with a global audience
We are thrilled to receive our second UK Award in 2022
And even more thrilled to be recognised as the Best Traditional B&B in Southern Queensland!
FANTASTIC THINGS TO DO ALL AROUND THE SUNSHINE COAST
Click here to check out our Things To Do Page
Apart from relaxing in and around our luxury accommodation, there are all sorts of exciting adventures and experiences to try all around the Sunshine Coast Region during your stay
And even better – when you book we will send you a Promo Code to use for each one to receive a special deal!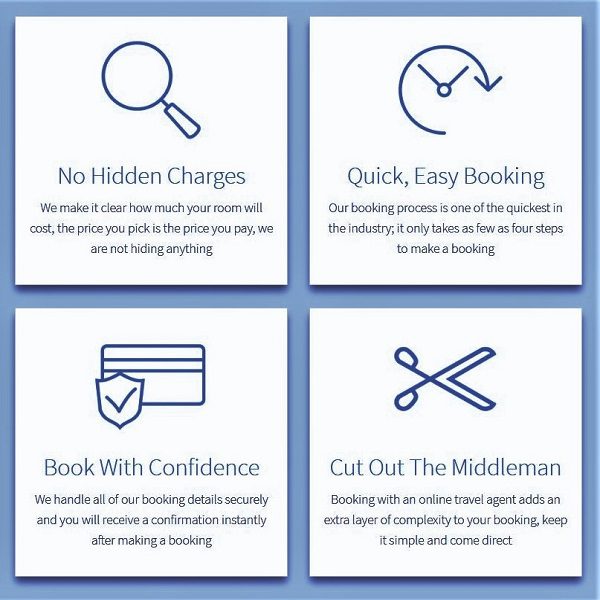 BOOK DIRECT FOR THE BEST DEAL AT OUR LUXURY ACCOMMODATION
Remember you will always get the best deal for our 5 Star Luxury Accommodation in Montville when you book via our secure booking page or direct by phone or email
Call 07 5478 5895 or Email thecountryhousehunchy@gmail.com if you have a query and for the latest and best deals
Directions to The Country House at Hunchy
Click here for a link to our Privacy Policy
The minimum age for Guests is 18 years
Sorry, the design of our property means it is unsuitable for children and pets
This article explains the difference between Assistance Dogs and Emotional Support Dogs
Click here for a link to our Prices and Policies Page and Click here for the Frequently Asked Questions (FAQ) page where you will find lots of helpful information about our property including:
Accessibility
Booking and Cancellation Polices
Prices
Checkin and Checkout times
The differences between our Premium Luxury Package and Room Only Rates
Vehicle access and parking
Local transfers for example to wedding venues, restaurants, events etc