You have reached The Country House at Hunchy
  Accredited 5 Star Luxury Accommodation in Montville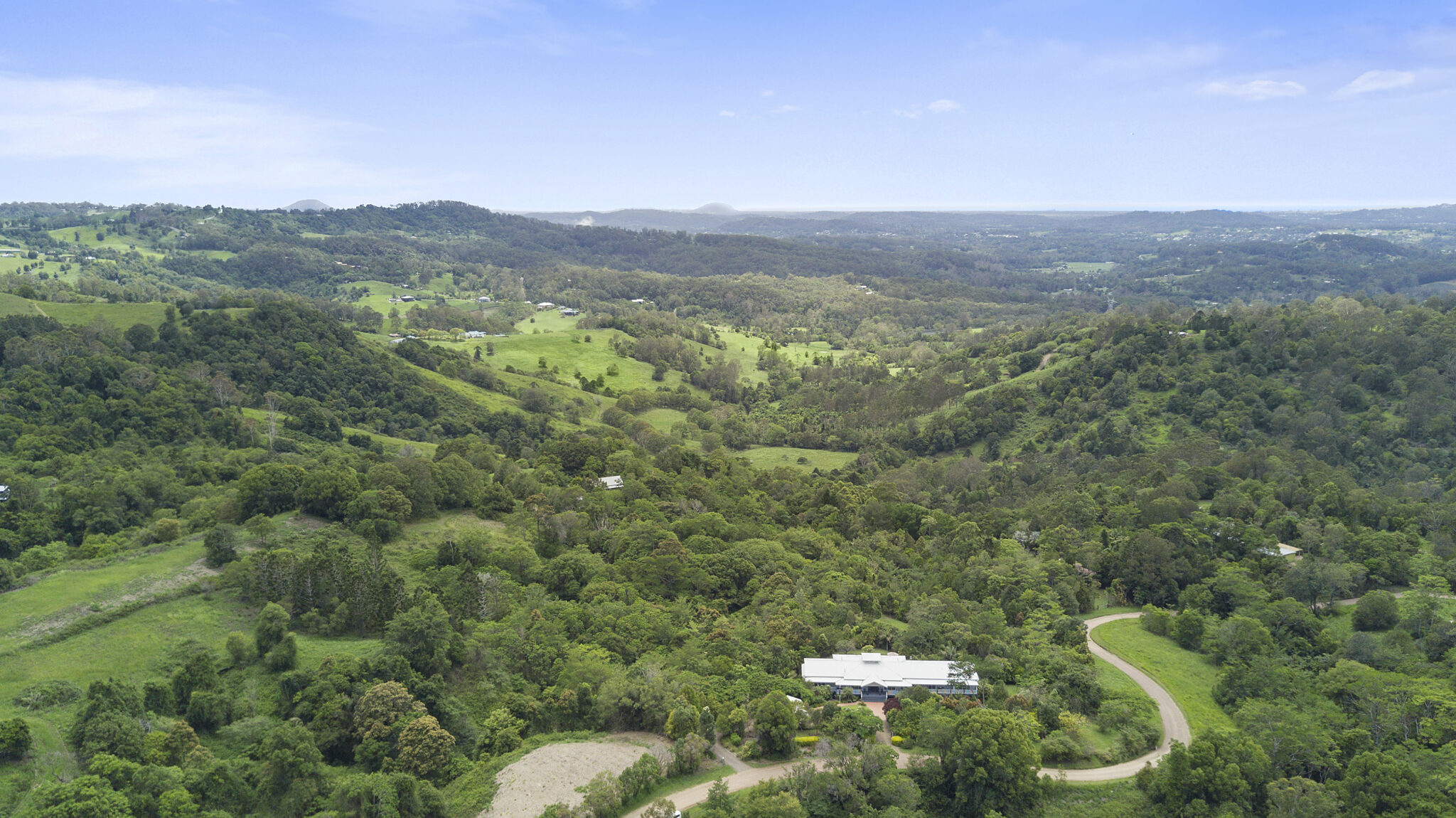 Welcome to our website and thank you for visiting!
And thank you greatly to all those Guests with current bookings who have postponed and not cancelled their booking!
UPDATE ABOUT THE CURRENT COVID-19 SITUATION
This is the relevant section for Bed & Breakfast properties as at 31 March 2020
PART 1 — DIRECTION – NON-ESSENTIAL BUSINESS, ACTIVITY, OR UNDERTAKING
These directions apply from the time of publication until the end of the declared public health emergency, unless they are revoked or replaced.

A person who owns, controls or operates a non-essential business, activity, or undertaking in the State of Queensland, including operating at a private residence, must not operate the business, activity or undertaking during the period specified in paragraph 5, subject to the exceptions set out in Column 2 of the Definitions table at paragraph 8.

Despite paragraph 6, a person who owns, controls or operates a non-essential business, activity or undertaking may continue to do so online or through the internet, unless stated otherwise in Column 1 of the Definitions table at paragraph 8.


Examples – a business selling goods or providing services online or a personal trainer who offers personal training sessions online.
Residential facilities

Hostels, bed and breakfasts, backpackers and boarding houses

May continue to operate for permanent residents, temporary residents and workers of the facility, with social distancing observed.

Example – a backpacker may be a temporary resident at a hostel

Limited to 2 people in common areas such as lounge rooms and shared facilities, with no more than one person per 4 square metres.

Limited to 2 people in outdoor areas, that is part of the facility, or near the facility, with social distancing observed.

So technically we can open for temporary residents and we have plenty of room to be able to easily comply with the associated social distancing requirements!
However please see the other Queensland Chief Health Officer Directions which may apply. You can find them all here
Click here for a link the the relevant Queensland Government website page
If you are able to arrange a stay, please contact us direct to make a booking. Click here to contact us
You can of course still make a booking for a holiday break in the future after this situation has passed and you can still buy Gift Vouchers and Prize Vouchers (or just Vouchers!) to use at any time in the future – just call, email or sms here!
By making a direct booking we can be very flexible if you make a booking and need to change your stay date because the current situation continues longer than anticipated
When the situation eases, The Country House at Hunchy was designed for Social Distancing!
We can easily practice the principles and requirements of Social Distancing here
We are on nearly 12 acres of pristine Rainforest with no nearby neighbours in a secluded valley with a quiet no through country road
We are just over an hour north of Brisbane, 45 minutes from Brisbane Airport, 40 minutes from Noosa, a few minutes to the centre of Montville, a few more to nearby Maleny and 20 to 25 minutes from Coolum, Maroochydore, Sunshine Coast Airport and Mooloolaba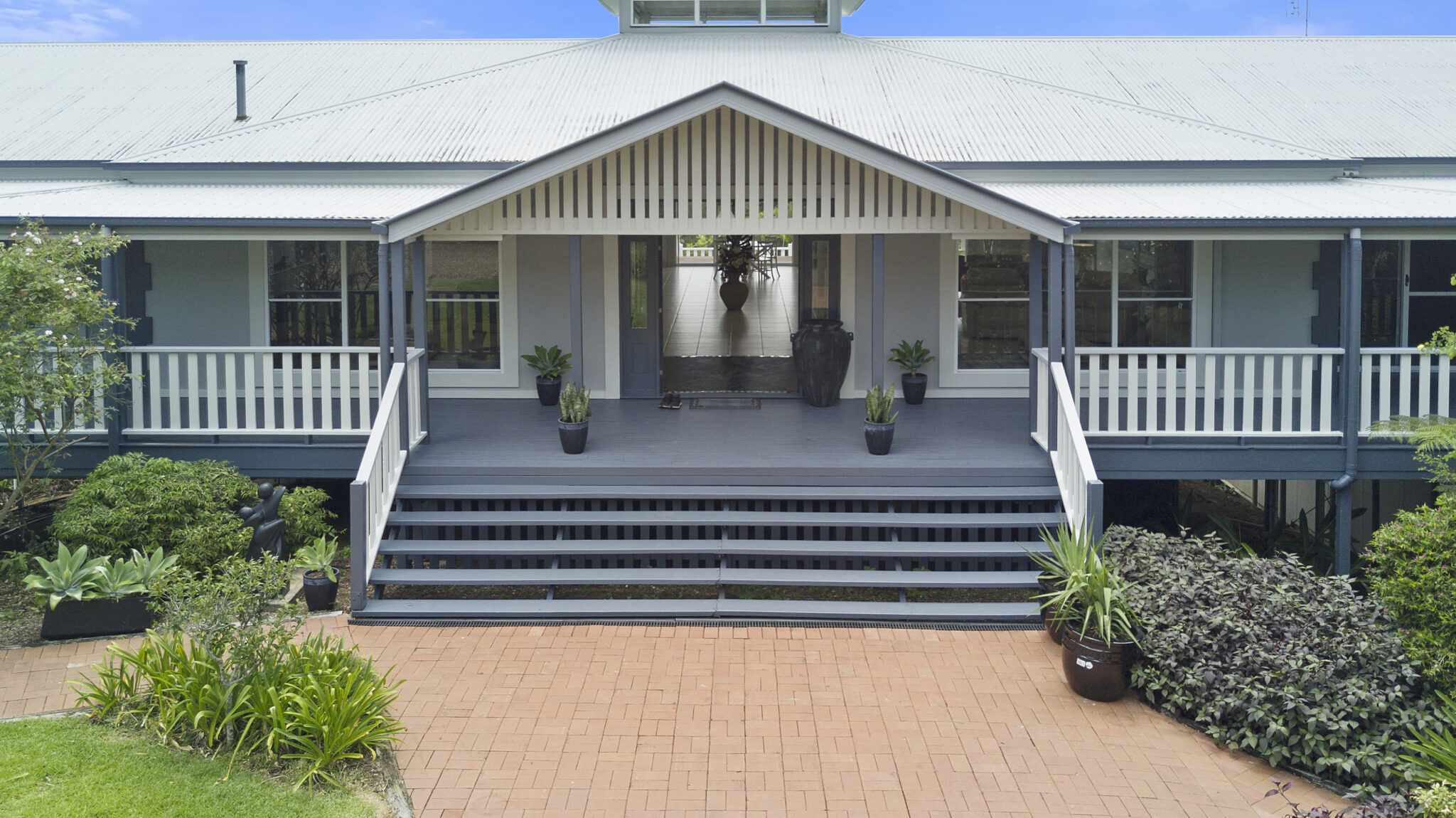 The Homestead is an expansive modern Queenslander with only 2 spacious (over 90 sq.m each!) King Spa Suites as Guest accommodation, so a maximum of 2 couples at any one time
Please see Our 5 Star Luxury Accommodation page for full details, photos and videos
We have no staff – Paul and Karin are it!
We provide gastronomic excellence with our home cooked and baked in-house breakfasts, dinners, light meals and platters using only premium quality local free range organic produce
Please see Our In-House Menus page for full details 
All meals can be served in your Suite or just for you and your special one in our expansive Guest Dining Room with spectacular views down along the valley to the coast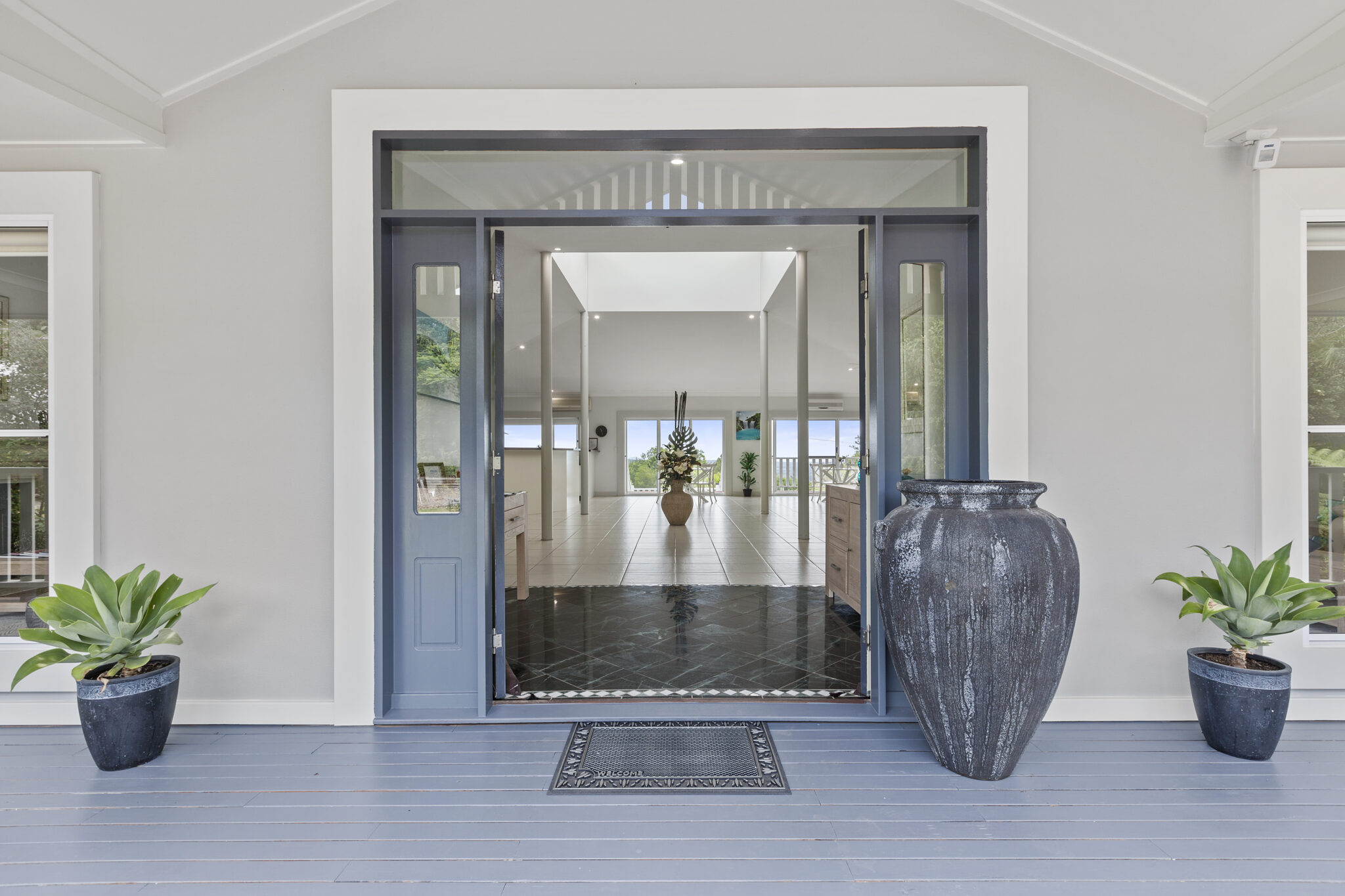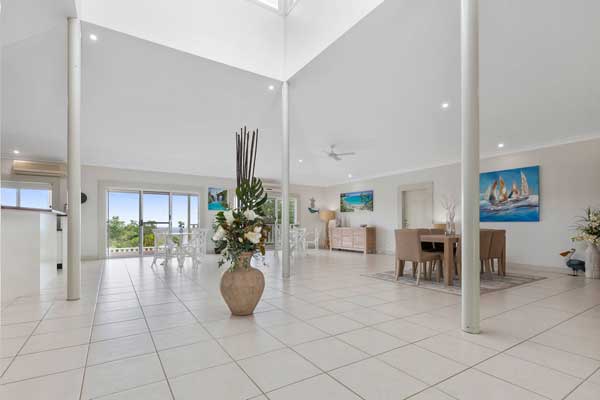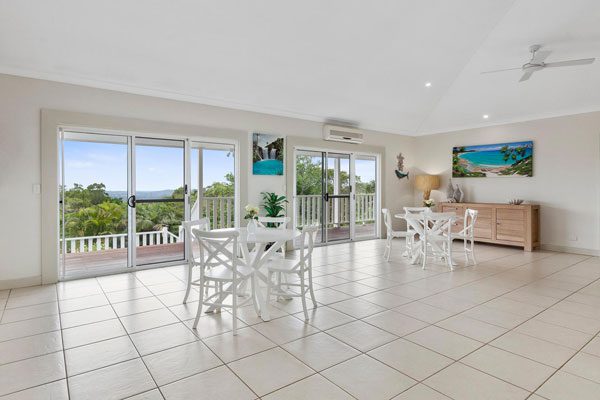 Remember to always Book Direct for the best deal!
Something brand new for Booking Direct! We are the first tourism accommodation property in Australia to offer Reward Points using the Book Directly Club! Please join us!
Click here to check out how to collect reward points for Bonuses!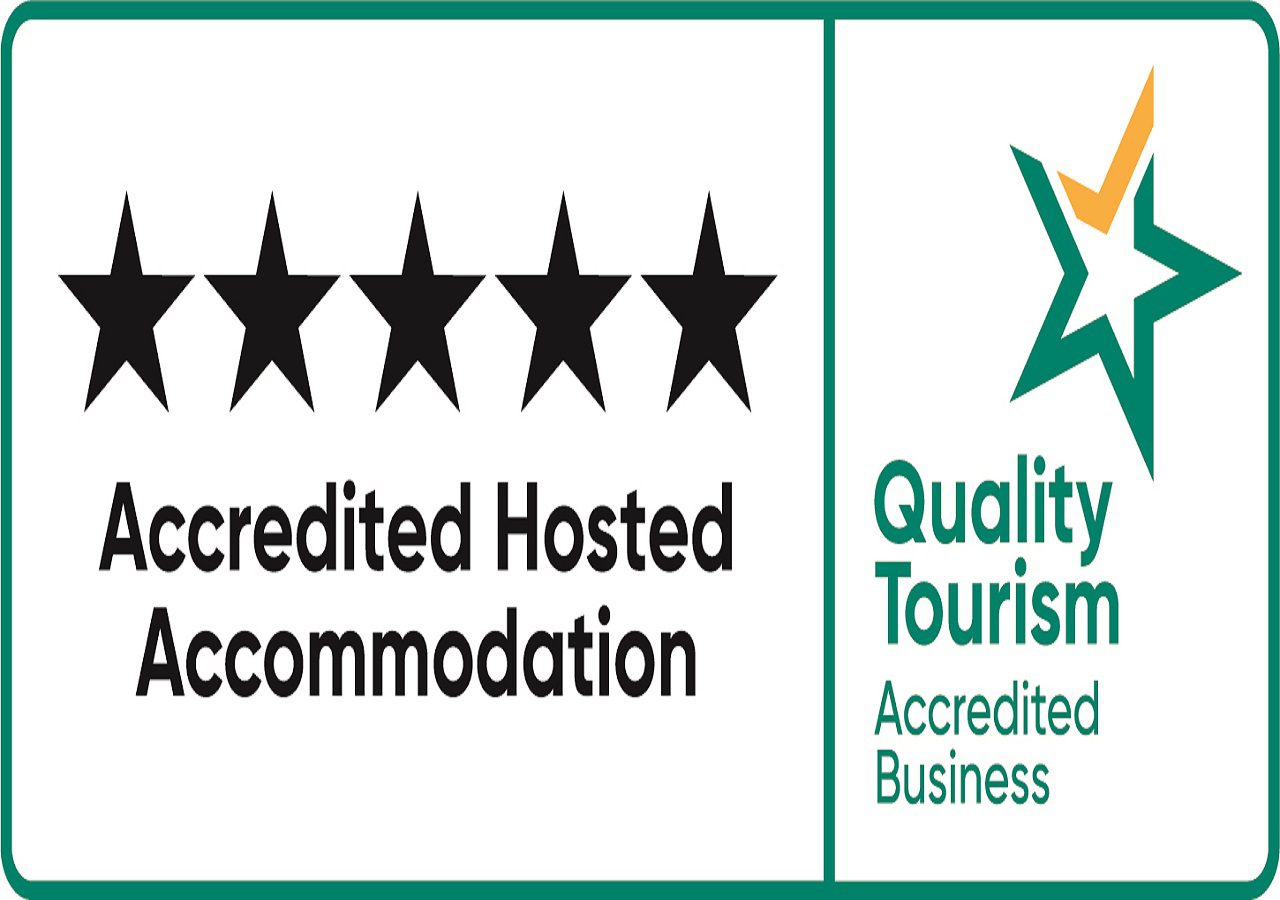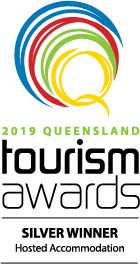 This Multi-Award Winning 5 Star Accredited Accommodation in Montville is  exclusive, serene, secluded and surrounded by Rainforest with spectacular views to the coast but just a few minutes from the village centre 
Click here to book now via our secure direct booking page!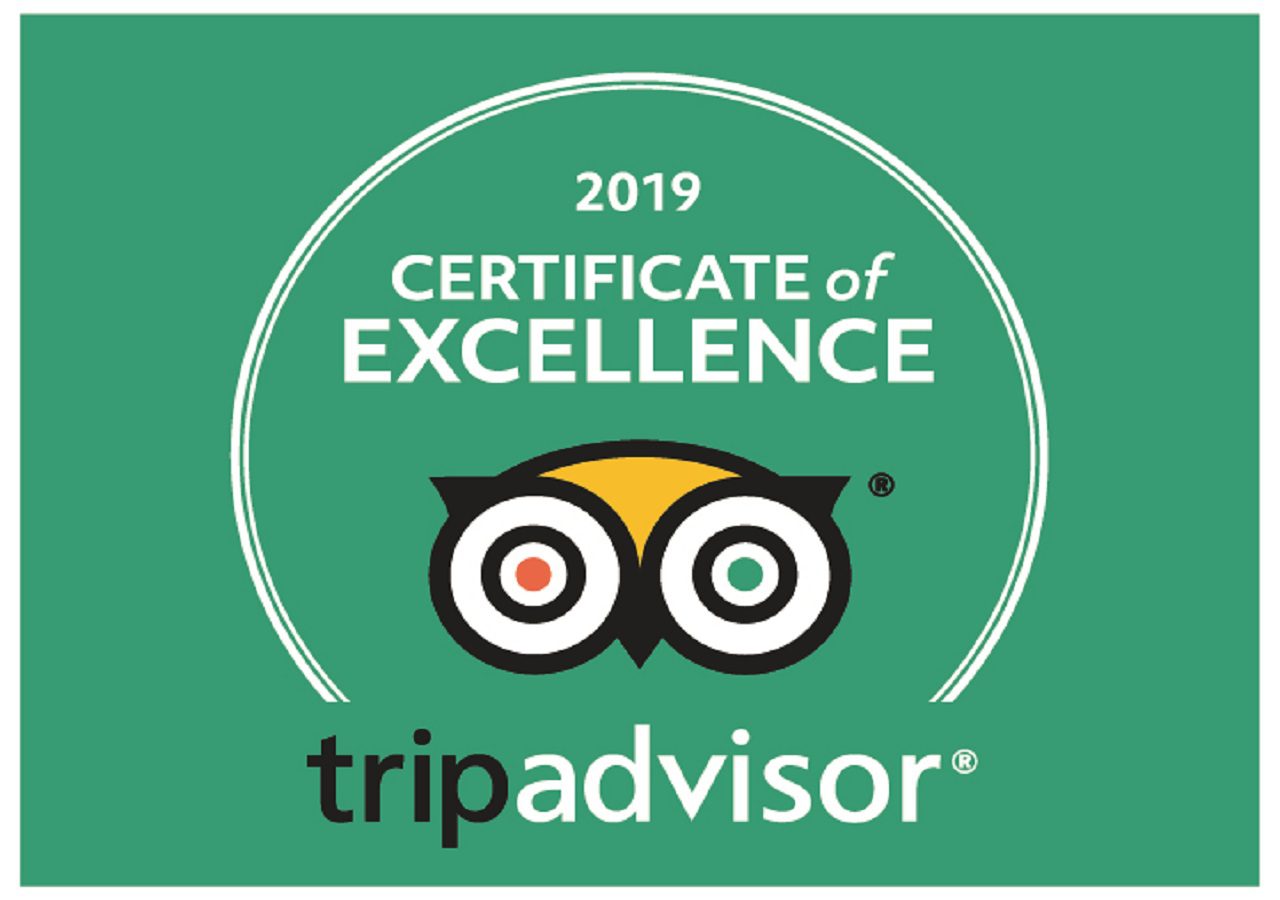 A spacious modern Queenslander Homestead with Hampton's inspired styling to accommodate a small number of guests  in just 2 King Spa Suites nestled in luxury & privacy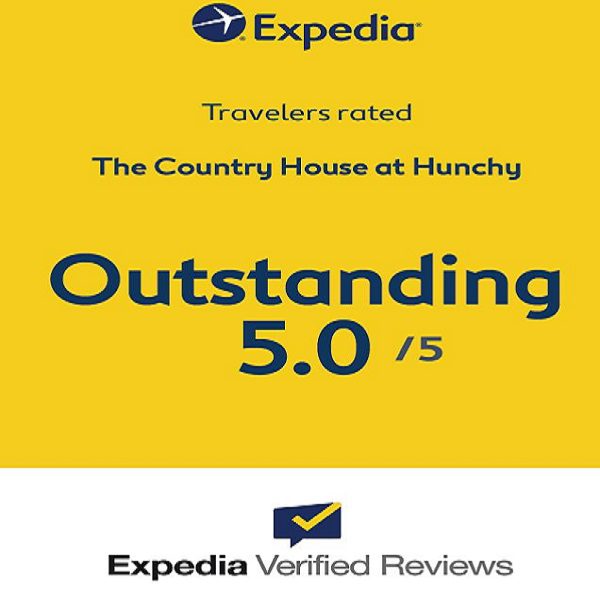 In this 5 Star Accommodation in Montville you can  direct book the Luxurious King Spa Suite of your choice!
The Rainforest Suite:
our showcase luxury guest accommodation 

spacious & exquisitely furnished 

separate bedroom, living room, walk-in robe, bathroom with spa bath & furnished verandas front & back 

situated at the end of the guest wing of the homestead 270 degree views around the Blackall Range, Hunchy Valley & rainforest down to the coast itself
The Bottlebrush Suite: 
same layout as The Rainforest Suite 
equally as spacious & comfortable 

180 degree views front & back including garden, pool & rainforest vistas
Click here for more details & To Book Direct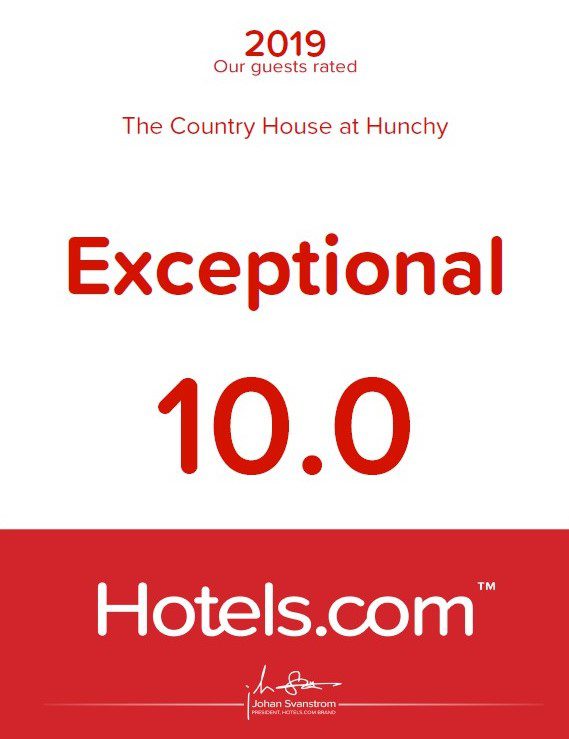 Call 07 5478 5895 or Email thecountryhousehunchy@gmail.com for the latest & best deals
Have a Query?
You can link to our Chatbot called Hunchy from our Chat page 24/7  – just type Subscribe & then type in your question!
If Hunchy can't answer your query or if you prefer you can chat with us direct!
 Click here to check out our  Things To Do Page. There are all sorts of exciting adventures & experiences to try all around the Sunshine Coast Region during your stay. And even better – when you book we will send you a Promo Code to use for each one to receive a special deal!  
Remember you will always get the best deal when you book via our secure booking page or direct by phone or email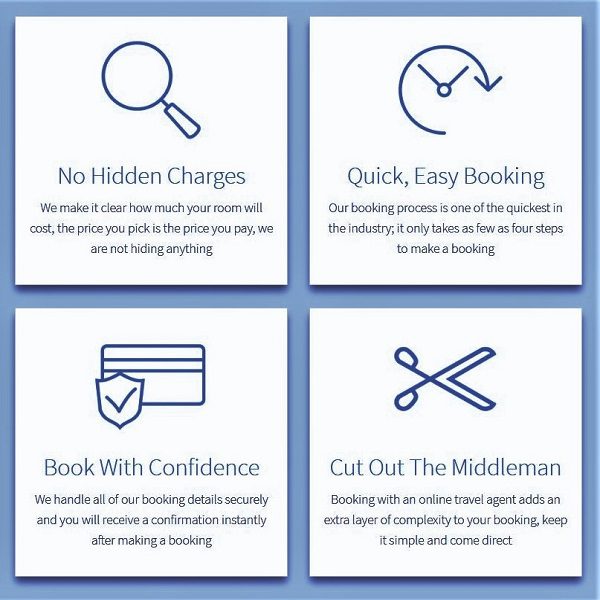 Watch the video below to find out why you should choose to stay at The Country House at Hunchy Accredited 5 Star Luxury Accommodation in Montville!