Accredited 5 Star Luxury Accommodation in Montville Sunshine Coast Hinterland Queensland
You have reached The Country House at Hunchy!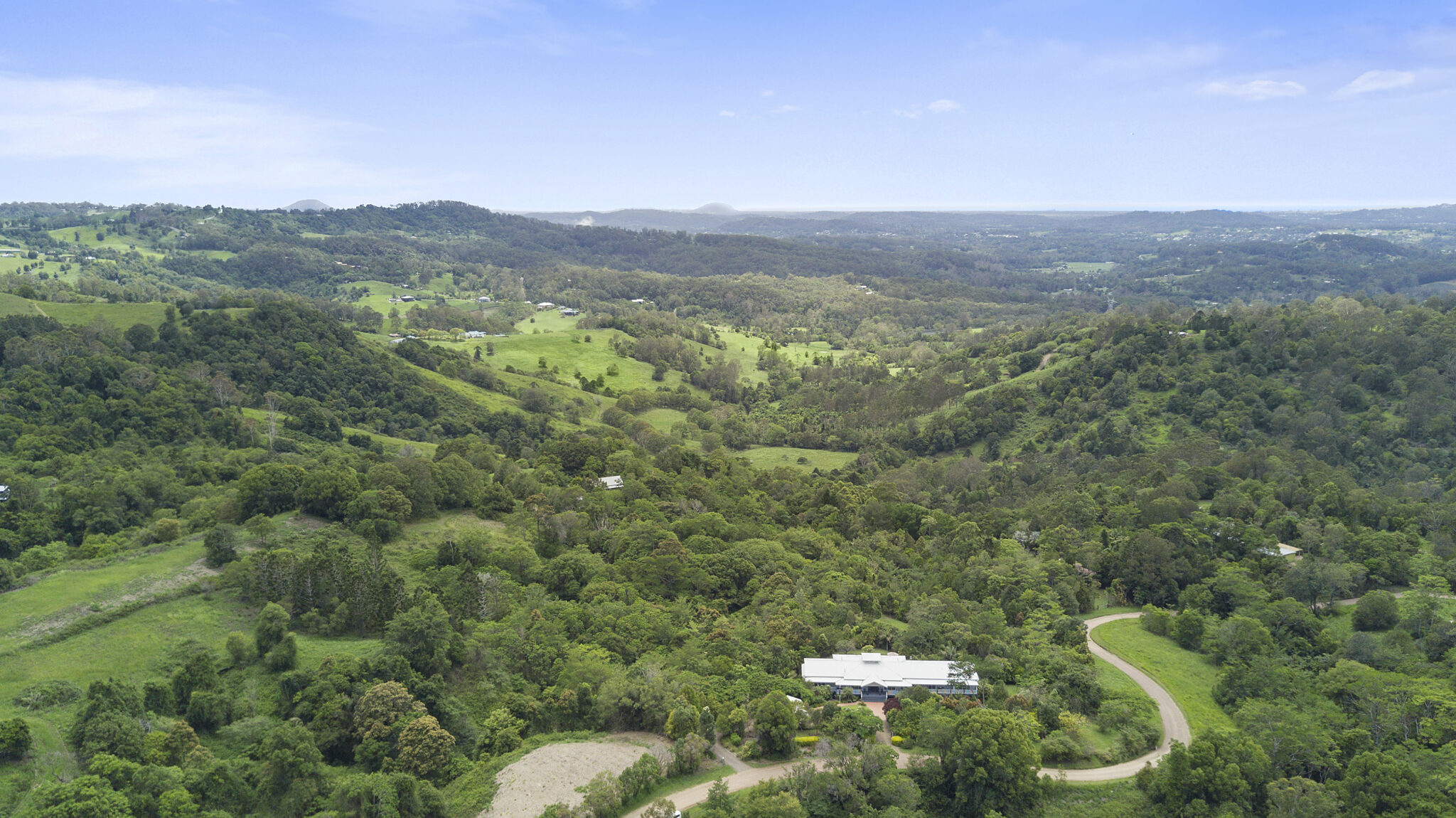 Welcome to our website and thank you for visiting!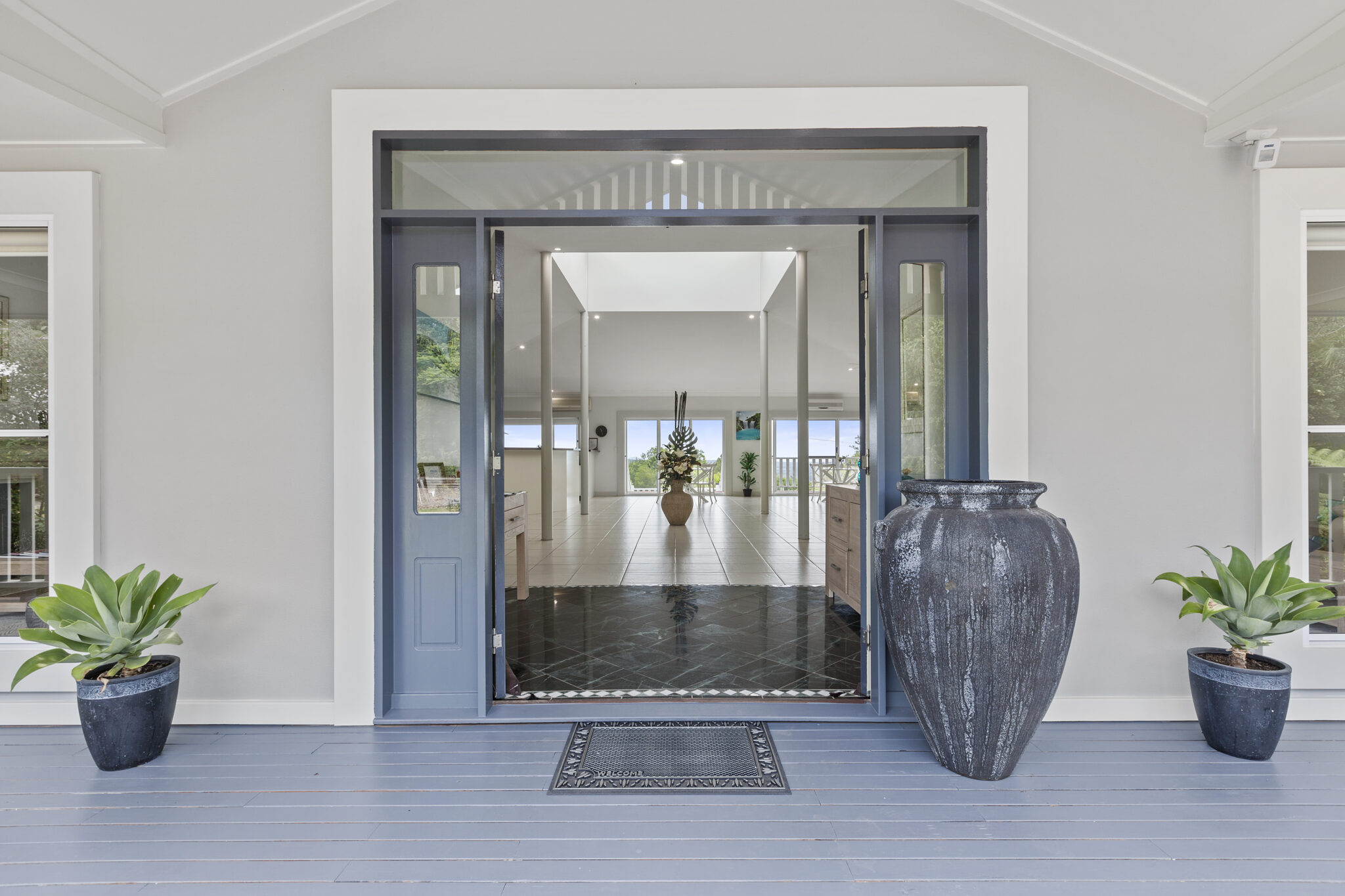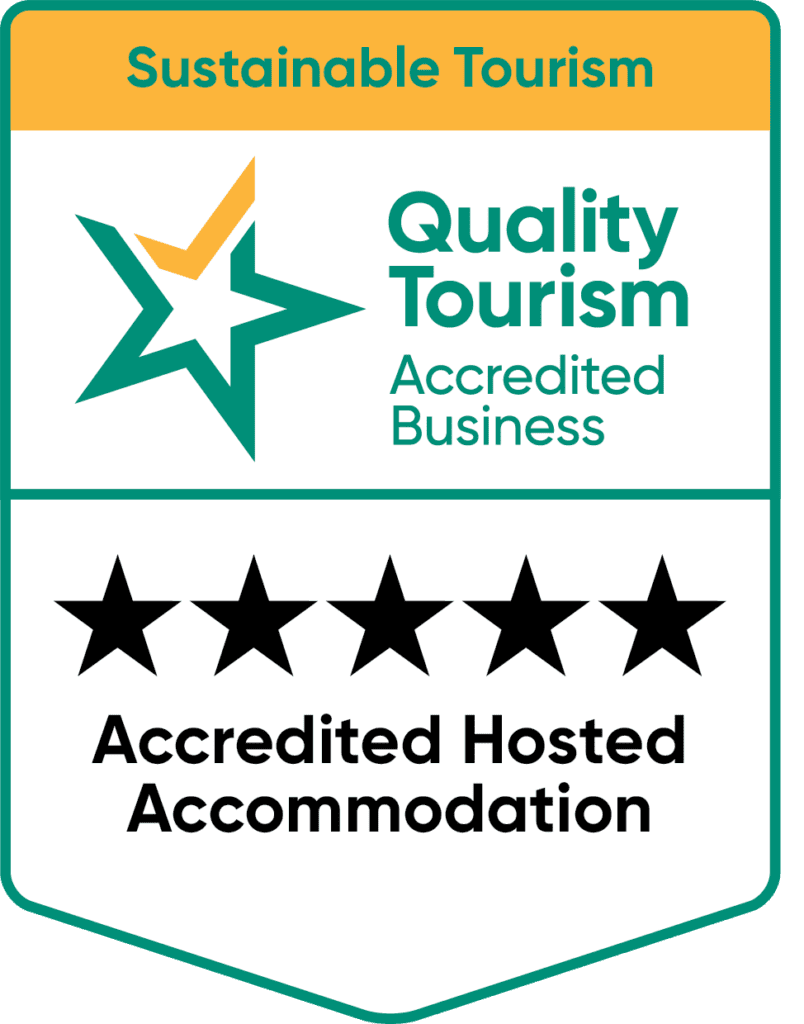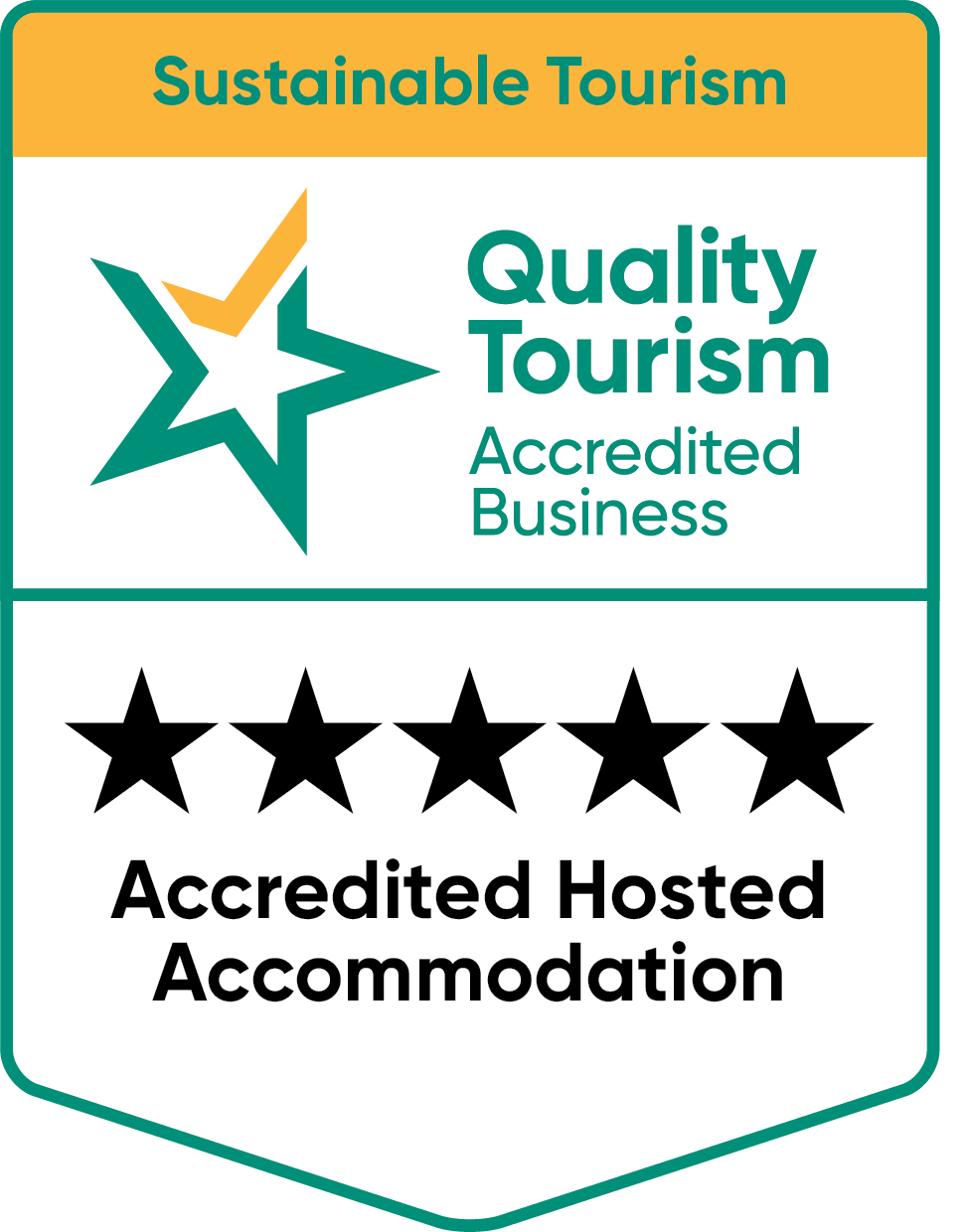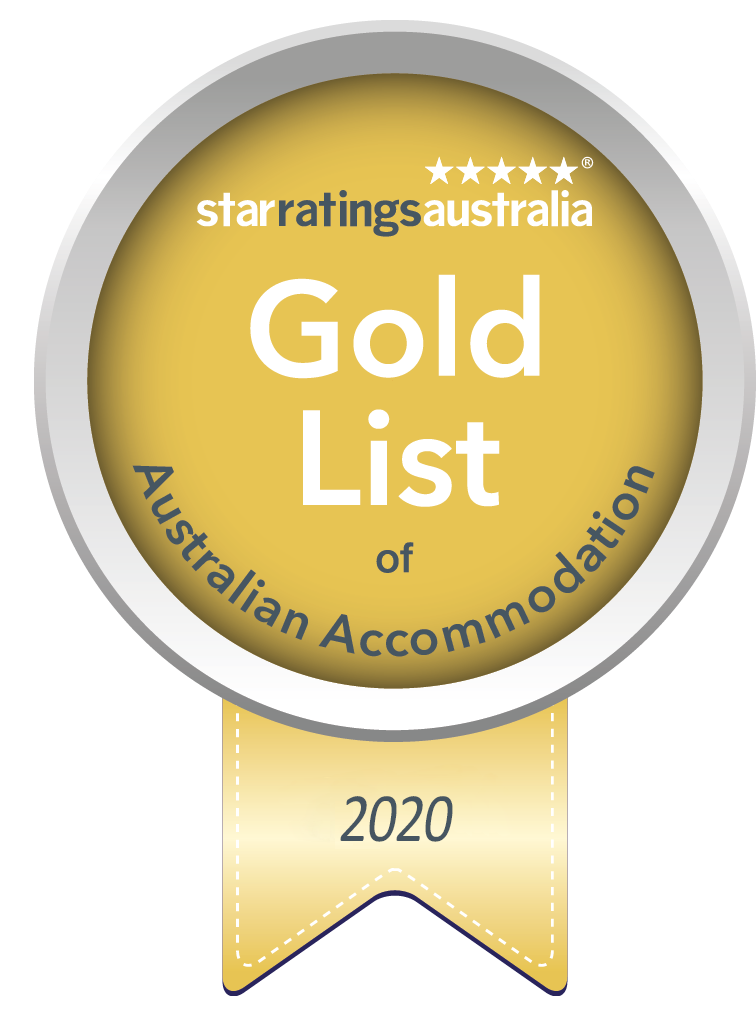 Click Here to see Guest Comments
Click Here for our secure Direct Booking Page to Book Now
UPDATE ABOUT THE CURRENT COVID-19 SITUATION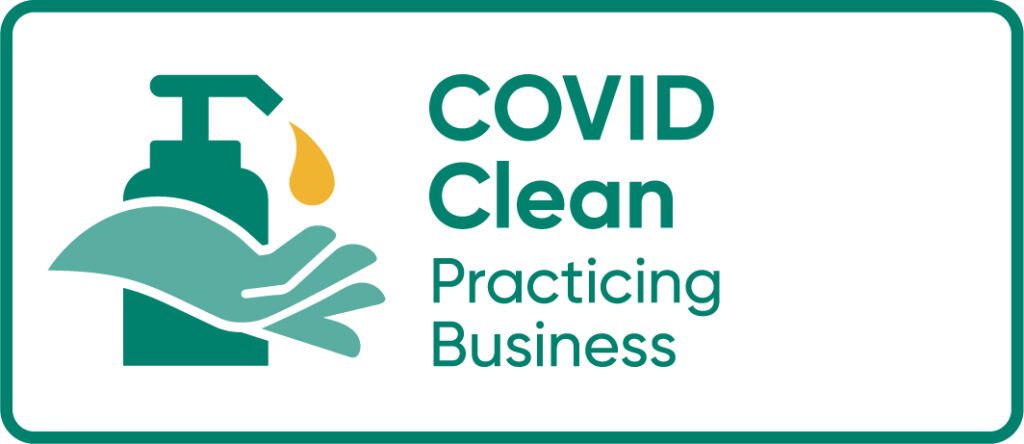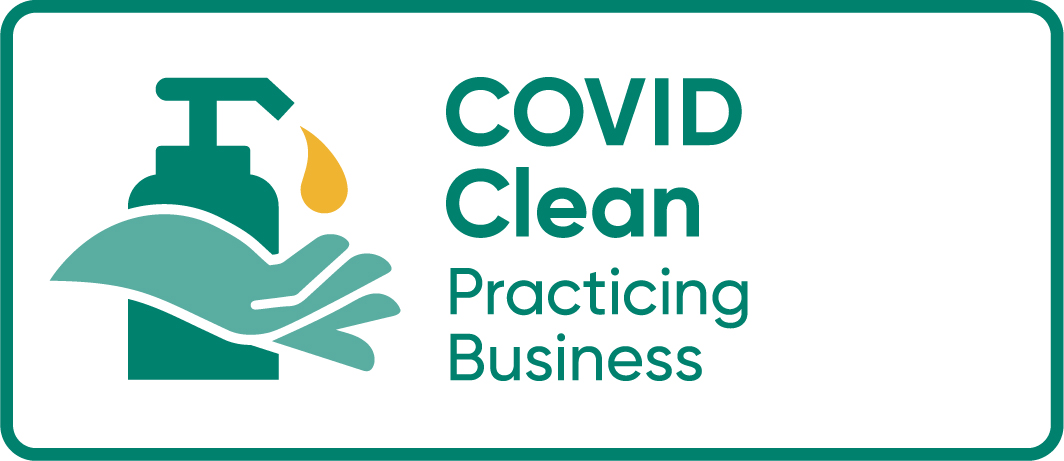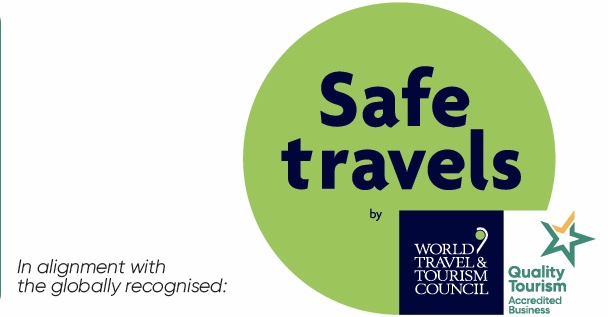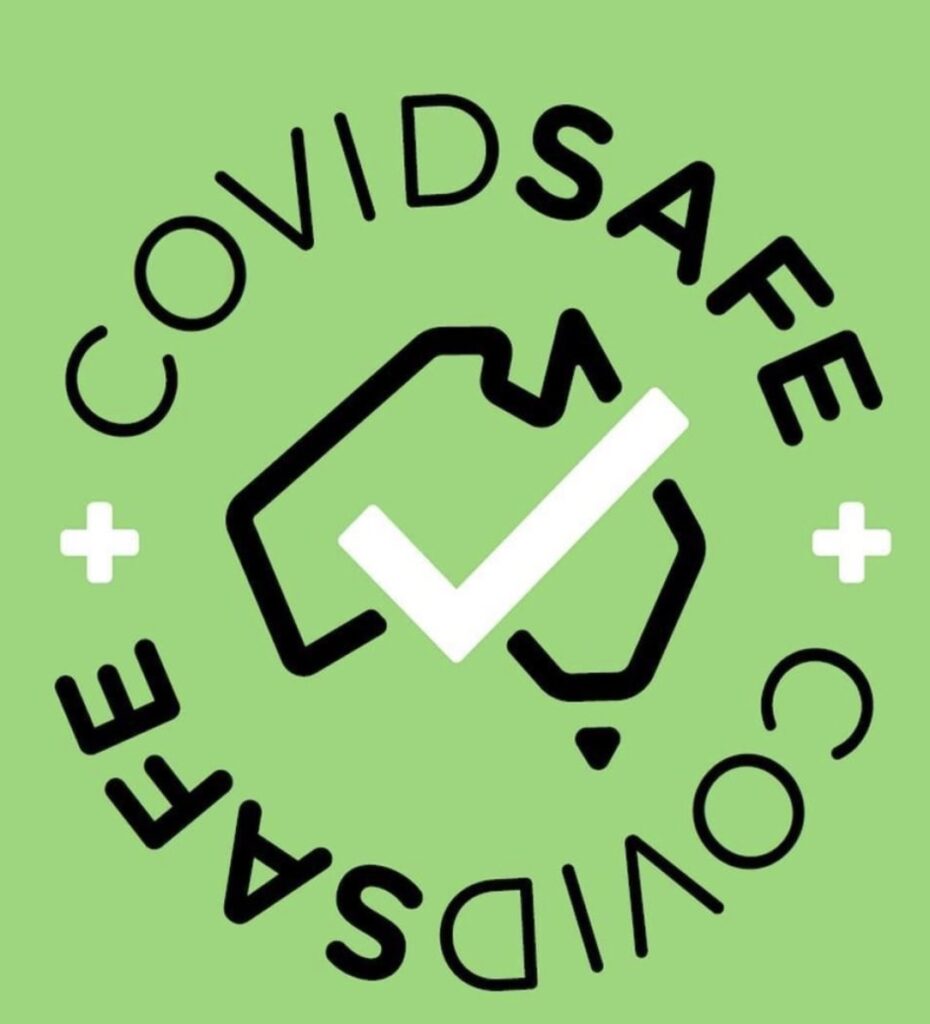 Click here for a link to the Queensland Government's Road Map out of COVID- 19
We can now accept recreational stay bookings from Queensland Residents travelling from anywhere in Queensland, interstate visitors and New Zealanders!
(Sorry not if you have been in a declared hot-spot in the last 14 days)
So we have moved from:
DREAM! DREAM! DREAM!
to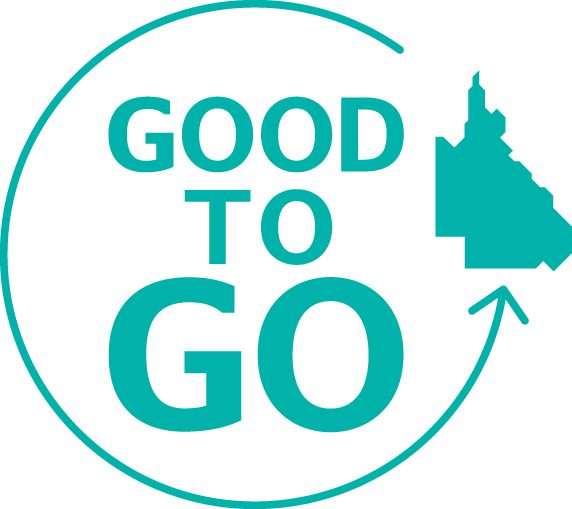 Remember to Book Direct for the best deal, a lower price than using an online third party booking site, earlier checkin and later checkout. And if something unforeseen happens there is no overseas call centre to have to go to! Just contact us direct
Some online booking websites don't tell us where you come from or how to contact you without using their messaging system which censors what we can tell you about our property!
And they never tell you how much commission they receive from your booking nor how much they have been paid to present their search results the way they do
So remember, Book Direct with us every time!
Click here to check out our Guest Comments
Click here to Book Direct right now!
Please do not travel if you are unwell – just contact us and we can easily and quickly rearrange your stay dates especially when you have Booked Direct
Good news though. There is plenty of room to easily comply with Social Distancing requirements here!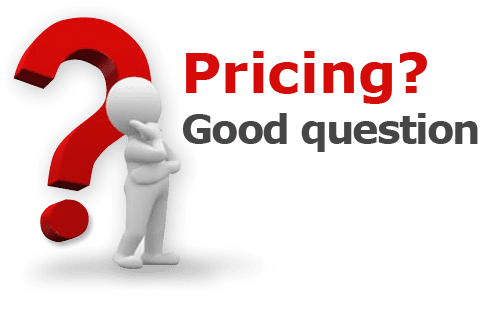 Here is a summary of our Direct Booking prices per Suite per night for 2 Guests
Yes, you can book just 1 Night!
We offer discounts for longer bookings or when booking both Suites – ask us for details!
THE BOTTLEBRUSH SUITE
Luxury Accommodation Only
Midweek (Monday-Thursday) – $215
Weekend – $265
THE BOTTLEBRUSH SUITE
Premium Luxury Package
Midweek (Monday-Thursday) – $250
Weekend – $300
THE RAINFOREST SUITE
Luxury Accommodation Only
Midweek (Monday-Thursday) – $235
Weekend – $285
THE RAINFOREST SUITE
Premium Luxury Package
Midweek (Monday-Thursday) – $270
Weekend – $320
Note 1. Public Holidays and Public Holiday Weekends are individually priced and may have a minimum stay condition. Please ask us for details. Note 2. Each Suite can accommodate a maximum of three persons. The additional person cost is $160 per night. Note 3. Guests must be 18 years or over. Note 4. Add $10 per night after 1 July 2021
Contact us by clicking here if you have any queries
The Premium Luxury Package includes our renowned sumptuous 3 Course Breakfast for 2 and a long list of in-suite complimentary items such as a Welcome Bottle of Wine (Red, White or Sparkling), a range of capsules for the in-suite coffee machine, a variety of teas and instant coffees, local Hinterland Milk, local handmade chocolates and more
Luxury Accommodation Only means exactly that, Breakfast is not included and there is a very short list of in-suite complimentary items
Click Here to Book Direct on our Secure Booking Page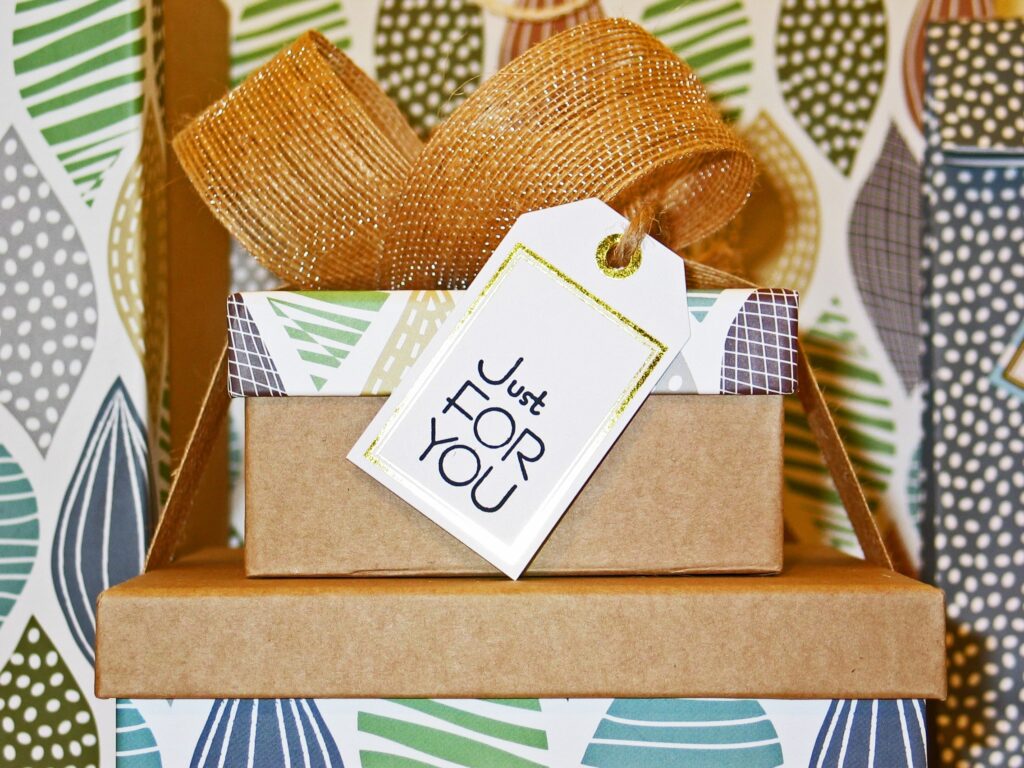 YES – WE DO GIFT VOUCHERS!
Click here to Contact Us to discuss Gift Voucher options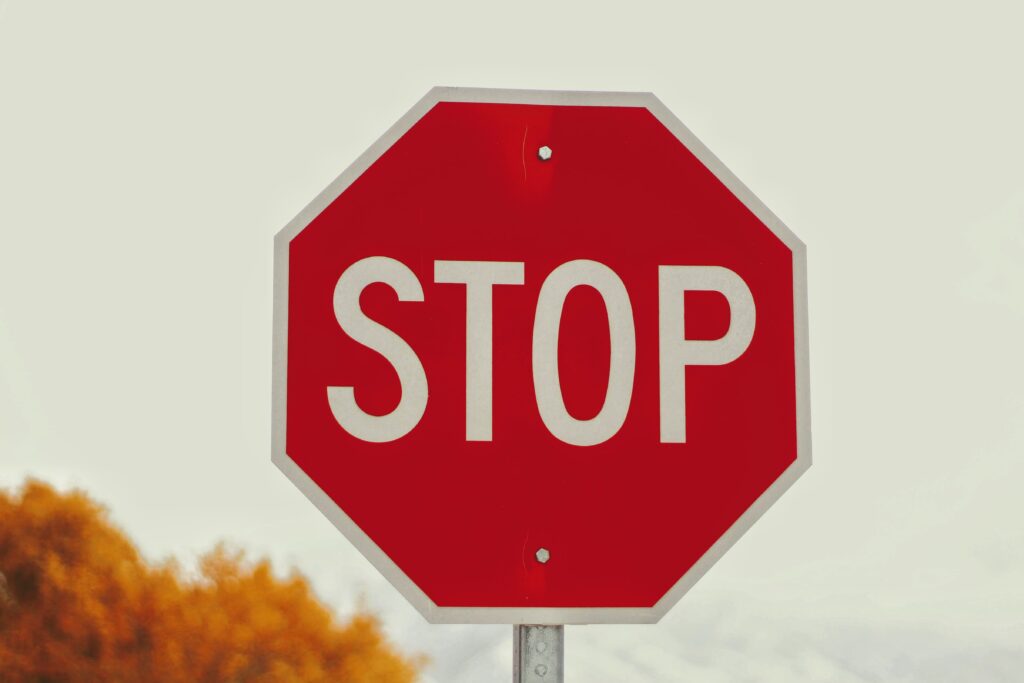 Guest Health and Well-being is our first priority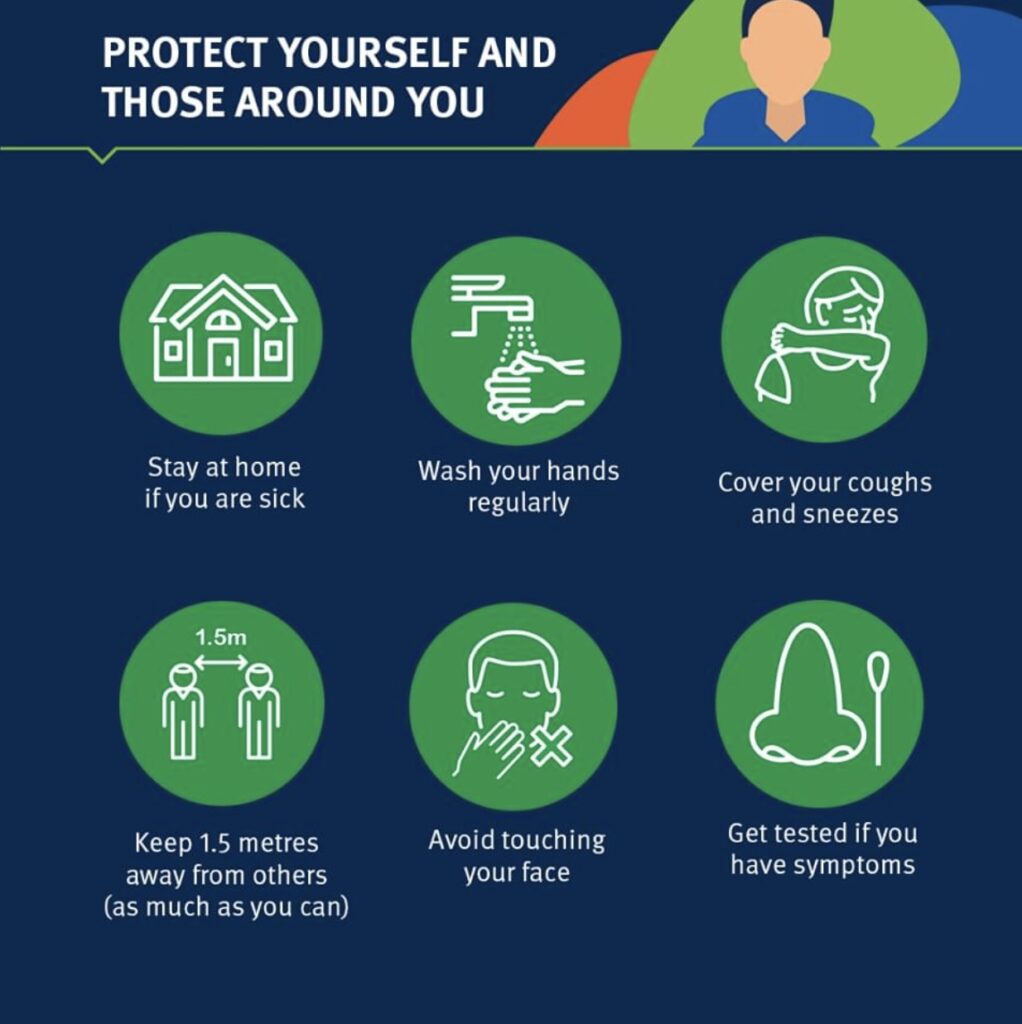 Below are what we have in place to manage the risks associated with COVID-19
One is Compulsory but we go above and beyond (marked Optional and Best Practice)
Official COVID CLEAN Accreditation (Optional)
TAFE COVID SAFE Work Training for Dining In (Optional)
COVID SAFE PLAN for the Tourism and Accommodation Industry (Optional)
Queensland Health HEALTH MANAGEMENT PLAN (Accommodation) (Compulsory)
Workplace Health and Safety Queensland COVID-19 RISK REGISTER (Best Practice)
A hard copy of our Plans are on display at our entrance door
Please let us know if you would like a copy emailing to you
Remember, it can be expected that Social Distancing will probably be with us for quite a while
But The Country House at Hunchy was designed for Social Distancing!
We can easily practice the principles and requirements of Social Distancing here
We are on nearly 12 acres of pristine Rainforest with no nearby neighbours in a secluded valley with a quiet no through country road
The Homestead is expansive with spacious Suites. Of course we only have the 2 Suites which are about 90 square metres each – plenty of room for a couple!
But we are only 5 minutes from Montville and surrounding National Parks and only 20 minutes from the Coast with world class Beaches and Esplanades
We offer delicious home cooked Dinners, Platters or Light Meals served in your Suite or in our spacious Guest Dining Room with easy social distancing compliance there too
Click here for our In-House Menus
We are just over an hour north of Brisbane, 45 minutes from Brisbane Airport, 40 minutes from Noosa, a few minutes to the centre of Montville, a few more to nearby Maleny and 20 to 25 minutes from Coolum, Maroochydore, Sunshine Coast Airport and Mooloolaba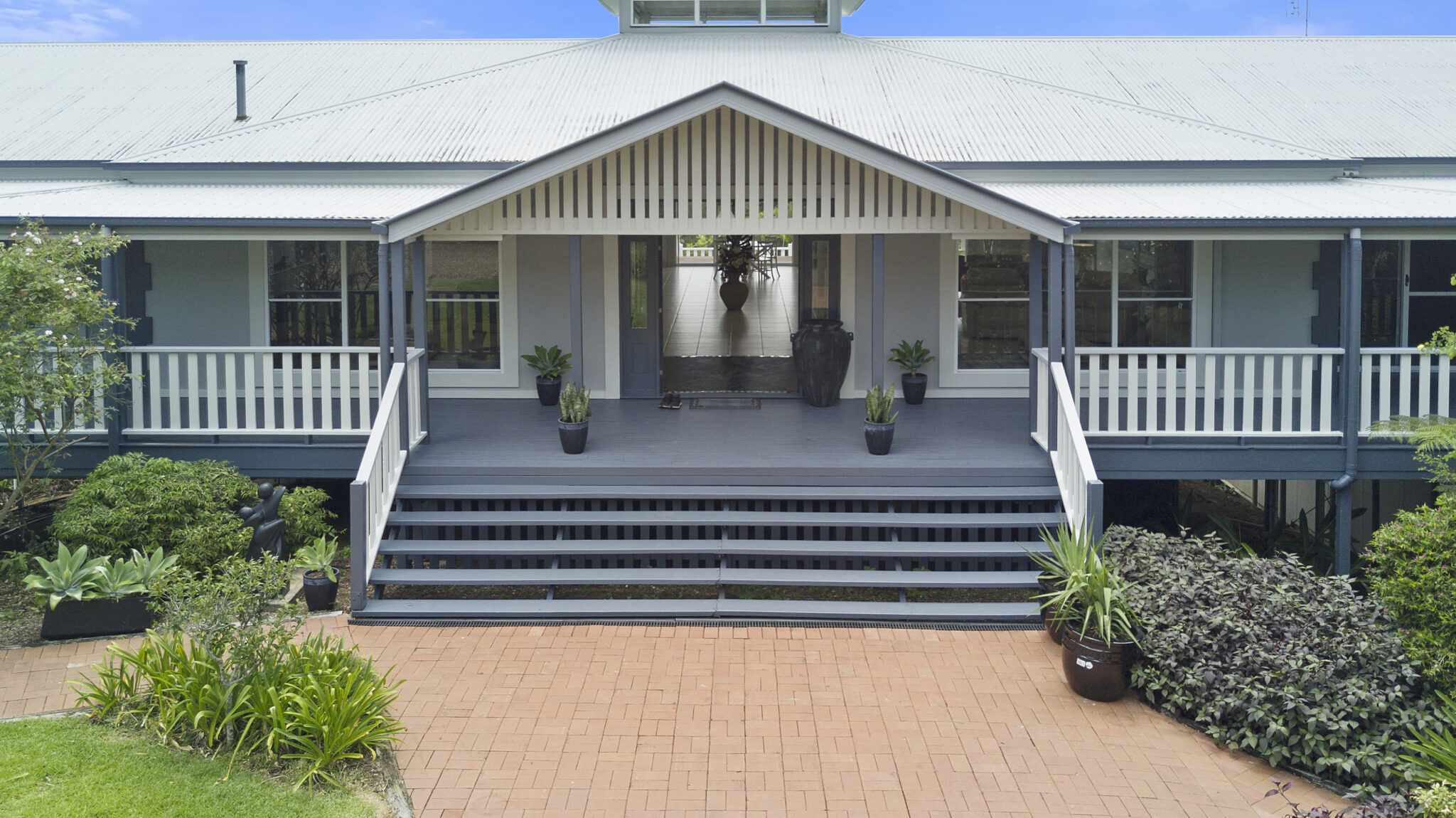 Please see Our 5 Star Luxury Accommodation page for full details, photos and videos
We provide gastronomic excellence with our home cooked and baked in-house breakfasts, dinners, light meals and platters using only premium quality local free range organic produce
Please see Our In-House Menus page for full details
All meals can be served in your Suite or just for you and your special one in our expansive Guest Dining Room with spectacular views down along the valley to the coast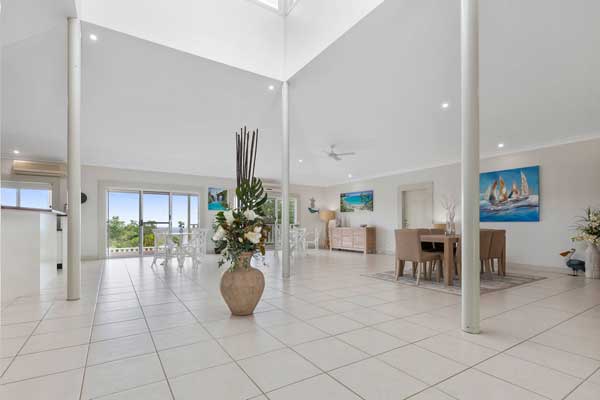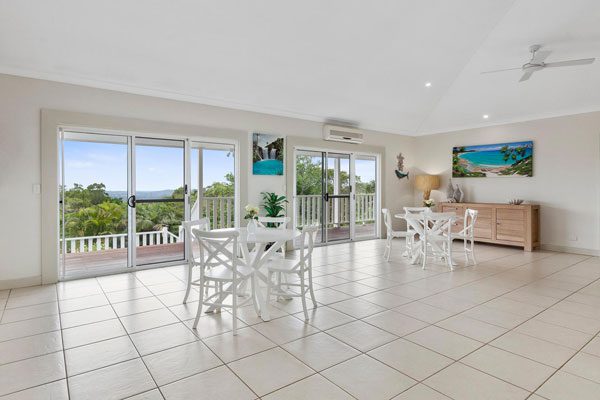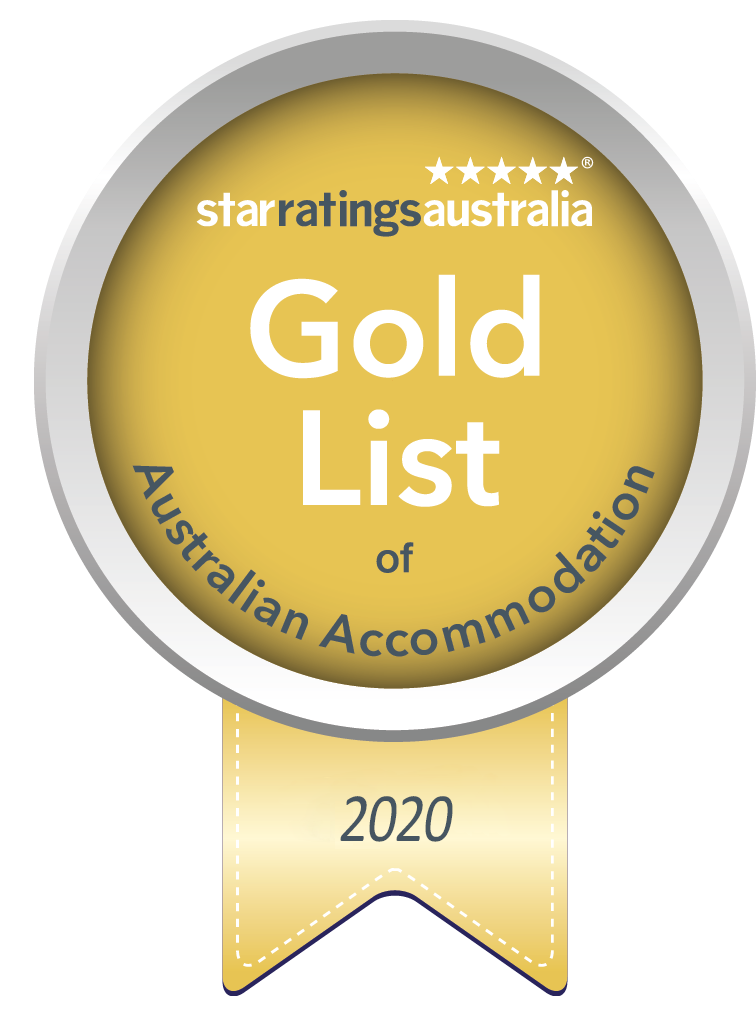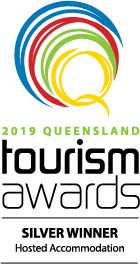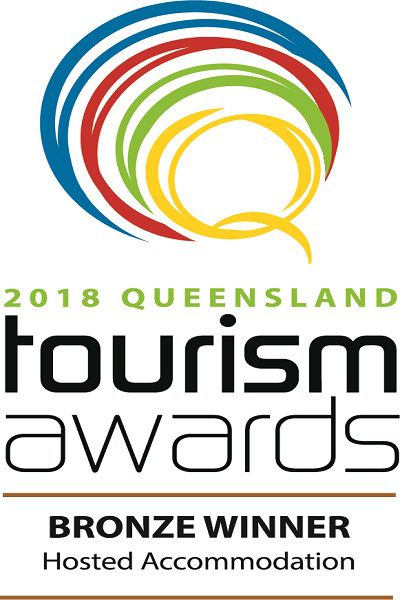 This Multi-Award Winning 5 Star Luxury Accommodation in Montville is exclusive, serene, secluded and surrounded by Rainforest with spectacular views to the coast but just a few minutes from the village centre
Click Here to Book Direct on our Secure Booking Page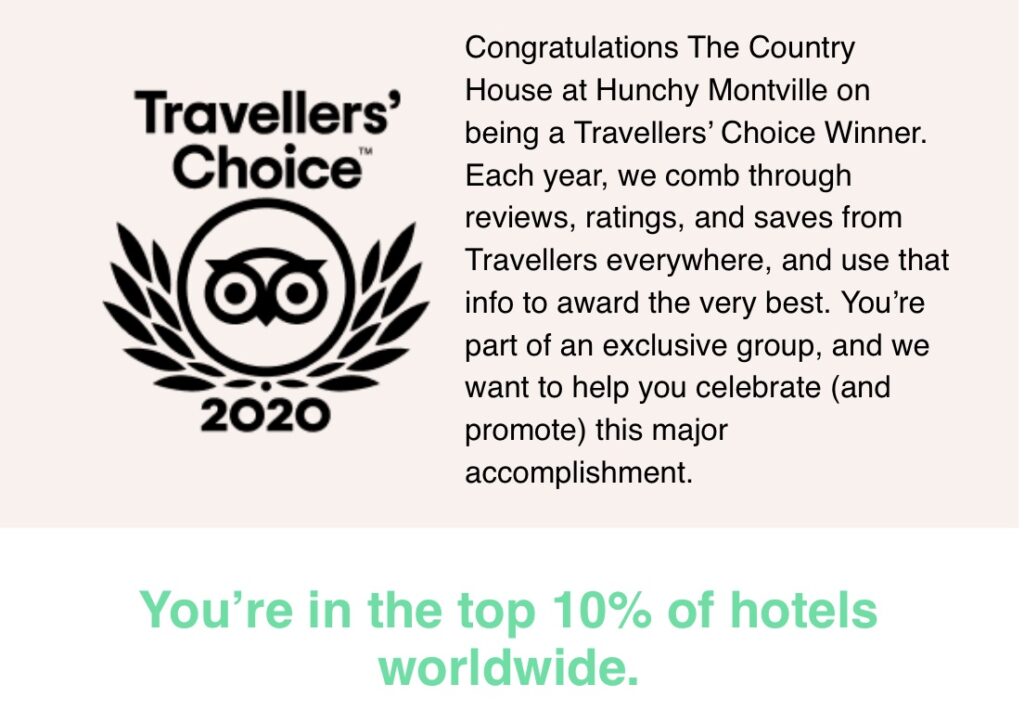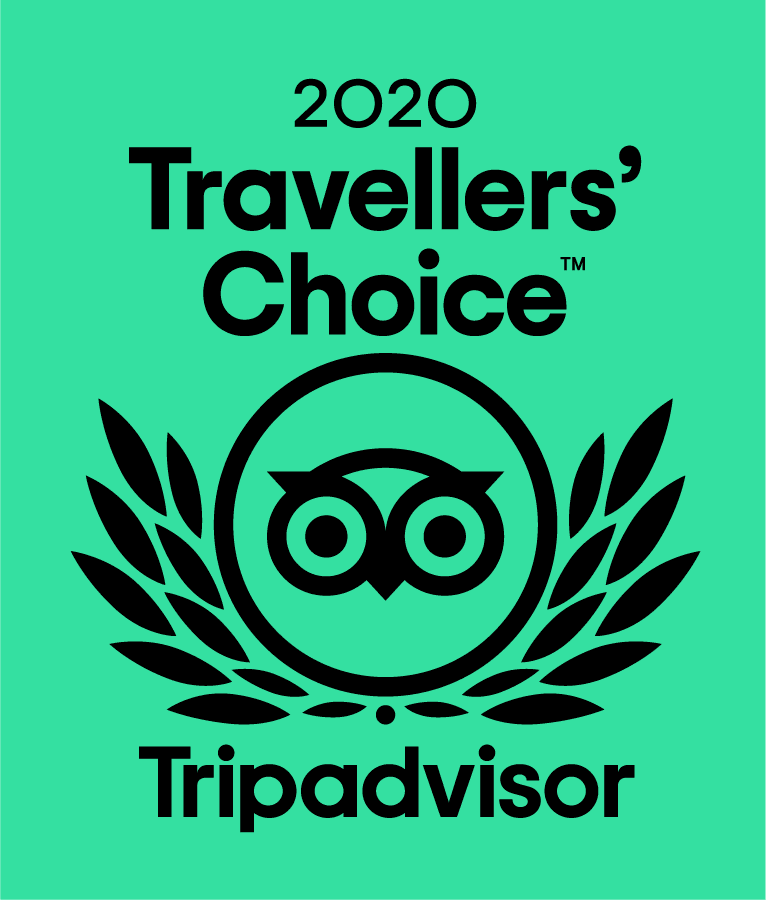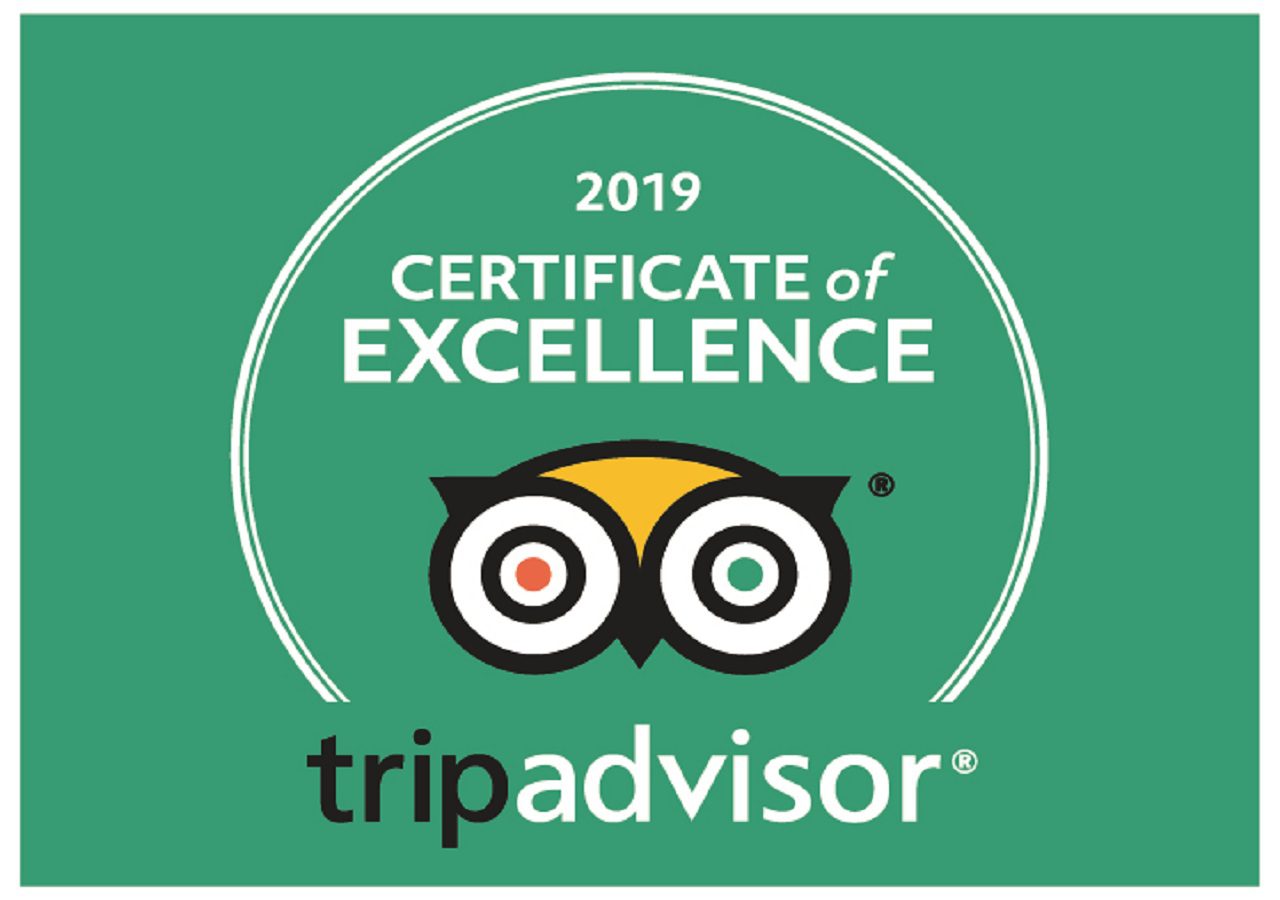 A spacious modern Queenslander Homestead with Hampton's inspired styling to accommodate a small number of guests in just 2 King Spa Suites nestled in luxury & privacy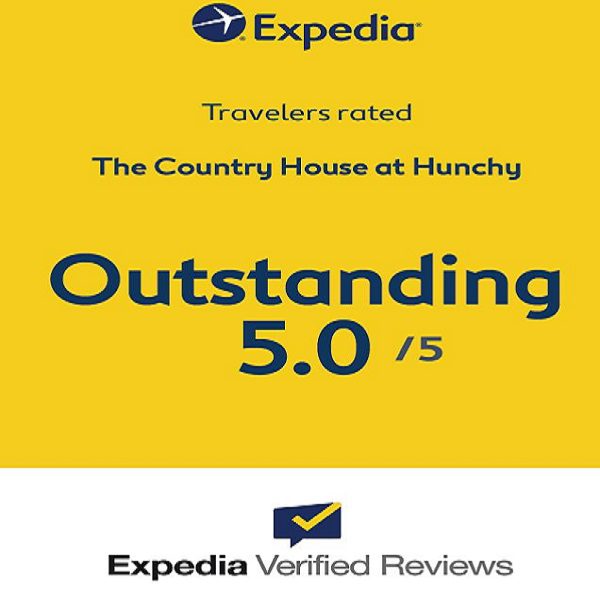 In this 5 Star Accommodation in Montville you can direct book the Luxurious King Spa Suite of your choice!
The Rainforest Suite:
our showcase luxury guest accommodation

spacious & exquisitely furnished

separate bedroom, living room, walk-in robe, bathroom with spa bath & furnished verandas front & back

situated at the end of the guest wing of the homestead 270 degree views around the Blackall Range, Hunchy Valley & rainforest down to the coast itself
The Bottlebrush Suite:
same layout as The Rainforest Suite
equally as spacious & comfortable

180 degree views front & back including garden, pool & rainforest vistas
Click here for more details & To Book Direct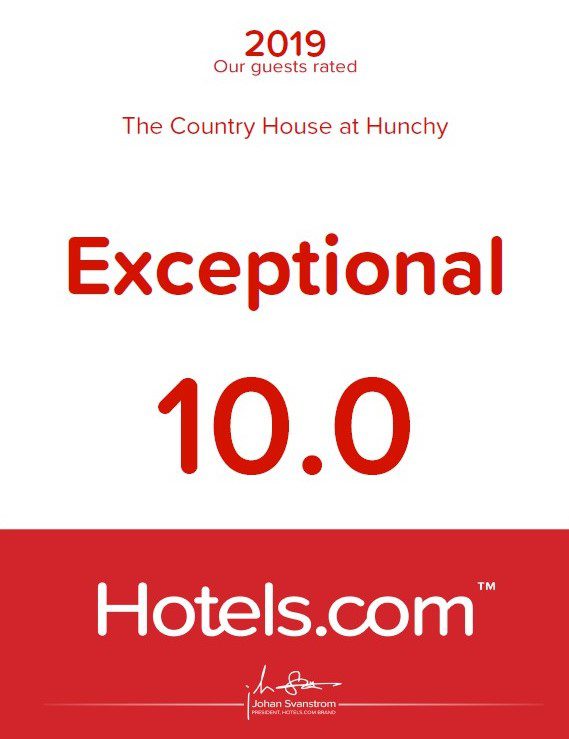 Call 07 5478 5895 or Email thecountryhousehunchy@gmail.com for the latest & best deals
Have a Query?
Click here for our Contact Us page
Click here to check out our Things To Do Page
There are all sorts of exciting adventures & experiences to try all around the Sunshine Coast Region during your stay. And even better – when you book we will send you a Promo Code to use for each one to receive a special deal!
Remember you will always get the best deal for 5 Star Luxury in Montville when you book via our secure booking page or direct by phone or email