Our Site is undergoing maintenance at the moment.
Most everything is still available but it will look different for a little while!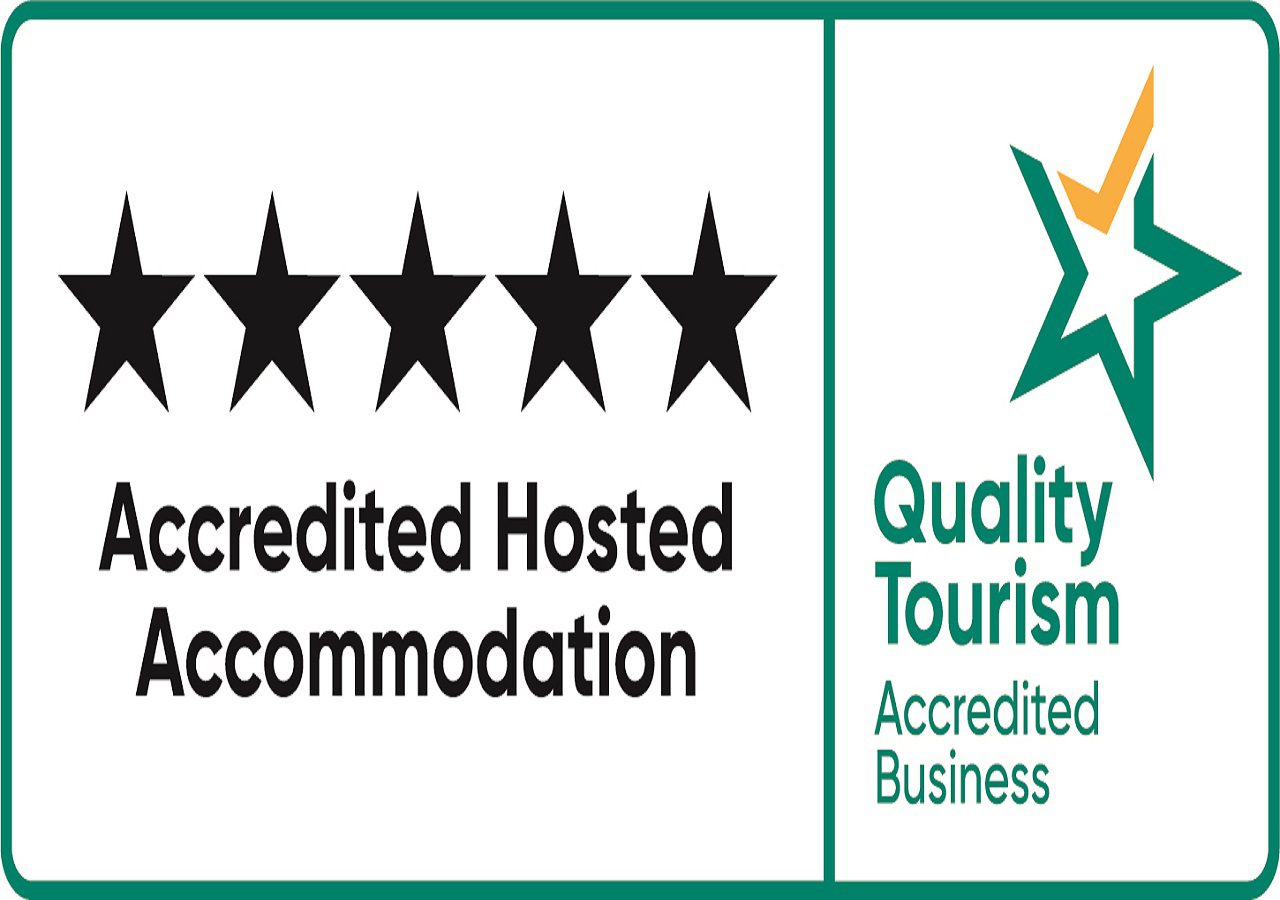 This Award Winning 5 Star Accommodation in Montville is  exclusive, serene, secluded and surrounded by Rainforest with spectacular views to the coast but just a few minutes from the village centre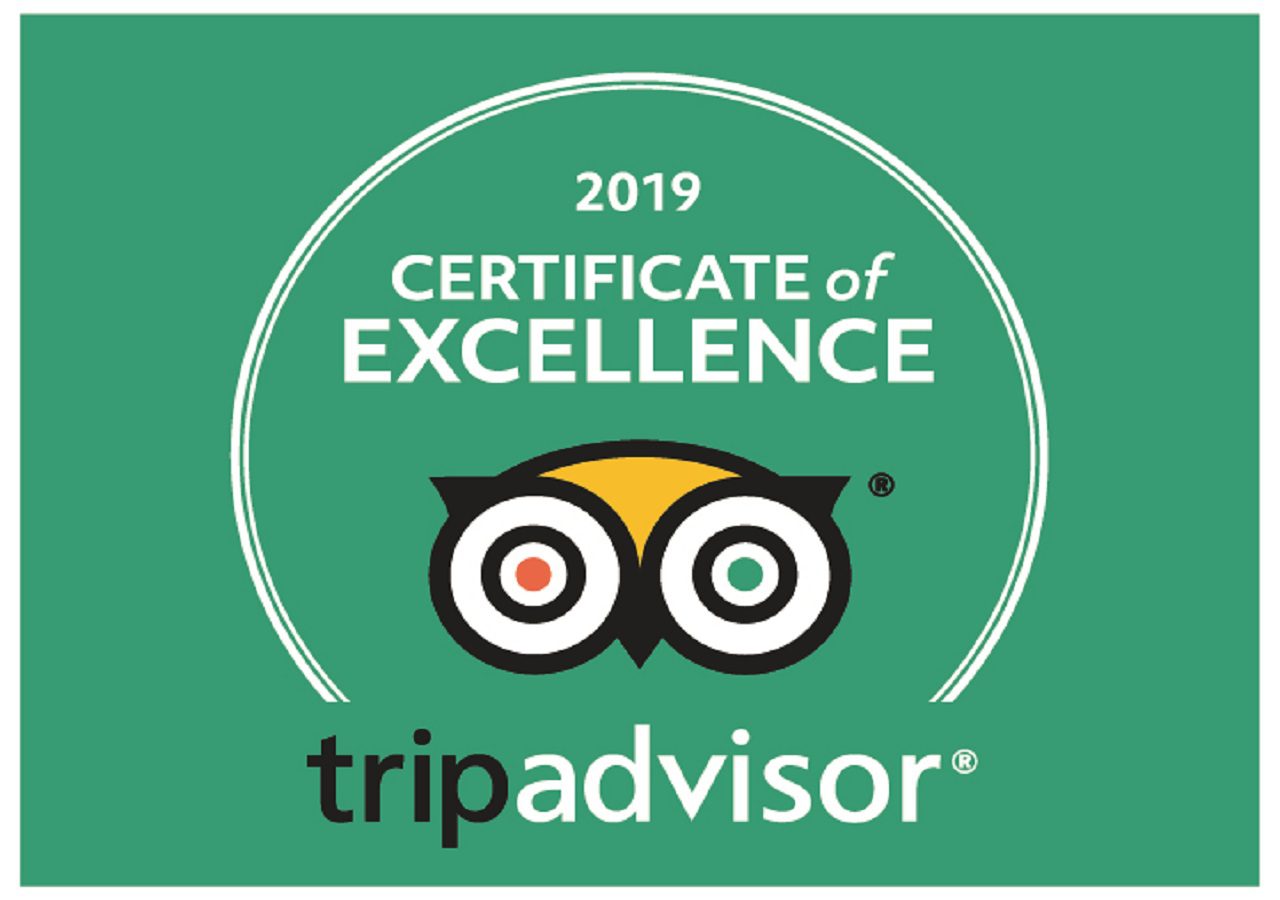 A spacious modern Queenslander homestead with Hampton's inspired styling to accommodate a small number of guests  in just 2 King Spa Suites nestled in luxury & privacy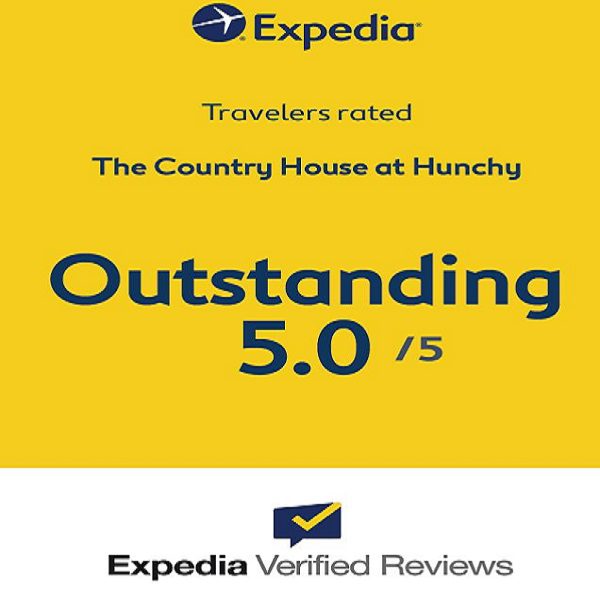 In this 5 Star Accommodation in Montville you can  direct book the Luxurious King Spa Suite of your choice!
The Rainforest Suite:
our showcase luxury guest accommodation 

spacious & exquisitely furnished 

separate bedroom, living room, walk-in robe, bathroom with spa bath & furnished verandas front & back 

situated at the end of the guest wing of the homestead 270 degree views around the Blackall Range, Hunchy Valley & rainforest down to the coast itself
The Bottlebrush Suite: 
same layout as The Rainforest Suite 
equally as spacious & comfortable 

180 degree views front & back including garden, pool & rainforest vistas
Click here for more details & To Book Direct

Have a Query?
You can link to our Chatbot called Hunchy from our Chat page 24/7  – just type Subscribe & then type in your question!
If Hunchy can't answer your query or if you prefer you can chat with us direct!
 Click here to check out our  Things To Do Page. There are all sorts of exciting adventures & experiences to try all around the Sunshine Coast Region during your stay. And even better – when you book we will send you a Promo Code to use for each one to receive a special deal!  
Remember you will always get the best deal when you book via our booking page or direct by phone or email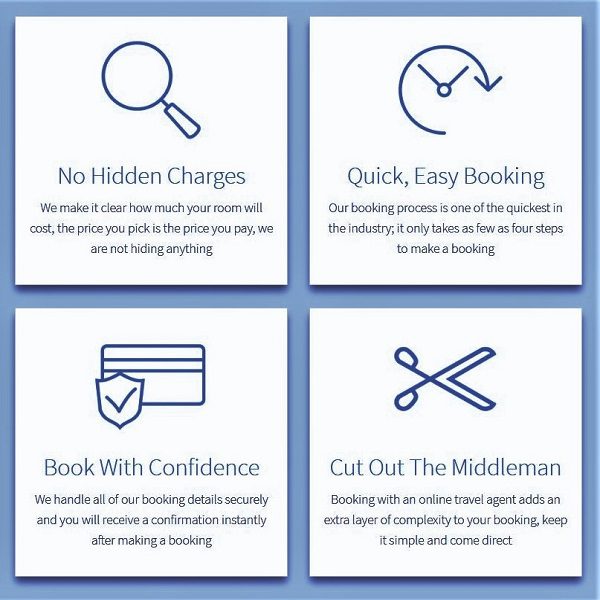 Watch the video below to find out why you should choose to stay at The Country House at Hunchy!