These are just a few examples of Guest Reviews which have been added on-line recently as indicated
5/5: TripAdvisor, 28 January 2019: A Perfect Stay. Had a wonderful two day break at this marvellous B&B. We were looked after so well. Luxury accommodation, gourmet meals promoting local produce, afternoon tea delicious and the special treats in the room. Can't wait to return. Thank you so much Karin and Paul.
10/10: Booking.com, 15 January 2019: A wonderful venue to relax & be pampered. Individual home cooked meals were delightful 7 service exceptional. Evening dinner was excellent!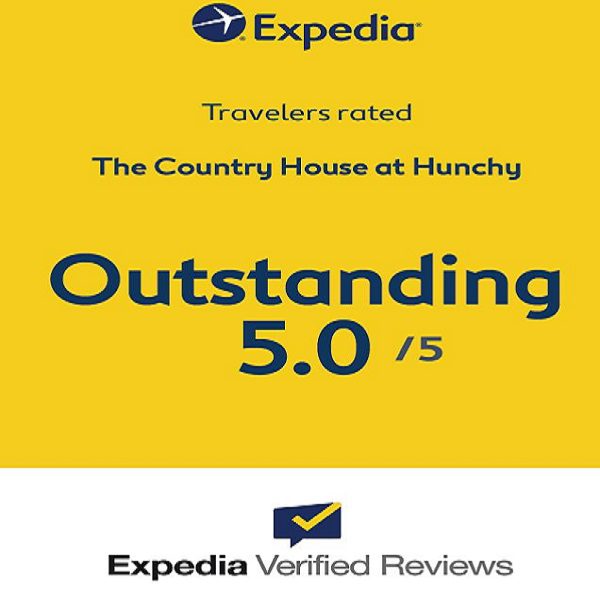 5/5: TripAdvisor, 13 January 2019: Weekend retreat: Well we can only agree with the other excellent reviews already posted – this place is fantastic! The attention to detail is second to none and Paul & Karin do everything to make sure that your stay will memorable. We didn't opt for the dinner there but after experiencing the quality of the breakfast we wish we had! You won't be disappointed if you decide to stay here!
5/5: Facebook Page, 11 January 2019: The hospitality provided by Paul and Karin is second to none. I booked a night away for my girlfriend and myself and was my first time staying at a B and B and most certainly won't be our last. The rainforest room was everything we could have hoped and dreamed for and then some! Attention to detail was impeccable, very quiet and peaceful surroundings. Nothing was ever too much to ask for by Paul and Karin. The three course brekkie was one to remember – Karin's home baked assorted pastries was one of many highlights of this place. All in all – I cannot recommend this place enough and will definitely be back. Thank you very much Paul and Karin for your hospitality and service during our stay!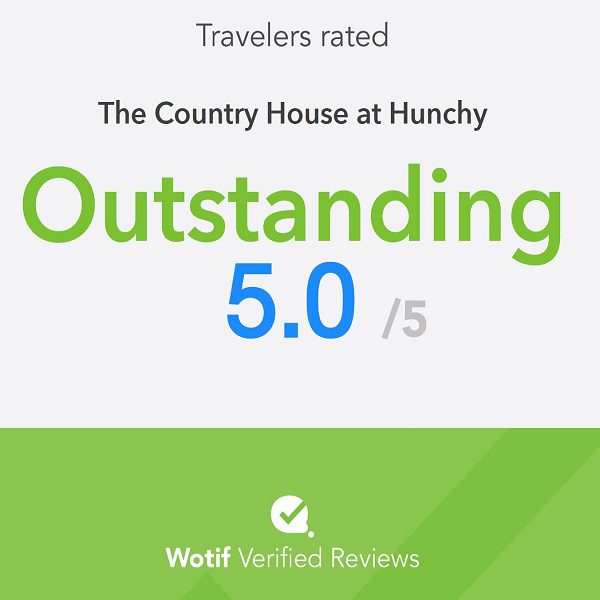 5/5: Google My Business/Google Maps, 4 January 2019: We had a wonderful stay at Paul's & Karin's beautiful country house. Karin cooked us a 3-course breakfast every morning which was delicious, the location was extremely relaxing & quiet & the room was gorgeous & had everything we needed. We would highly recommend staying here for a romantic getaway from the hustle & bustle of city life. Thank you Karin & Paul for having us!
10/10: Bookingdotcom, 4 January 2019: +(Pluses) Location, the hosts & the environment of the place, – (Negatives) Nothing at all
5/5: Facebook Page, 28 December 2018: Spacious rooms · Quiet rooms · Thoughtful amenities. Beautifully appointed rooms with comfortable stylish furnishings. Sumptuous breakfast presented beautifully. Lovely grounds and beautiful large pool. Lots of extra luxury touches complimentary inclusions made our 2 night stay pure bliss.