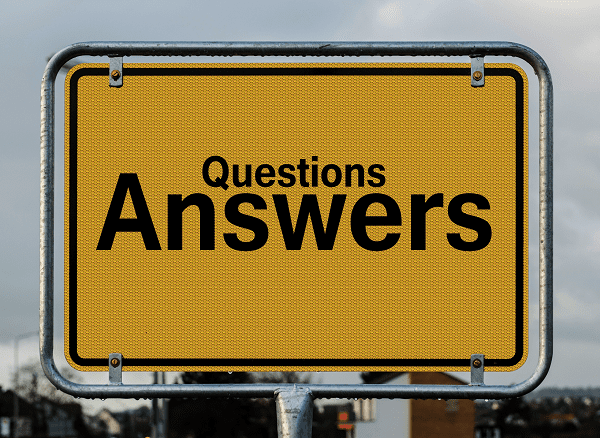 FAQs or Frequently Asked Questions are here
If you have any other queries click here for a link to the Contact page to Contact us direct or to suggest other FAQs we should include
Why should we choose The Country House at Hunchy for a stay?
Glad you asked!
We prefer personalising and tailoring what we provide for our Guests
So no food hampers handed over for you to make your own breakfast and dinner here. And no clearing up afterwards! It's all home cooking and baking to your every whim using only the freshest, local, organic, free range produce
So you can be assured you are supporting more than one local small business when you stay here
We only have the two large King Spa Suites as Guest Accommodation. So there is a lot of privacy and space away from others. We are surrounded by 12 acres of pristine rainforest on a no-through quiet country road with no near neighbours. But we are only 20 minutes drive from world class beaches and esplanades and 5 minutes from the centre of Montville, artisan epicentre of the Sunshine Coast Hinterland
We prefer our Guests to Book Direct so we can pass on the commission payment savings with much lower prices than overseas online booking websites. And previous Guests are exclusively invited to join our VIP Club where they can enjoy a 10% discount off our own Book Direct prices and offered terrific deals 2 or 3 times a year exclusively for them
We are a multi award winning business, recognised for customer service excellence in the Queensland Tourism Awards, Best of Queensland Experiences, Sunshine Coast Business Awards and by international booking agencies
We have very high and consistent Guest Review ratings which are comparable with top quality tourism accommodation properties anywhere in the region, the country and even further afield, just checkout our Reviews page here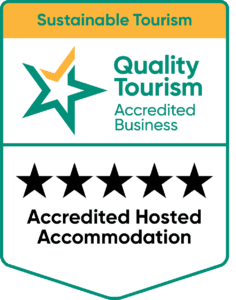 Oh yes, we are one of the very few hosted accommodation properties in the whole region to be officially 5 Star Accredited by Star Ratings Australia. You can check their website for all Star Rated properties in Australia. We even made their coveted 2021 Gold List of the 10 best Hosted Accommodation properties in the country with 4 being in Queensland. Here is a link.
We could go on, for example to tell you about our recently renovated sparkling 12 metre pool where you can kick back and relax enjoying the enchanting rainforest sounds encircling you
But instead we will summarise in just one sentence why you need to choose The Country House at Hunchy. The sentence just happens to be our Motto:
'A good bed, good company and simple home cooked food done well'
How are COVID Health Risks managed at The Country House at Hunchy?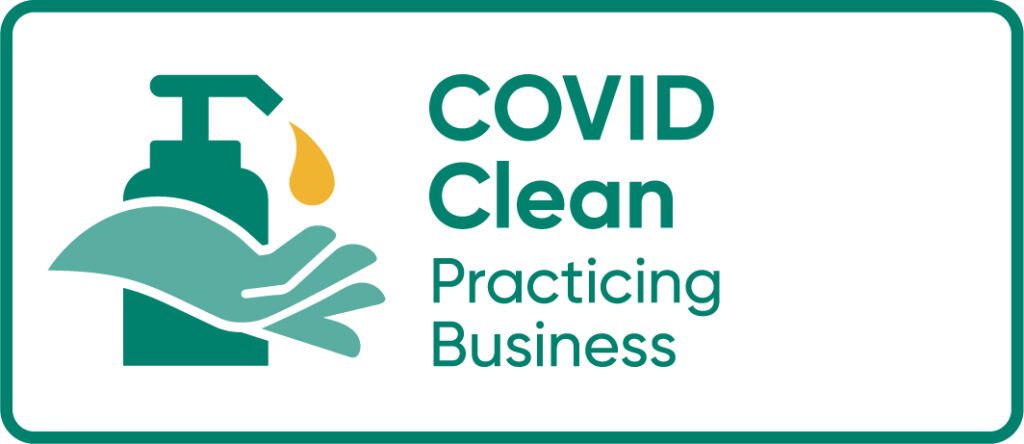 What are your cancellation policies? What if I can't travel or you are closed because of COVID or some other emergency situation?
We encourage all our Guests to Book Direct. That way we can be much more flexible. And there is no overseas call centre to have to deal with if circumstances change especially at short notice
Our Premium Luxury Package Rate requires a minimum of 50% deposit to confirm a booking. This is fully refundable if there is a cancellation more than 7 days prior to arrival. The Room Only Rate requires full payment to confirm a booking and this is usually non-refundable
However if an emergency situation arises especially within 7 days of arrival, we encourage all Guests no matter how they have booked to contact us direct to discuss the options for their particular circumstances
If a Guest cannot travel to us our preference is to arrange a free postponement of a stay so that no matter whatever cancellation policy is involved it is not triggered
We have special dietary requirements and preferences, do you cater for these?
We cater for every dietary requirement, need and preference. All we need is some advance notice of menu choices as we shop fresh for all Guest selections. All our in-house menus can be tailored and personalised
Here is a link to our in-house menus
You will find everything you need to know about our in-house menus and answers to other FAQs you may have such as what are our usual meal times and is Room Service available. There are also photos and videos so you can see what you can experience with Karin's delectable home cooking and baking
Scroll down the page to check out our Vegan and Vegetarian in-house menu
If you have any queries at all about our menus just give Karin a call direct on 0419 421 222
Do you have some FAQs specifically about your Suites, where can I find out more?
Here are some videos about each of our 2 Suites
You can always contact us to ask us specific questions, click here for a link
View our In Suite Guest Guide online which has loads of information about your stay and your Suite by clicking here
We've never been to the Sunshine Coast Hinterland, what is there to do?
Here is a link to our Things To Do Page on our website. There is something for everyone in the Hinterland and across the Sunshine Coast Region generally and The Country House at Hunchy is right in the middle!
The best about deciding you want to book one of the exciting experiences on that page is we send you a Discount Code when we confirm your booking. You can use this when you book online or by phone or direct to obtain whichever special offer is current for that experience
Many visitors to the Hinterland are looking for less strenuous things to do, like bushwalking through spectacular scenery to magical waterfalls, rockpools and swimming holes. You will also find links to all our favourites on that same page
You can find out a lot more about Montville by visiting the Montville Chamber of Commerce website as we are a Member – click here – look for the Montville Village Map and History Trail
If you are attending a local event including a Wedding or you don't wish to drive yourself to dinner out and you need to arrange a transfer we can send you a Transfers Guidance Sheet with a list of recommended Local Transfer businesses
Last but not least, we send you a list of Suggested Local Eateries with your booking confirmation. If you are not tempted by Karin's culinary expertise there are some divine eateries not far from The Country House at Hunchy. We know because we have tried them and we have also received great feedback by our Guests who have done the same
That's the end of our FAQs for now but be sure to check again soon as we update this FAQs page regularly