Blogs
Here is where you will find links to our Blogs which we will add to from time to time
What do we mean by Blogs? Why add them?
They are informative articles about our Property, our backyard (the Sunshine Coast Hinterland especially the Blackall Range) and our region (the Sunshine Coast)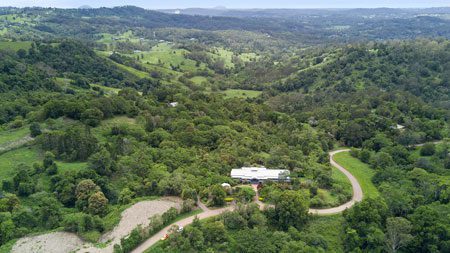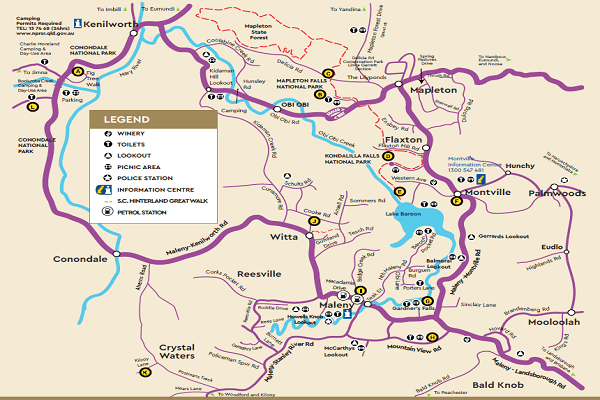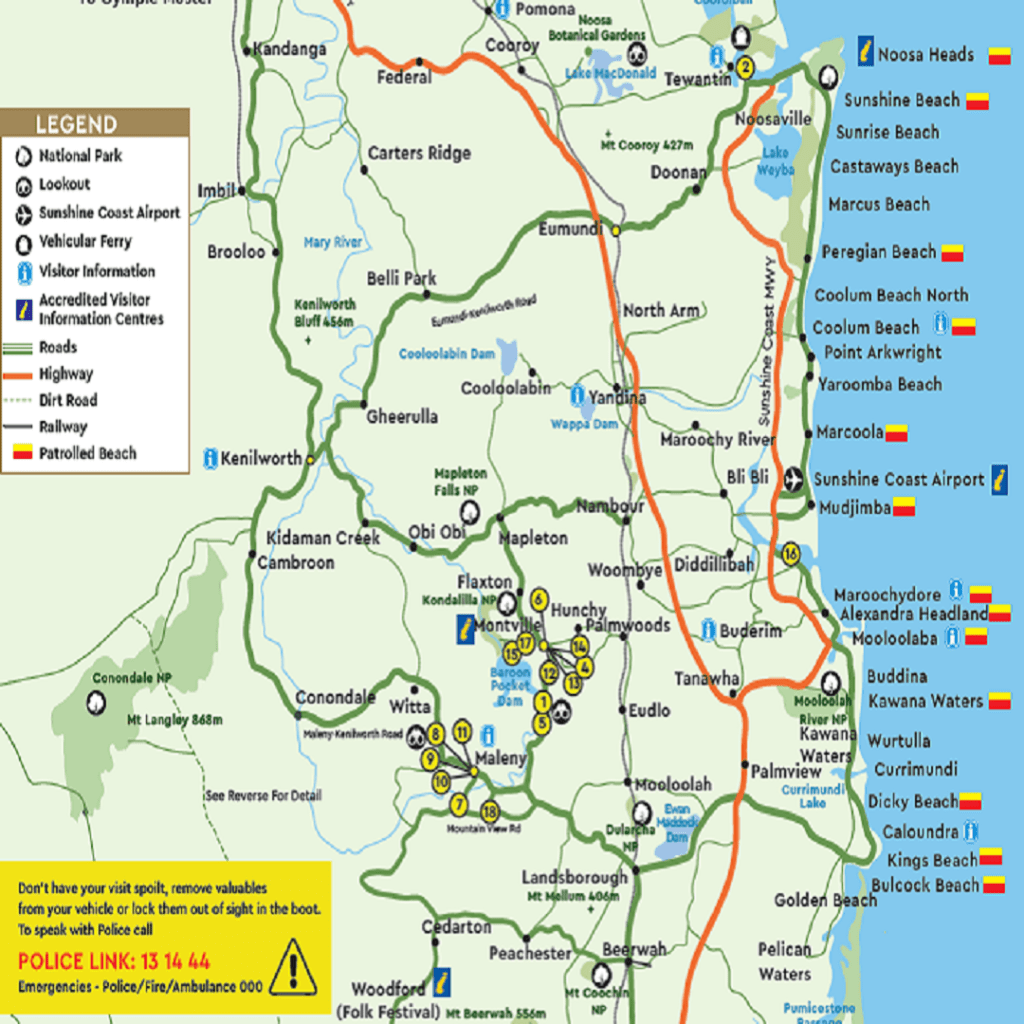 The articles are designed to help readers understand what they can expect when they are planning to visit and stay
In other words, the articles are an aid to readers understanding the context and experiences awaiting them!
If you think we can add an article about a particular subject which you think will add to the reader's experience please let us know
Here is a link to our Home Page
Check Accommodation Availability Here