Our Property: Some History
Here is a short history of our property
The Country House at Hunchy didn't look like this when we moved in at the end of November 2016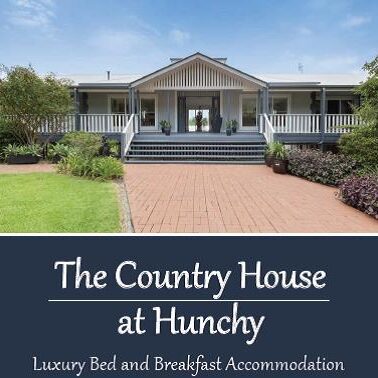 In this article we will explain the history of the property as we know it to be and compare some old and new photos to illustrate the changes we made
Just a little disclaimer, we will be passing on what we have been told about the history of our property so we cannot guarantee everything is absolutely accurate
How did The Country House at Hunchy Come to Be?
Up until about 1999/2000 the valley where our property is situated was one large cattle property. Some entrepreneur real estate agents purchased the land and subdivided it into what it is today. There are various lot sizes along the valley with ours at nearly 12 acres being the median size. There are smaller lots further along the valley and larger ones scattered all around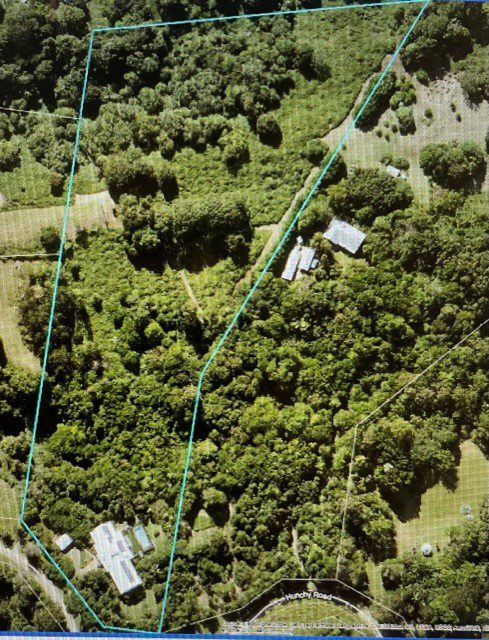 A family from Sydney were the first purchasers of the land and they applied to build the Homestead as a registered Bed and Breakfast establishment with the then Maroochy Shire Council. Their application was approved but some strict conditions were applied. For example firewalls and fire doors were specified. And replanting of the Lot with as much original native vegetation as possible was also stipulated
The original name of the Homestead was Isla Park Retreat. But the business didn't go well. The owners went bankrupt, a bank repossessed the property and the Homestead stood empty for quite a while
Our Property: Some History – The Next Evolutionary Period
The second owners purchased the property in about 2010-11. They changed the name to what it is today and resurrected the Bed and Breakfast business. They did some renovations as the property was not in a very good state of repair. But not much changed appearance-wise for the Homestead
After about 5 years the second owners decided they would have to move on due to health issues. The property was put up for sale
A New Beginning for The Country House at Hunchy
In 2016 we decided to 'retire' from the corporate suburban world we were enduring in Brisbane, despite it being a great city to call home. Karin had long hoped one day to be able to own a top quality Bed and Breakfast establishment. Her vision was to share her artistic skills by building a relaxing environment including top quality home cooking for Guests to enjoy, creating memorable experiences for them from their environmental and culinary experiences
Researching and inspecting Bed and Breakfast properties which were for sale at that time, we soon discovered that the cabin type of accommodation wasn't what we were looking for. Handing out food hampers for Guests to cook their own food on a strange barbeque and clearing up after themselves wasn't the dream
We recognised that to create the sort of experiences Karin had been dreaming of for so long there needed to be interpersonal contacts with Guests. Not only to be able to provide what they are looking for but to have the time to explain about their environment and their culinary experiences in detail
And so our Motto was born:
'A Good Bed, Good Company and Simple Home Cooked Food Done Well'
We found The Country House at Hunchy in August 2016 after looking at lots of properties day in day out for over 3 months. The primary real estate agent we were using wasn't going to suggest this property because we had specified we were looking for a property with 4 to 6 Guest rooms. Here of course there are only 2 – not Rooms though but Suites. We saw it for sale really accidentally and asked for an appointment to view
Our first reaction was exactly the same as our Guests who walk in through the front entrance of the Homestead nowadays. 'Wow, what an entrance, what a view, what a beautiful house'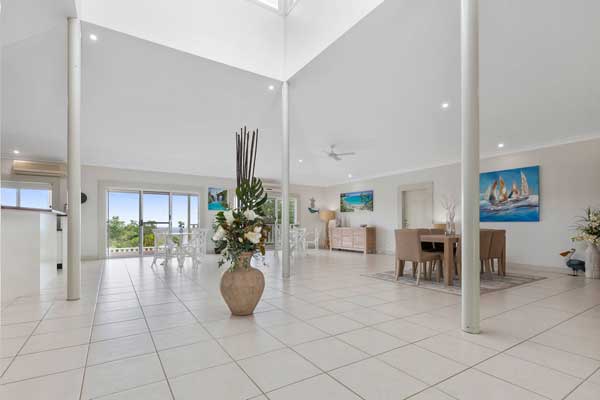 It didn't look like it does now but we could immediately see the unused potential
We moved in during the last week of November 2016. Complete newcomers to the industry except as Guests ourselves. We had a booking for our first Guests that weekend
Goodness knows now how we prepared for that life-changing event but we managed it
We didn't think we were going to though on the first night we were there. There was a savage storm and lightning struck a power pole on our land causing a fire with loss of power. We were in turmoil but repairs were completed and power restored within 2 hours. It was a thought-provoking time, wondering if we had made the right decision
Our Property: Some History – A Steep Learning Curve
As complete novices to the industry we looked around for every bit of expert advice and guidance we could lay our hands on. Locals with Visit Sunshine Coast and Hinterland Tourism were extremely helpful during that time and we slowly but surely started to build our brand
We were confident enough to enter the Queensland Tourism Awards in 2018 and won Bronze!
The following year we won Silver and were Finalisits in the Sunshine Coast Business Awards, using those processes to constantly improve our product and our knowledge and experience
In 2019 we became 5 Star Accredited and were flying high with ever improving business planning and marketing skills having a tremendous positive impact on our brand building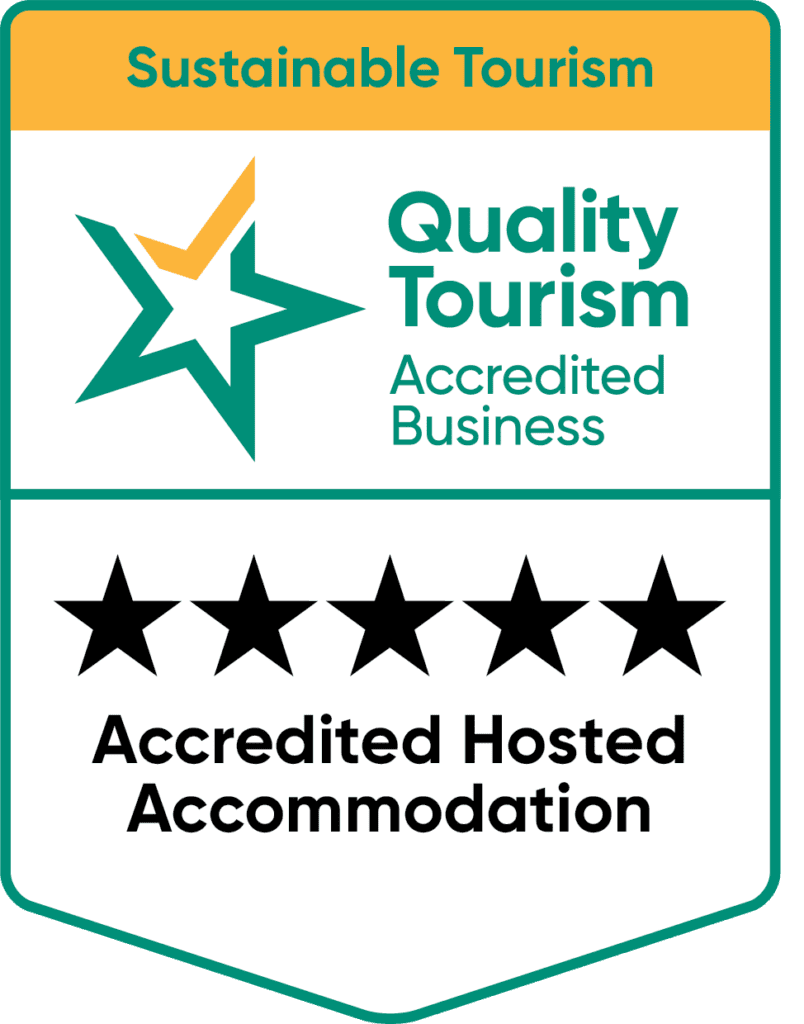 And then….COVID hit in February/March 2020
Closed for 3 months with no apparent way forward for our business, it was heartbreaking. But character building at the same time. We relied on what we had learned in the 3 years until then. We reviewed our business from top to bottom. We greedily made use of all the free skills and knowledge building we could lay our hands on. We planned and undertook business process and physical improvements
We were ready for the re-opening in June 2020. Yes there were setbacks and uncertainties with lockdowns in Queensland and elsewhere. But we were prepared and confident in our product. And Queenslanders helped us. They flocked to make bookings when they could and we have literally not looked back
In 2020, 2021 and 2022 we made it onto the prestigious Star Ratings Australia's Gold List which only officially Star Rated properties can achieve
This is a real independent customer service quality assessment process
Receiving these awards does not depend on how much revenue has been paid to or generated for an overseas multi-national conglomerate's booking site or judges making an assessment of a written submission where expert script writers can be hired to write them for businesses
Achievement is based purely on which businesses are consistently delivering top quality customer service using Guest feedback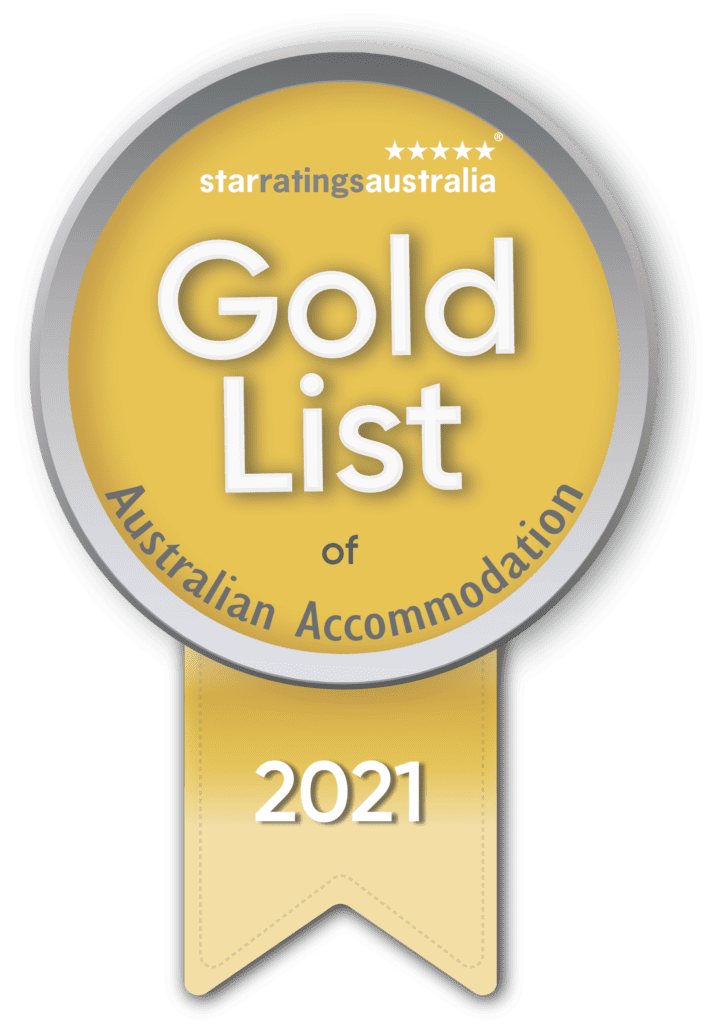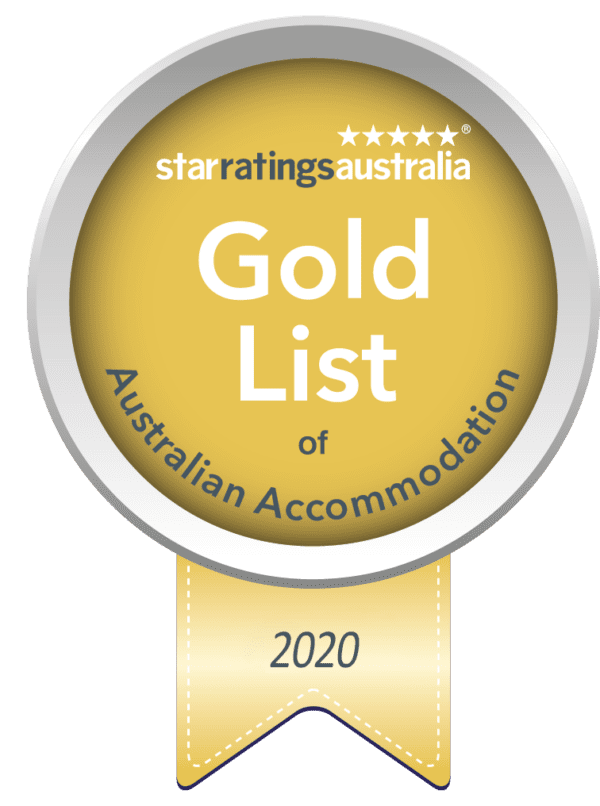 In 2021 and 2022 we also scored a very rare 100/100 points in the industry's independent Best of Queensland Experiences assessment process
And in November 2021 we again were awarded Bronze for Hosted Accommodation at the Queensland Tourism Awards – those Awards didn't happen in 2020 for obvious reasons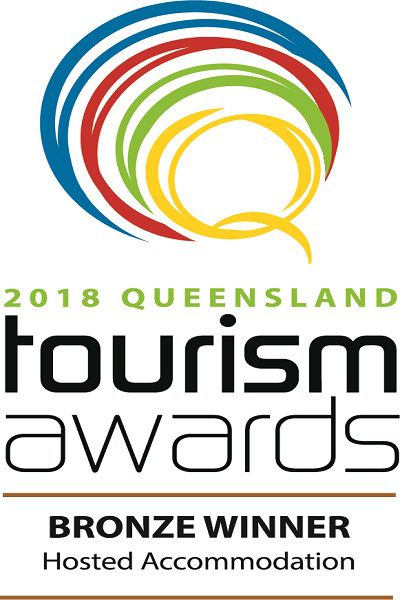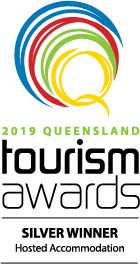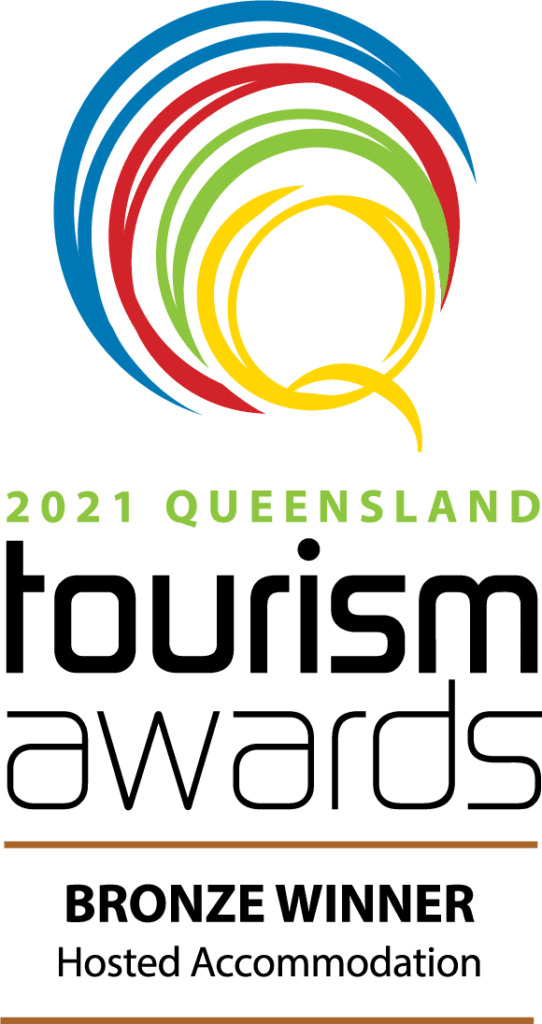 Let's take a moment now for a peek at where we came from by using photo comparisons as a reminder of our achievements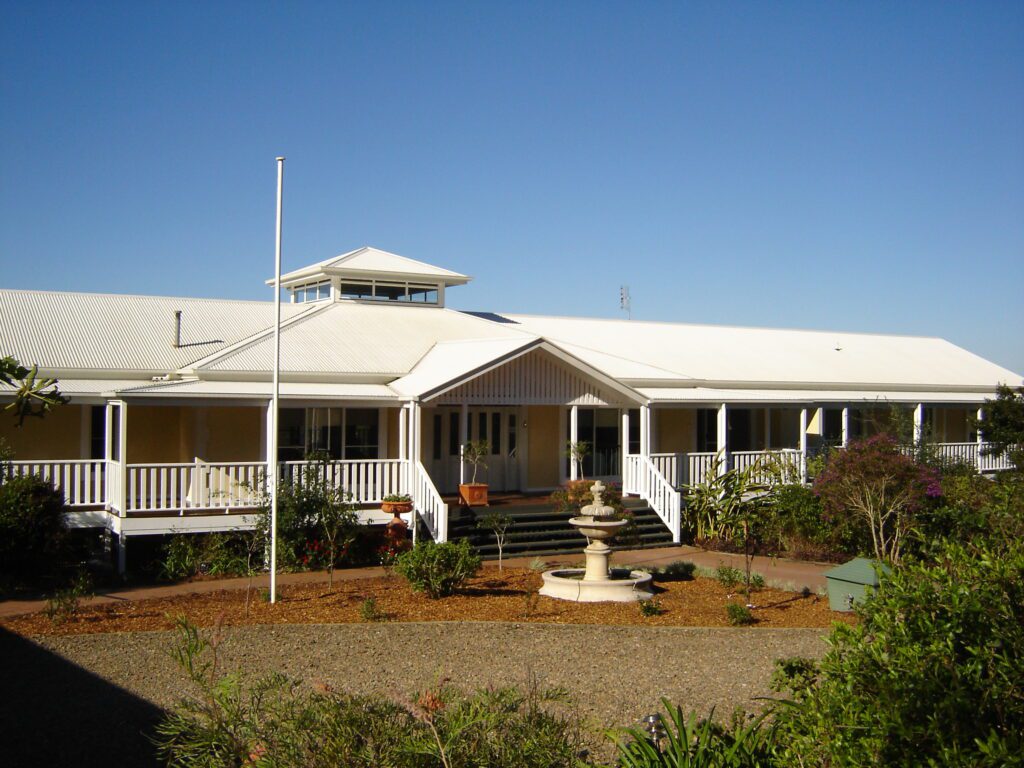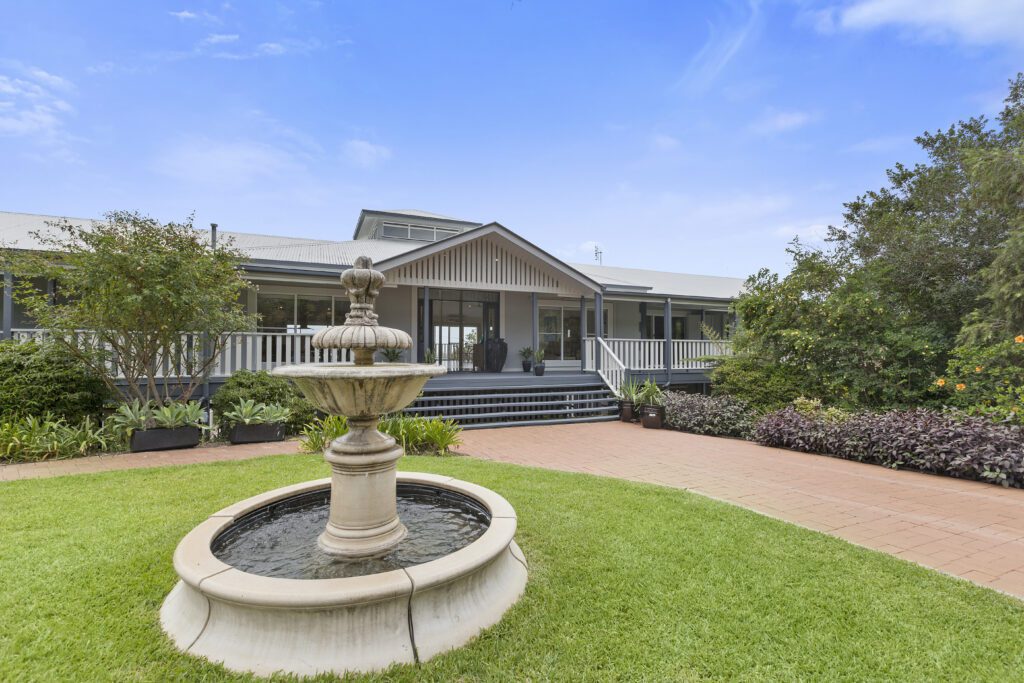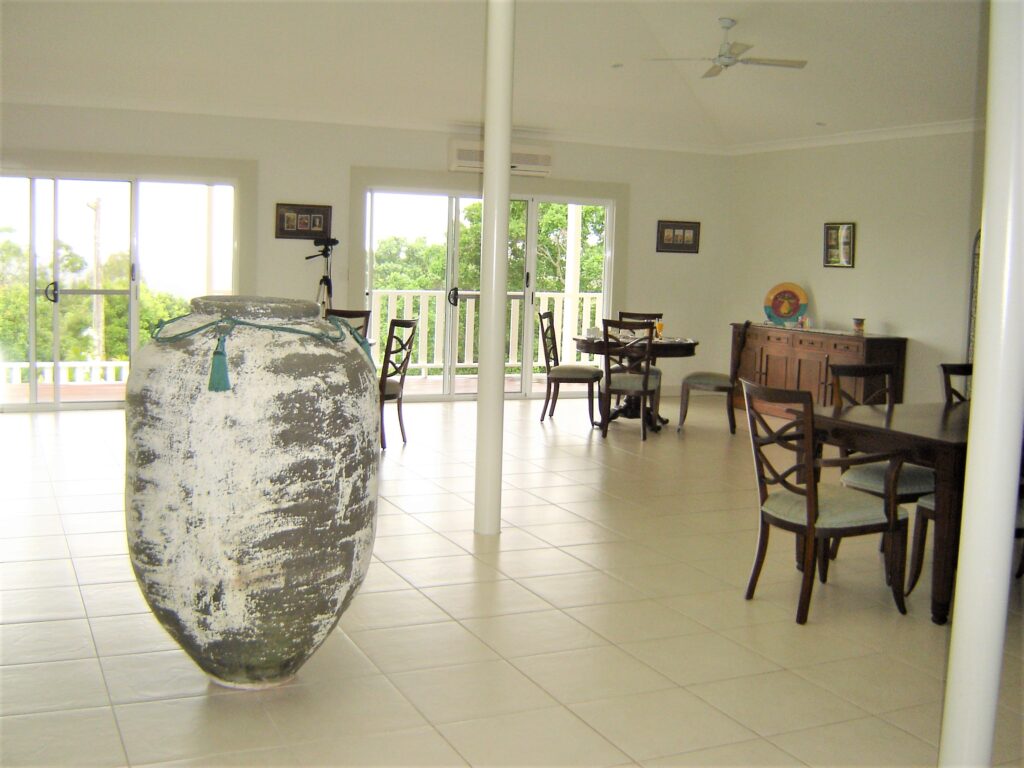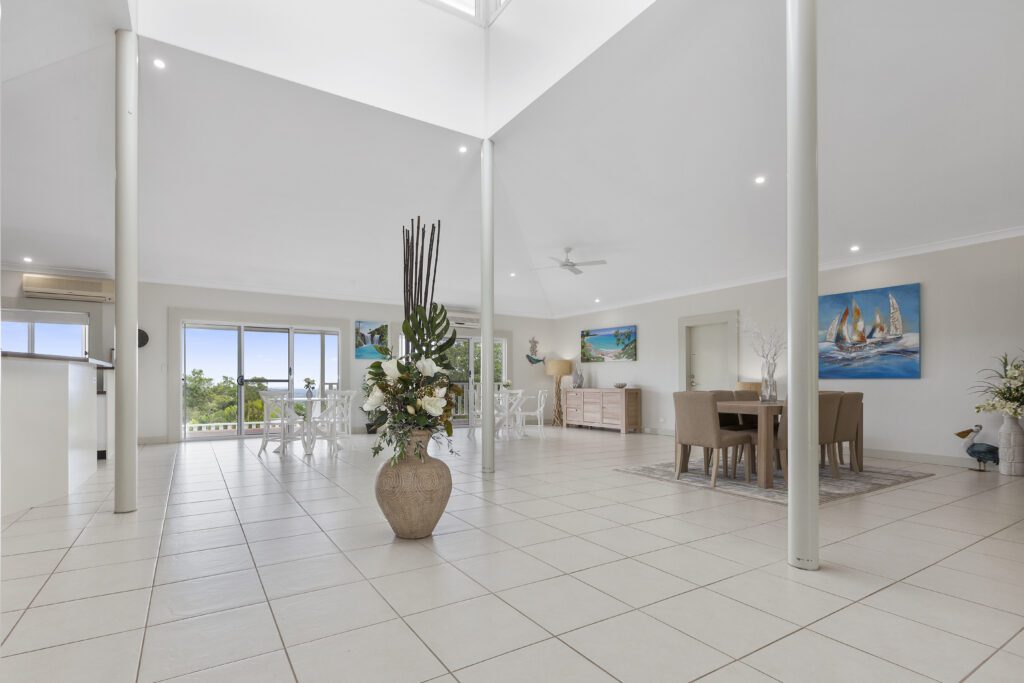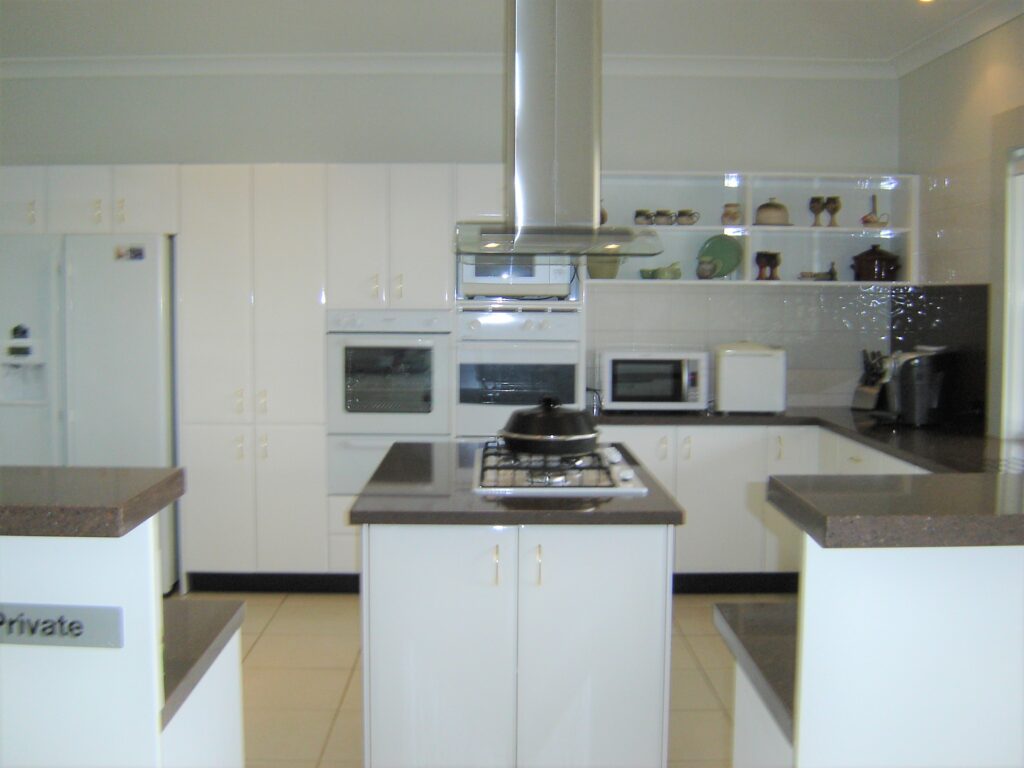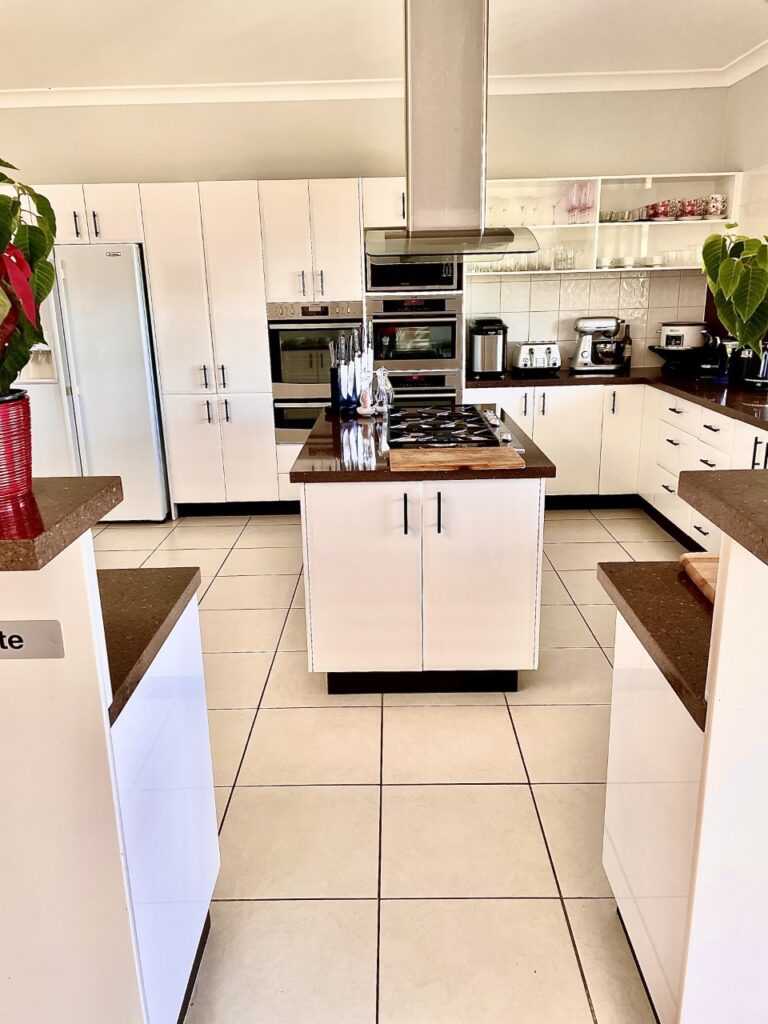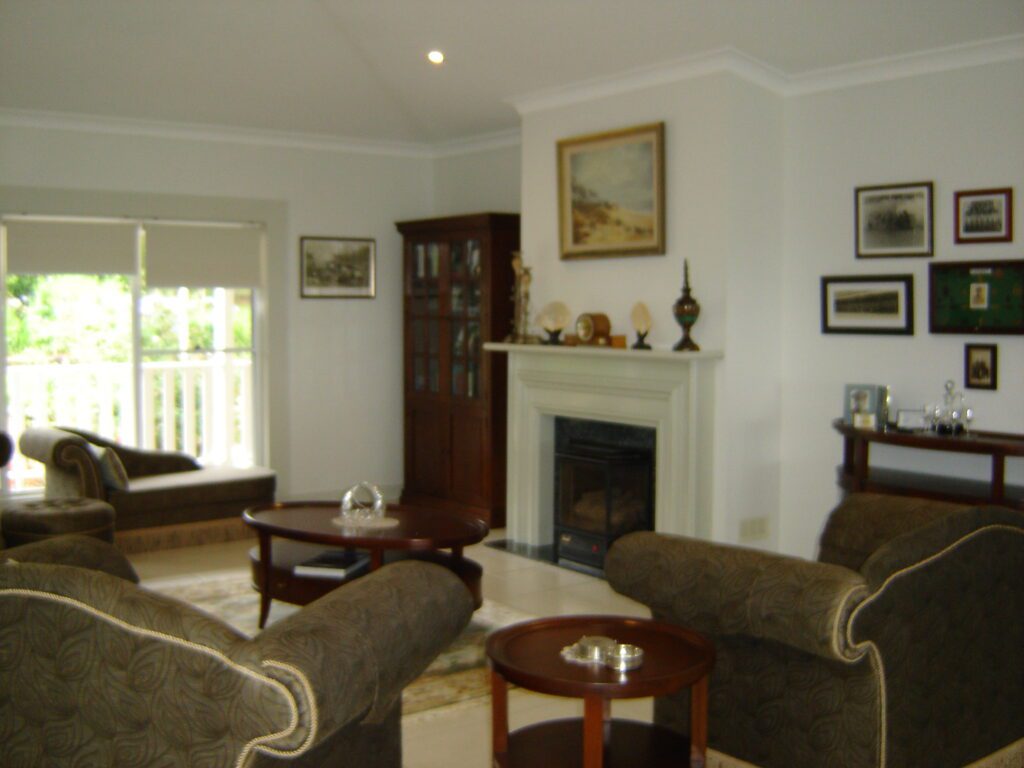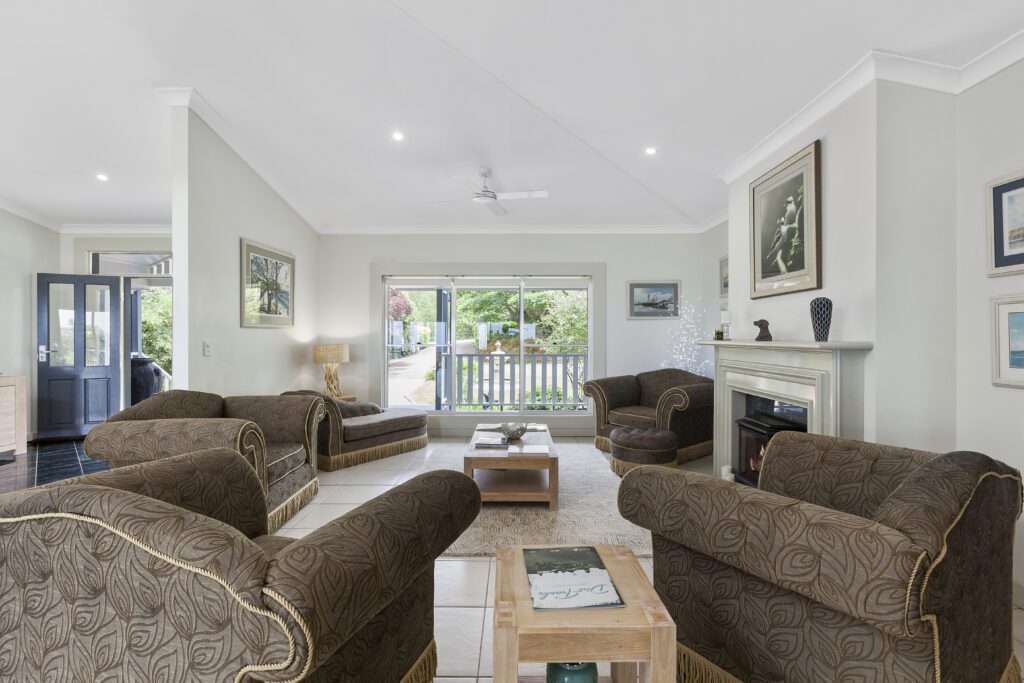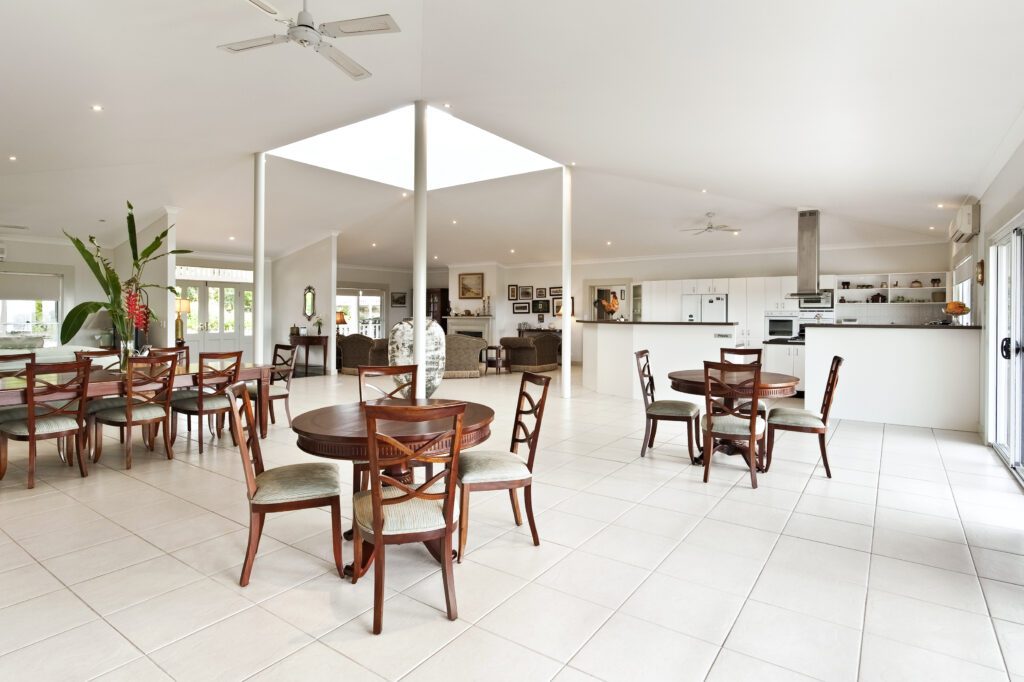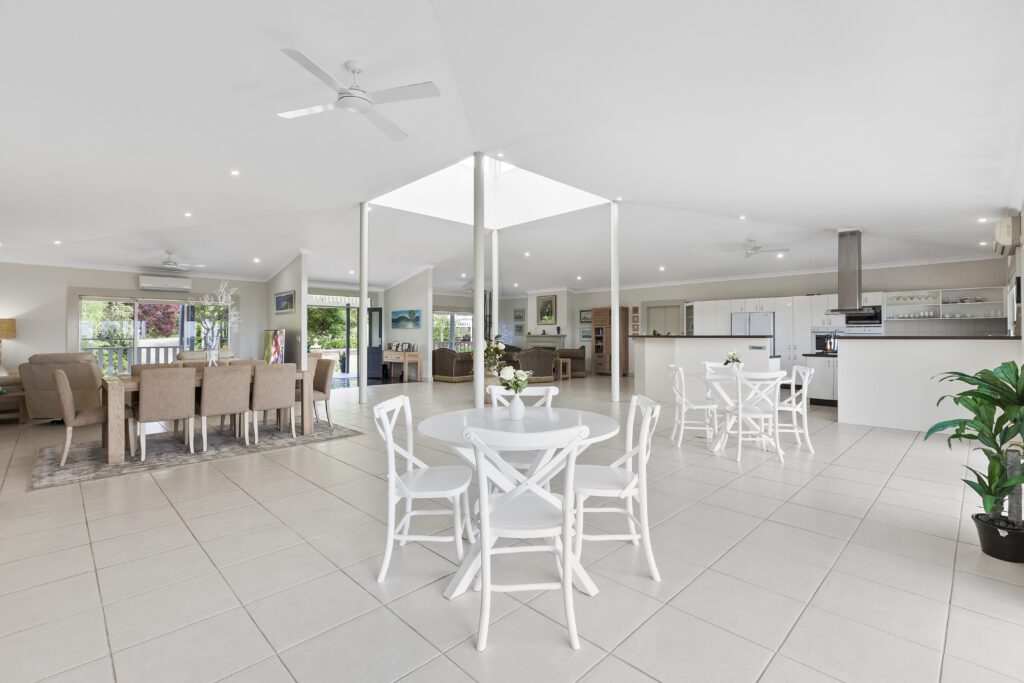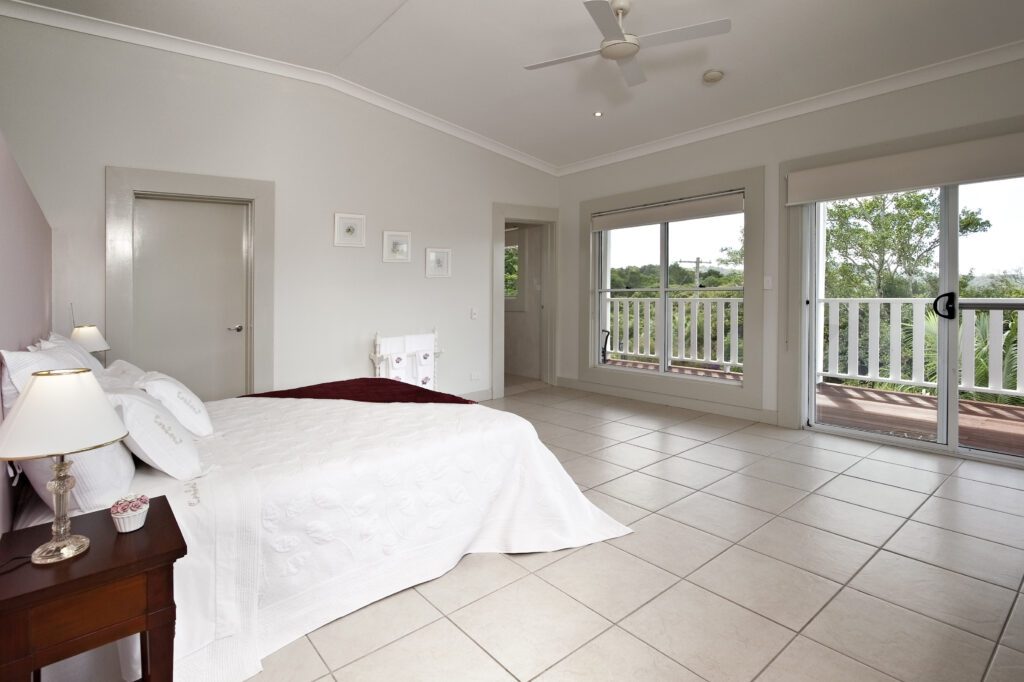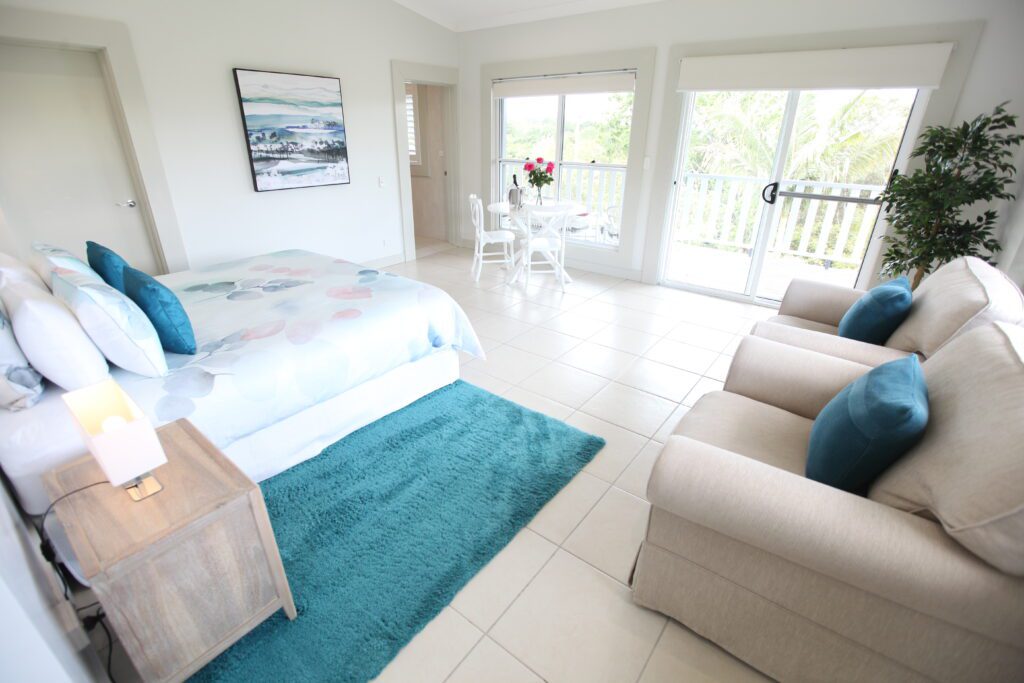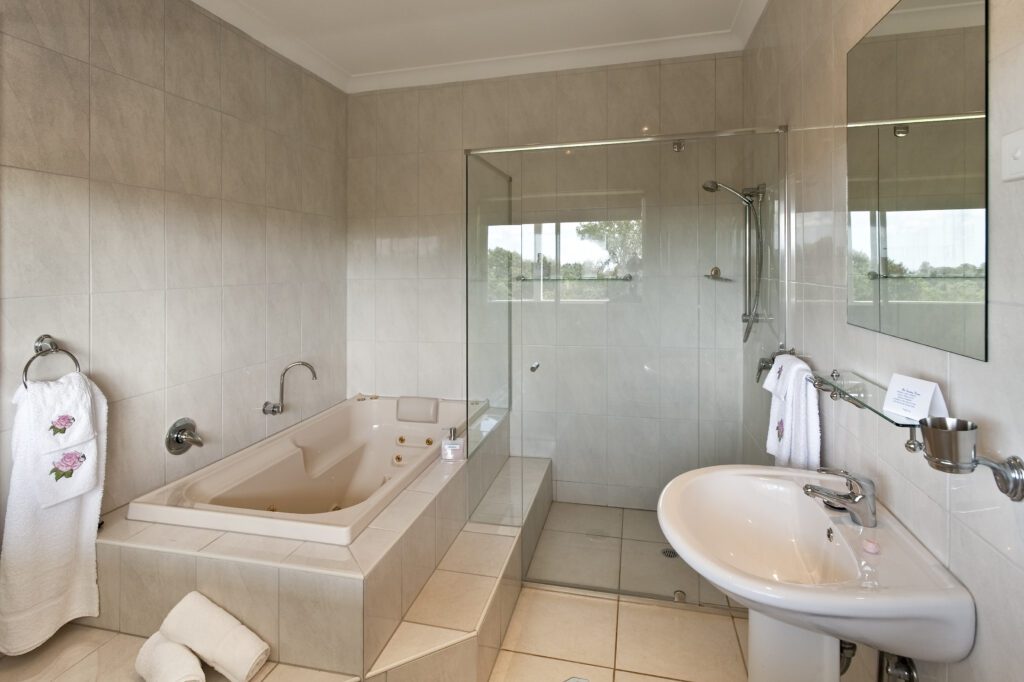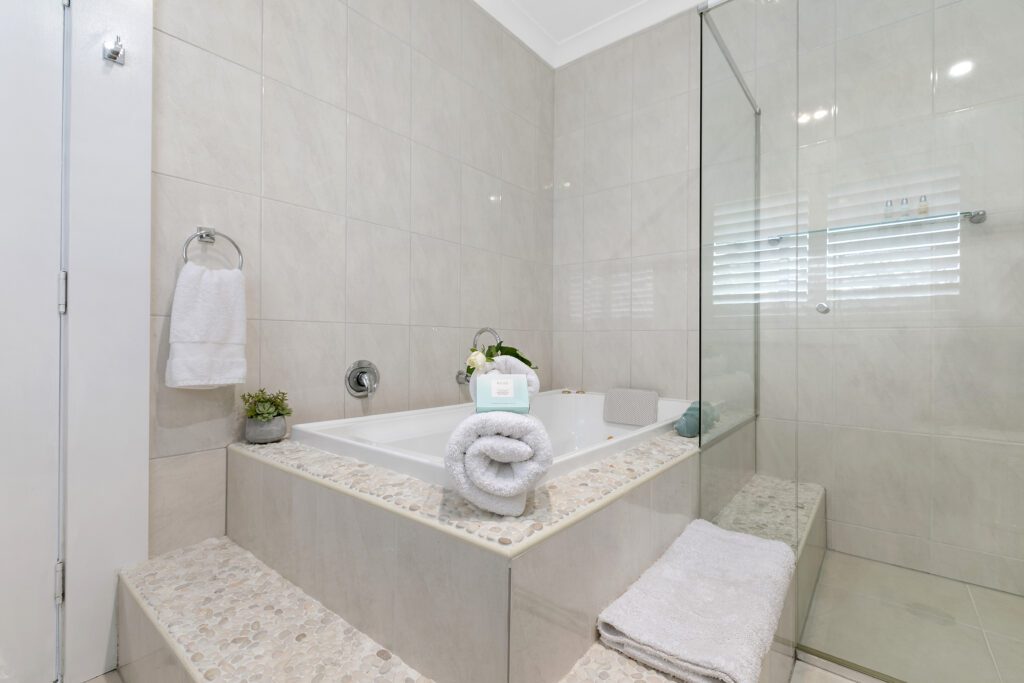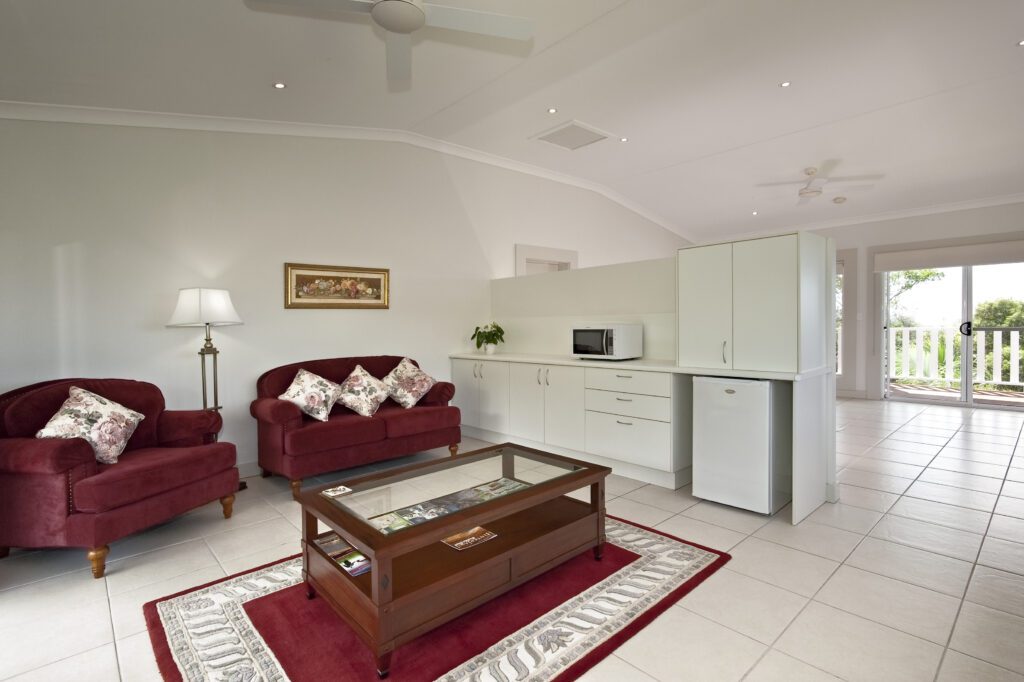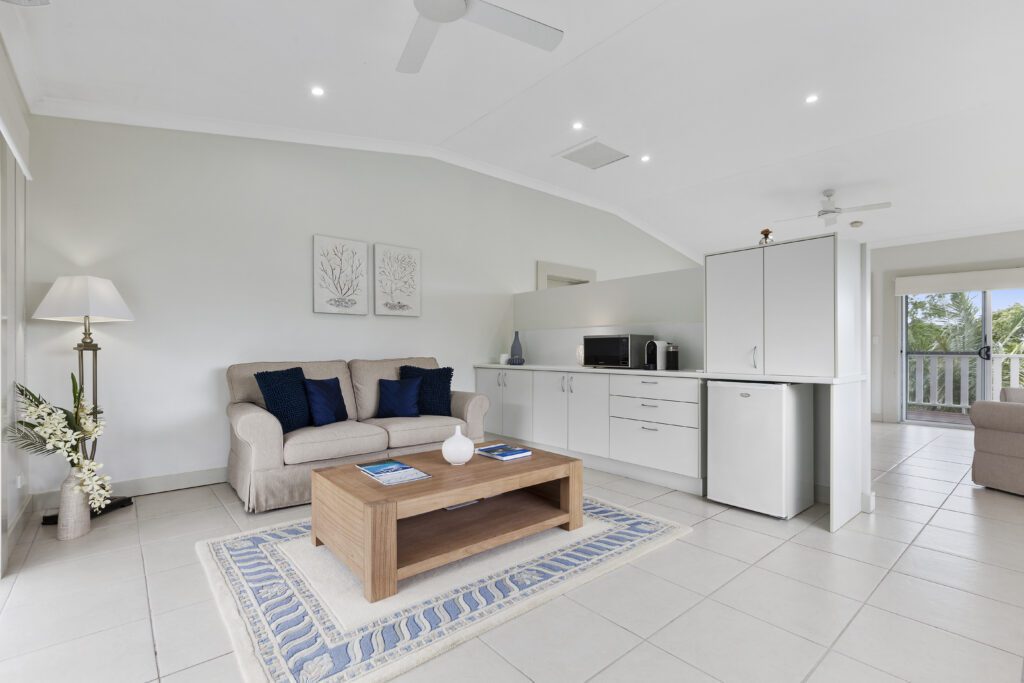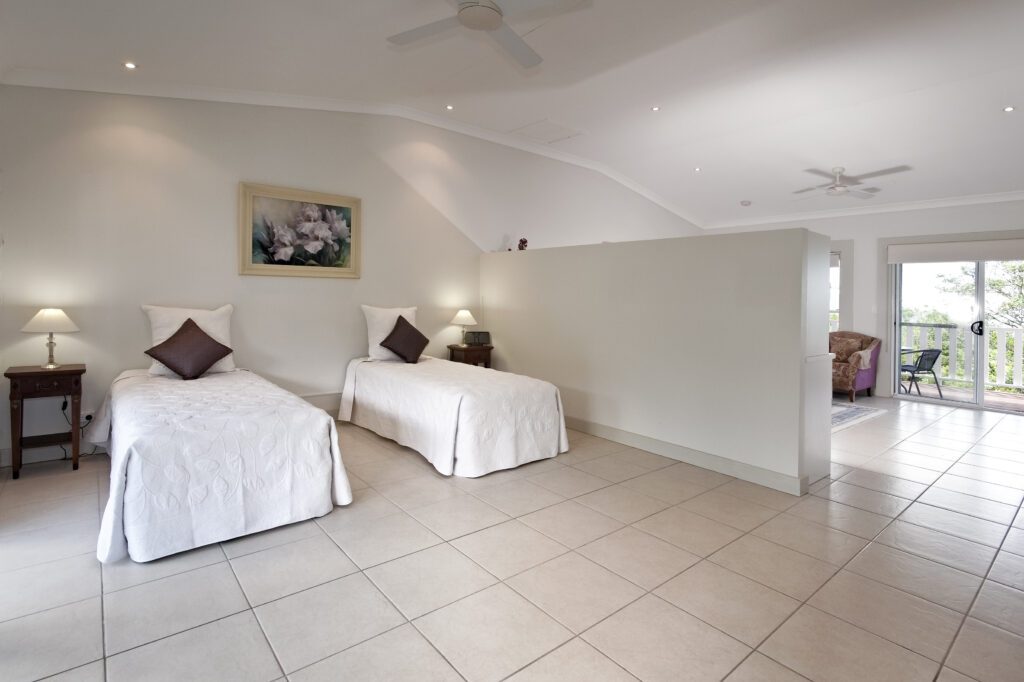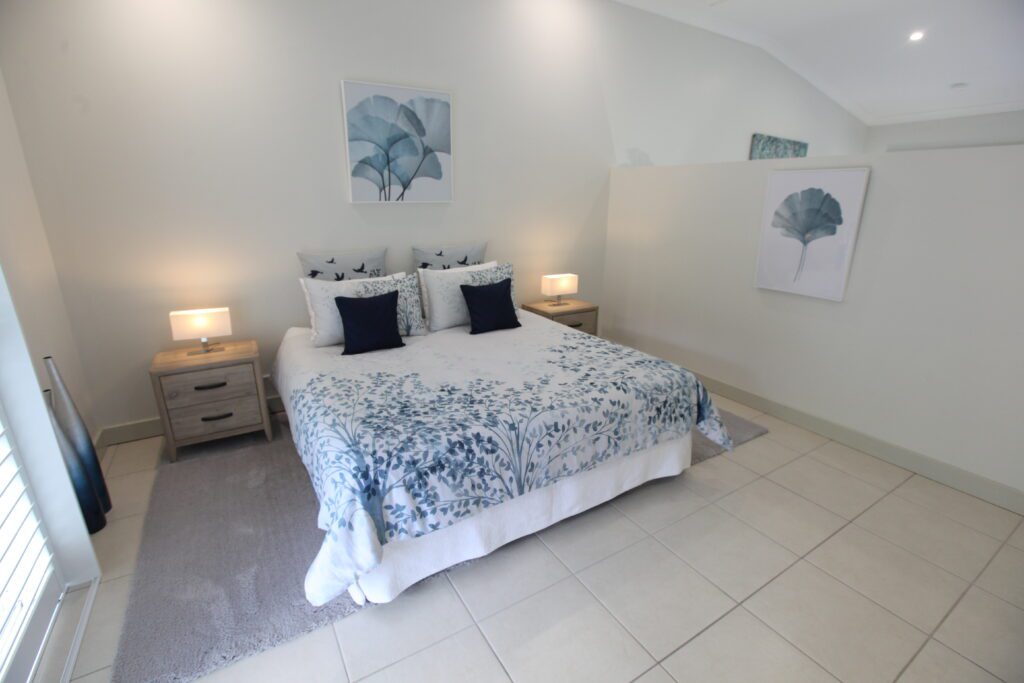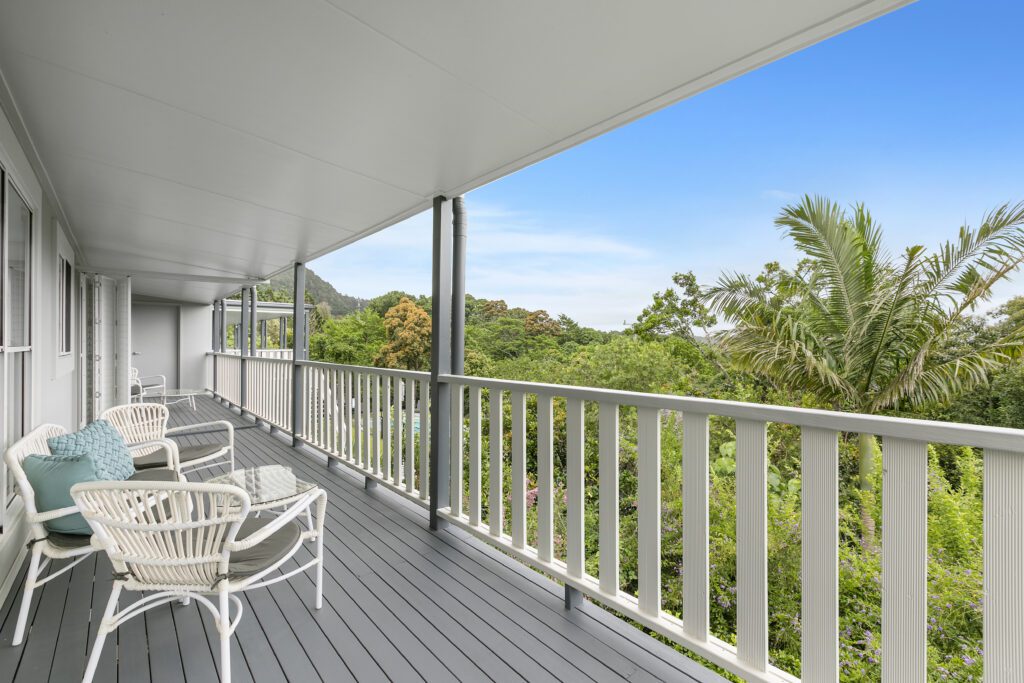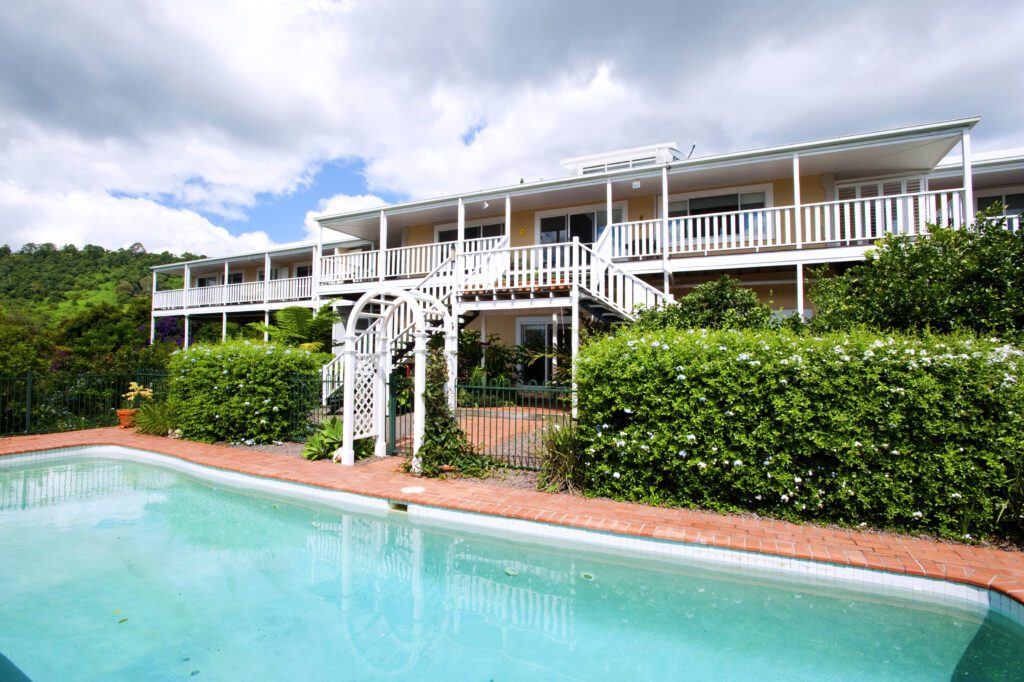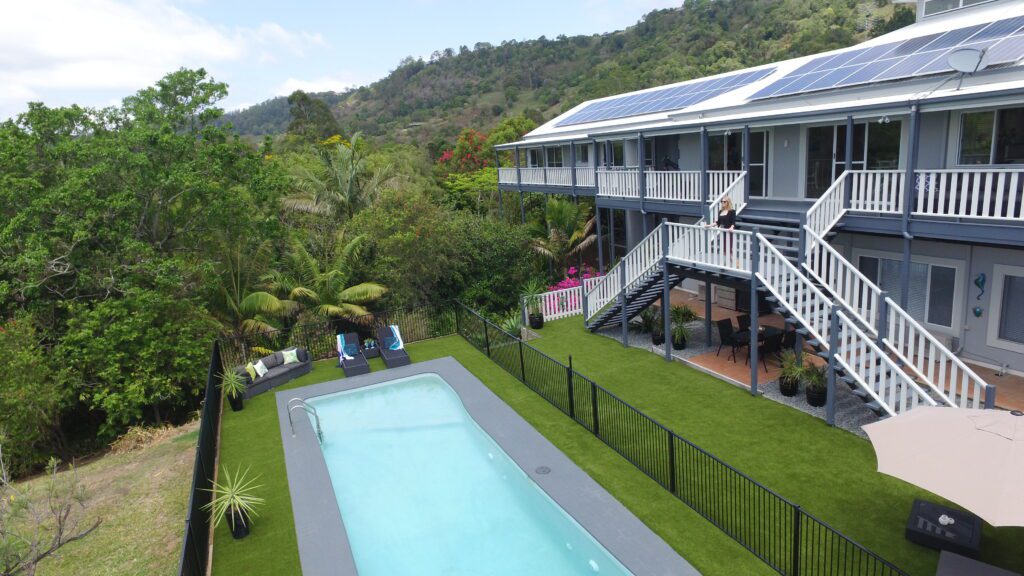 So there we have a short history of our property
We are always improving our property so there may well have been improvements or changes since the time we wrote this Blog and when you stay
But we hope you have enjoyed learning a little bit about how we got to where we are now
We look forward to welcoming you or welcoming you or welcoming you back to The Country House at Hunchy soon
Remember though, always Book Direct for the lowest price and best deal!
Here is a link to our Website Home Page
You can view all our latest Awards there
Click here to check accommodation availability
Remember to always Book Direct for the best price and the best deal